Celebrating is as easy as uncorking a bottle of great-tasting Moscato!
Gallo Family Vineyards offers three great Moscato wines – White, Pink & Red.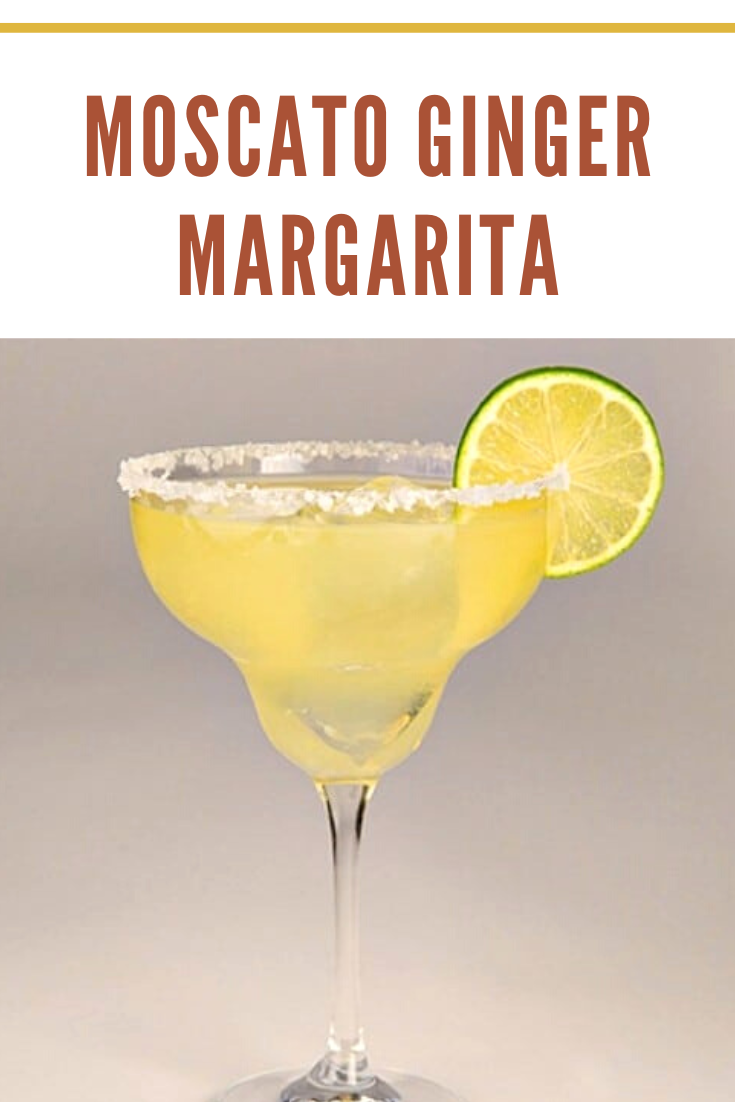 Serves 1
Moscato Ginger Margarita Recipe Ingredients
1 1/4 ounces GFV Moscato
1-ounce silver tequila
1 1/3 ounces lime juice
1/2 ounce orange juice
1/4 ounce simple ginger syrup
Rock salt
Lime wheel for garnish
Moscato Ginger Margarita Recipe Directions
Combine Moscato, tequila, lime juice, orange juice, and ginger syrup in an ice-filled shaker. Salt the rim. Carefully add ice to the glass, then empty the shaker into the glass. Garnish with a lime wheel.