Last Minute Halloween Costumes for Less than $25
Here's a glimpse at how to put together buzz-worthy Halloween costumes for the entire family, for less than $25 each! With Halloween costs jumping to an average of $72 per family, online shopping expert Michelle Madhok offers insider tips on how to combine items already found in the home with affordable accessories to take the "scary" out of costume shopping for all ages.
Here are a few of Michelle's suggestions:
You Have: A business suit and a carry-on suitcase or bowling bag
Buy: Airplane Hat ($12.99)
Tip: Go online and print out the Pan Am logo and adhere it to your bag.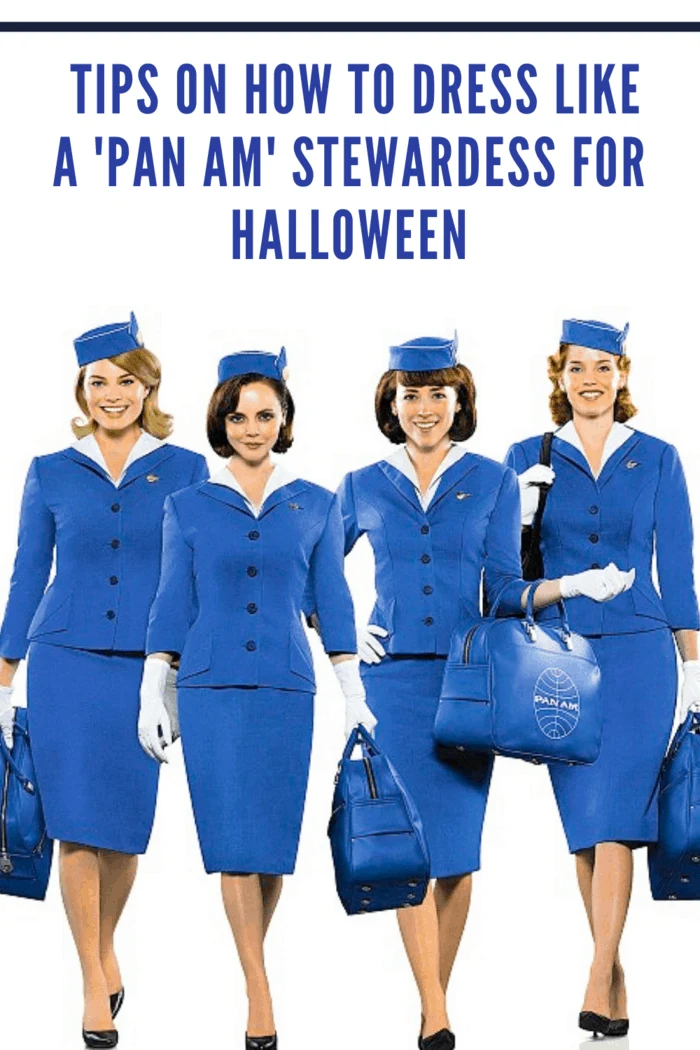 Dad: Dog the Bounty Hunter
You Have: Black pants, a tank top, and black sunglasses
Buy: Super Mullet Blonde Wig, ($17.49) Handcuffs ($5) and Sheriff Badge ($1.49)
Tip: If your wife has any leather accessories, add them on to really get into the character.
Kid: Gordon Ramsay
You Have: White t-shirt and jeans
Buy: Chef Hat and Apron Set ($12.99)
Tip: Have fun speaking (and yelling) with an accent all night.
Kid: Wizard of Oz Tin Man
You Have: Aluminum foil
Buy: Tin Man's Heart, ($6.49) Hat ($2.49), and Metal Mania Silver Makeup ($15.99)
Tip: You can also accessorize this costume with an ax by wrapping a spatula in aluminum foil.
Michelle is currently working with ShopRunner, a members-only online shopping service that offers free, two-day shipping AND free shipping on returns across a host of retailers. With retail partners including Celebrate Express, BuyCostumes.com, Costume Express, Toys "R" Us, FAO Schwartz and more, ShopRunner offers easy access to costumes for everyone.
Previously featured in Forbes, INC., The New York Times and CNNMoney.com, Michelle is the founder and CEO f MomFinds.com and SheFinds.com, and is an established expert at helping shoppers scour the web to find the year's "it" items at the best prices.