This post is brought to you by Mini Babybel®. All opinions are my own.
My family loves
snacks
.
We graze all day long so I like to make sure there are more family-friendly choices available. One of our absolute favorite snacks is Mini Babybel® cheese. It's a delightful snack ready-to-eat anytime…even on-the-go!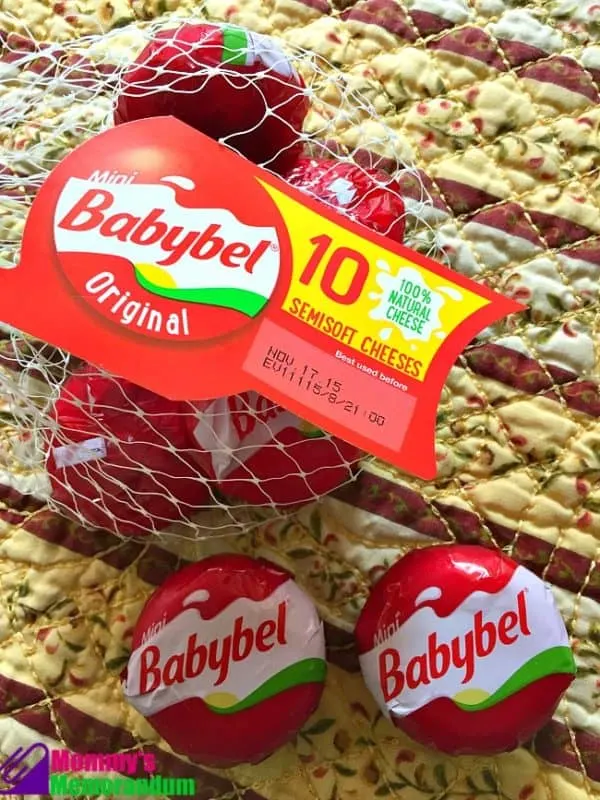 The colorful red-wax-wrapped package and signature pull tab mean Mini Babybel® cheese is a fun, one-of-a-kind snack experience.
Just pull and peel to show the goodness inside.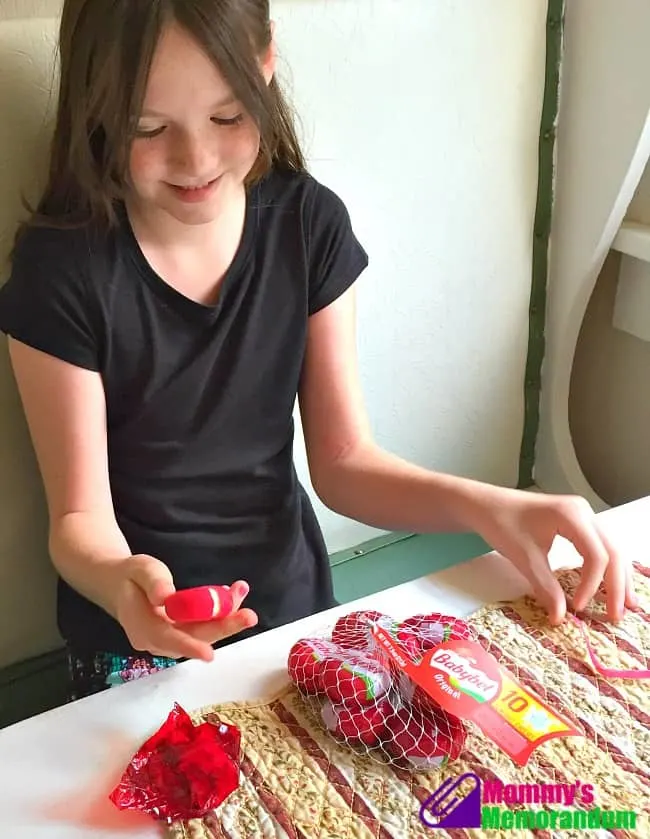 My kiddos know Mini Babybel® cheese just from its packaging–a netted bag holds tiny wheels of cheese.
Each piece of cheese is encased in wax, with an outer cellophane wrapper.
While there are many flavors available, the Original Mini Babybel® cheese, an Edam variety, is their favorite!
Each Mini Babybel® cheese wheel is creamy and delicious with no added flavors, preservatives, colorings–it's just the way cheese should taste.
Mini Babybel® is a 100% NATURAL CHEESE with a unique, rich and creamy taste.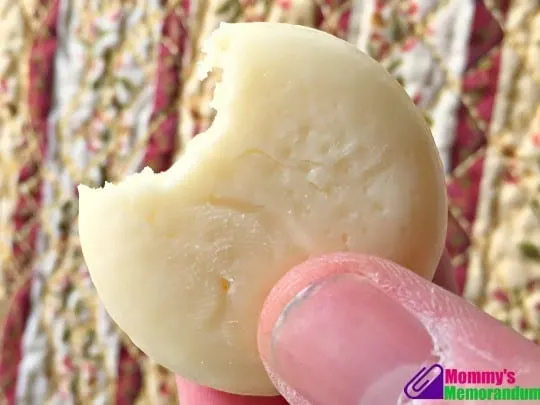 So go ahead, Snack a little bigger.™: Try rich, creamy, 100% natural cheese with a big taste that the whole family will love.
You'll love the taste, the texture, and how easy it is to enjoy.
And as Summer fades into Fall, Mini Babybel® cheese is the perfect addition to lunch boxes this school year.
Each Mini Babybel® cheese is a snacking option that

is

bursting with flavor.