As Featured in Scholastic's Parent & Child October 2011 Issue
In this magazine:
On page 42…
Is an article about how we make Homework a Priority at our house.
It reads: from the Scholastic Parent & Child Website:
Set a precedent.
Early on we established that our children's job is to learn.
As soon as they get home from school, we ask if they have homework, when it's due, and what materials they need to complete it.
We set aside one hour each night for assignments.
Even when the teacher sends home less than that, the time is spent reading or reviewing.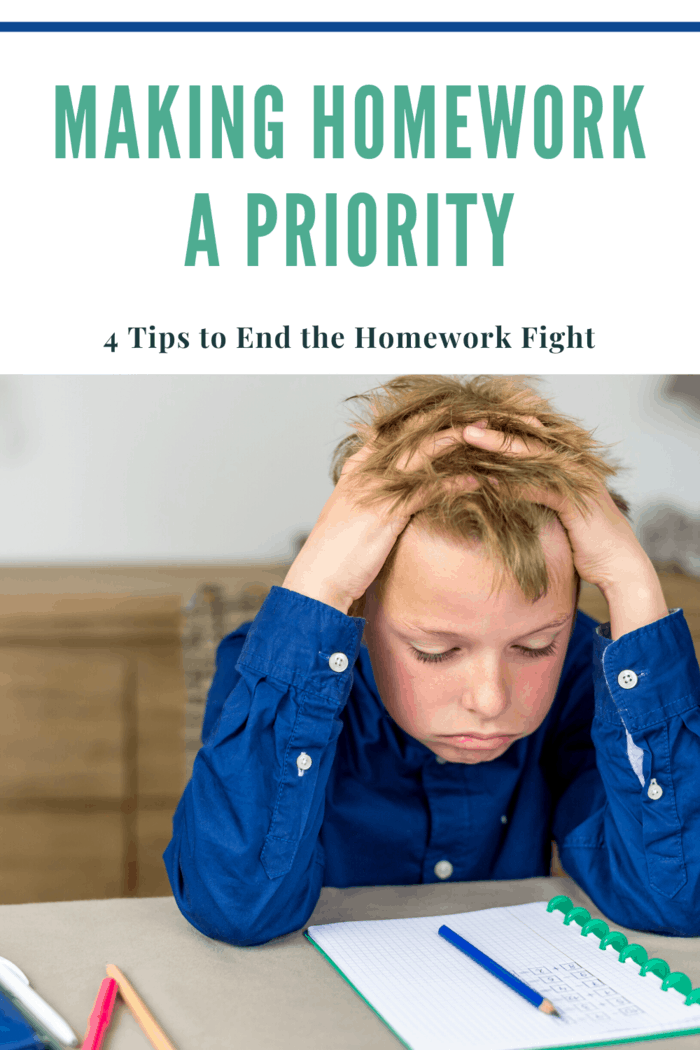 Foster independence.
Getting my second youngest to do her homework when she was in kindergarten was a nightmare.
We were all exhausted from the fight when we simply said, "You have one hour to complete it. When this timer goes off, we expect it to be done."
Initially, consequences for not finishing were required (like an earlier bedtime).
Then we made a goal chart and explained that she'd get a star sticker for every hour of homework completed.
Once she had a week's worth of stars, she would get a new box of crayons.
That system made it easier.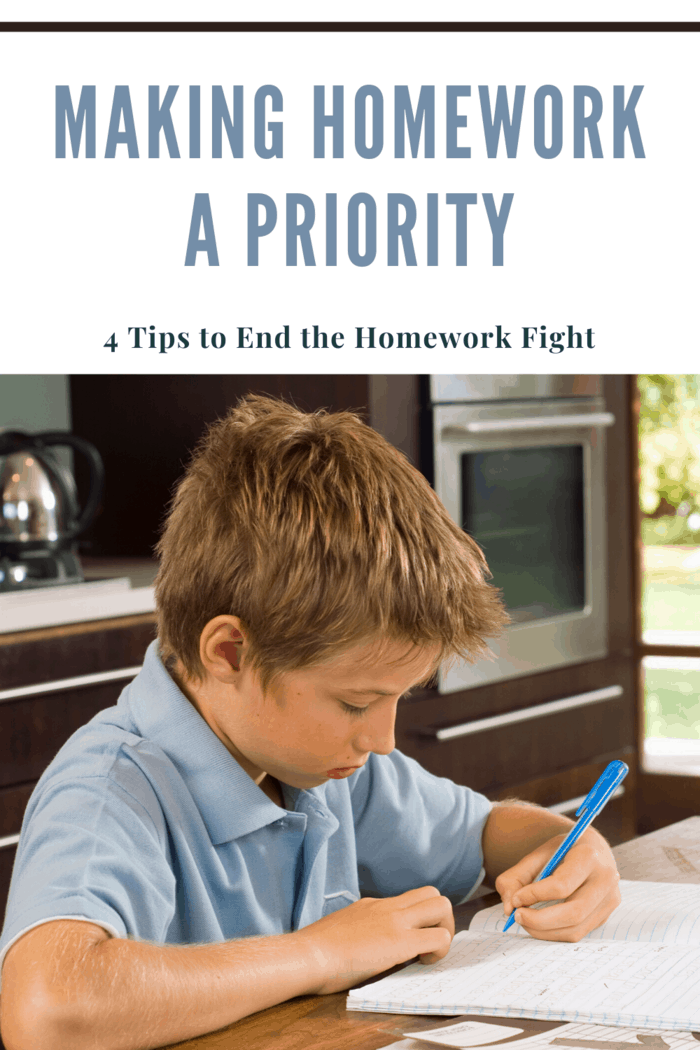 Apply their knowledge.
If they're learning fractions, I ask for their help in the kitchen dividing or doubling a recipe.
My husband has them assist in measuring a wall or building simple objects.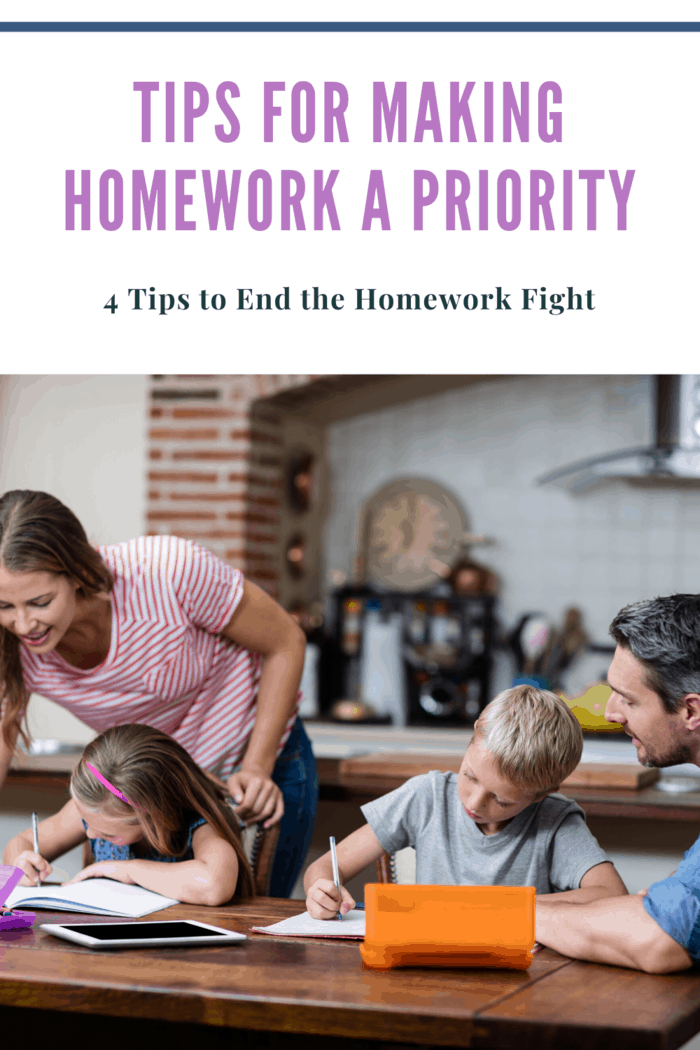 Discuss it when they're done.
Although I never provide answers, I check their work and encourage them to seek better solutions when necessary.
This promotes thinking and communication skills and gives them a chance to educate me on how they came to their conclusions.
Sometimes they even admit they don't understand the subject.
Watch for more great articles, as I have been selected as a Marvelous Mom!
Julee Morrison
Taylorsville, UT
Kids: Jake (21), Zac (18), Abi (9), MacKenzie (7), and William (5)
Occupation: Stay-at-home mom