The holidays are arguably one of the most stressful periods of the year. There is an almost perfect storm of relatives you have not seen the entire year, guilt over what you did not accomplish, preparing for the new year, and having to be active when the instinct is to hibernate.
That creates an atmosphere where you are going to be stressed. Likely, so is everyone around you. The best way to alleviate some of that stress is to make sure that you are ready. The more you have done ahead of time, the less you need to do and, therefore, the less you need to worry about. All you need to do is create a checklist and start checking things off!
The holidays are arguably one of the most stressful periods of the year. Here are tips for keeping the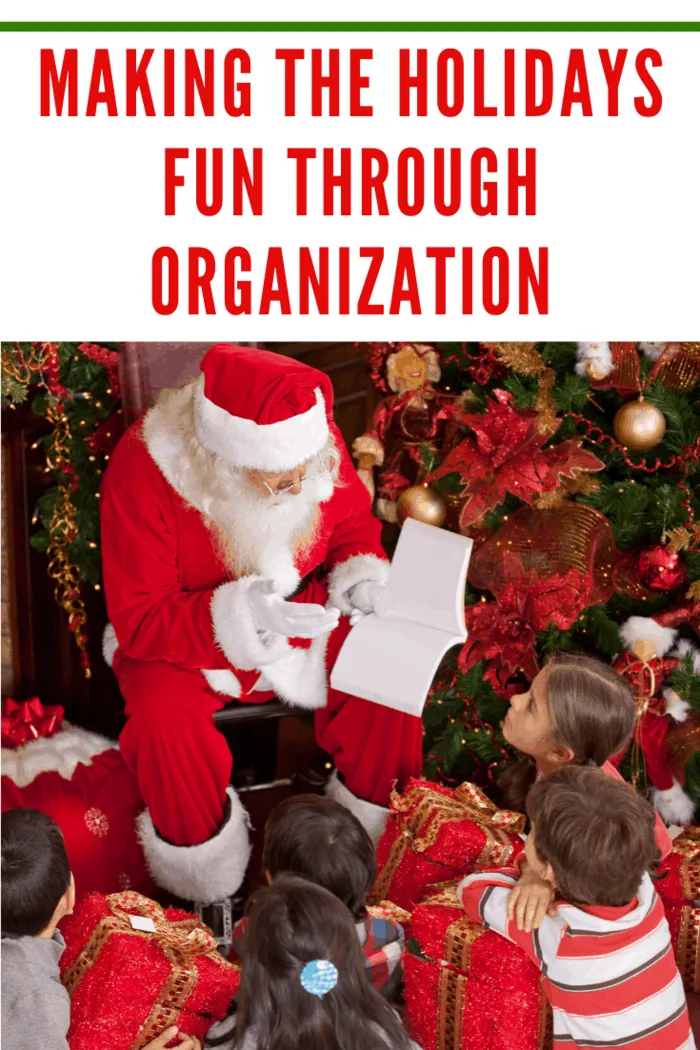 Family Reunions Are Not THAT Scary
There are arguably more family reunions during winter than during summer, even if they tend to be more personal. While it is easy to hold large picnics and barbecues in the warmer months when everyone can meet outside, the winter inspires people to share moments with their more immediate family.
However, as we tend to be more nervous around those whom we really want to impress, and since some of those reunions are more about impressing family than anything else, it is easy to feel nervous around one's own family.
Fortunately, there are some simple ways to forego all of that stress. Making plans for your family gatherings can help reduce some of the stress. The planned structure provides ways to dissipate some of the extra energy that would normally express itself as stress.
However, it would help if you did not depend on the scheduled events and should allow for plenty of time for the family to catch up and get a feel for what everyone is doing. Make sure that there is plenty of snacks and drinks, preferably non-alcoholic, and the gathering should go well.
Also, make sure that those that would normally violently disagree are either kept apart from each other or with someone who can act as a buffer; you do not want any fights to erupt at the gathering.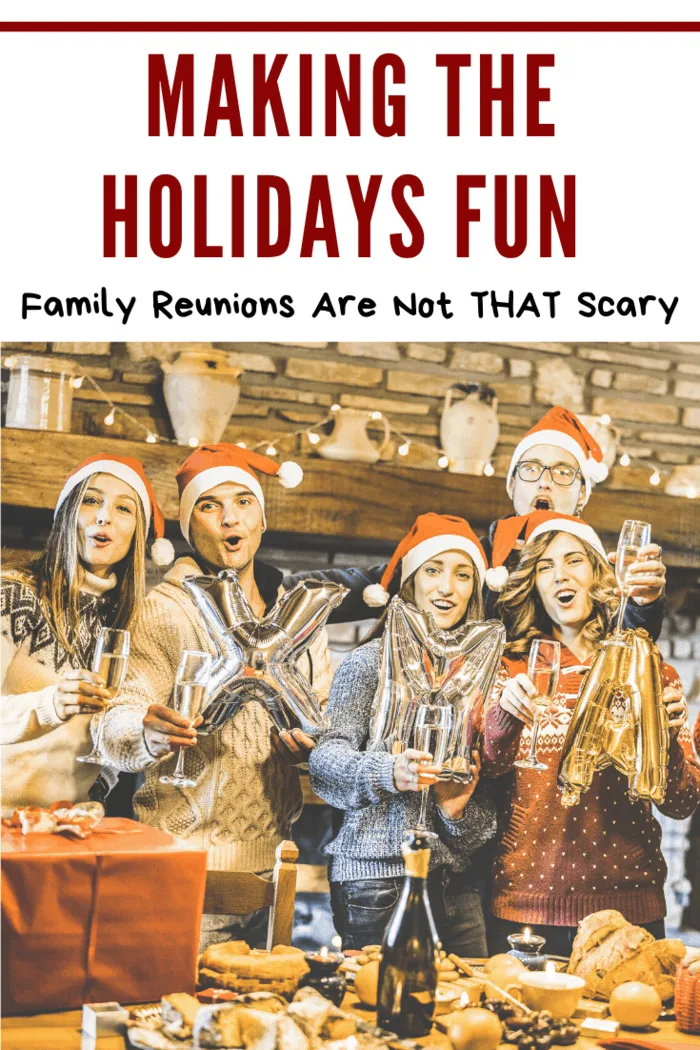 Keep The Food Flowing
You need to make sure your appliances are in operating order. You will be doing a lot of cooking, and it will not do to have your appliances fail you when you need them the most. You need to make sure that everything is working and then go through the recipes you plan on using.
You should make sure that you have everything that you need in order to make whatever food you plan on making, especially with an eye towards dinners and special desserts. You are going to find that preparing as much food as possible in advance is the best way to go. If you can, take care of some of the prep stages for the rest of the food as well.
This means that you should slice, dice, cut, and otherwise prepare to your heart's content. The more prep you get out of the way ahead of time is more time you can spend with family. The vegetables are relatively easy as they can be packaged and labeled as necessary.
It is even easier to prepare any needed dough, let it rise as desired, and then put in the refrigerator until needed. Candies and pastries should be fully cooked and ready to go when guests arrive, although some can be left just ready to go to provide the kids with something to do. Meats are harder, but they should be at least thawed and marinated, if necessary.
Make sure you have a holiday prep list, and things will go great. (Real Simple)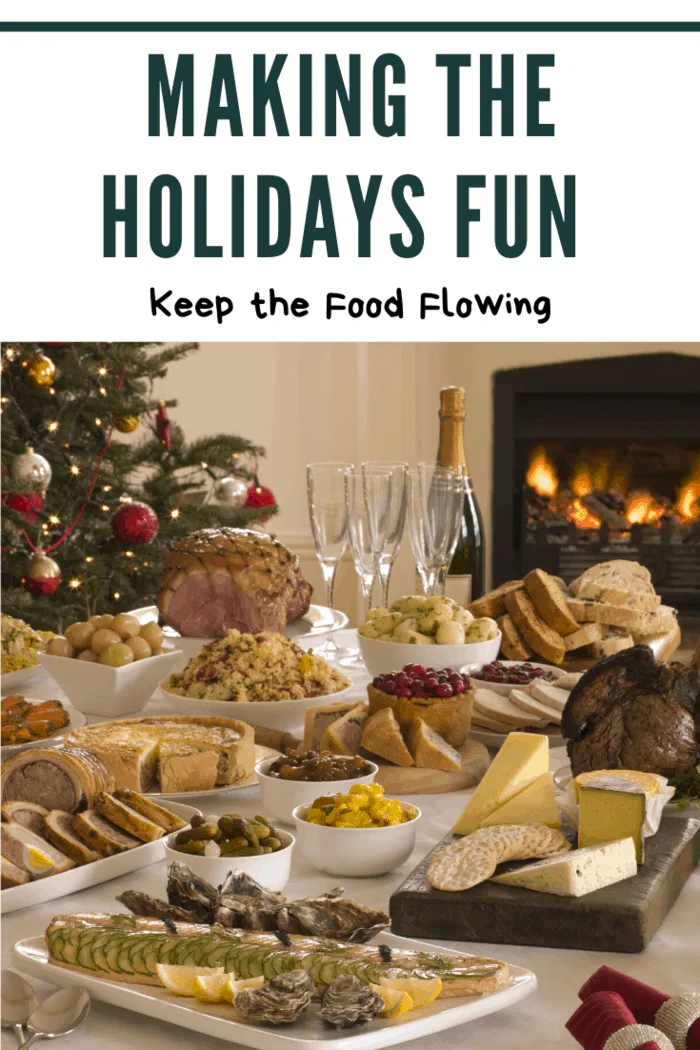 Organize To Stay Busy
You should start with a checklist and go down your list. By the time the family has gotten together, you should be ready for them. Organize people as you need them, with less desirable chores going to the younger members. This should allow you to spend as much time as you want with your family.
Maximize the fun while minimizing problems. Make sure that everyone knows about your organization, and you may actually be able to enjoy the holidays with your family this year.