Got Night Sweats? Air Conditioner not keeping you cool at night? Get the Luxear Cooling Blanket from Amazon and sleep in comfort.
This blanket is like a cooling hug. It absorbs heat and cools you down.
It is made with high-quality Mica Nylon (80-percent) and a high-quality PE (polyethylene) cooling fabric (20-percent).
The PE Cooling fabric is created with Japanese Q-Max Fibers with a cool sensing rating of More Than 0.4 (Most Cool-sensing Fabrics Have Only 0.2).
These fibers absorb body heat, reducing skin temperature by 2 to 5° Celsius instantly.
"Q-Max Rating" is the Q-Max value of a product that measures the maximum instant skin heat loss when the human body touches the cooling fabric.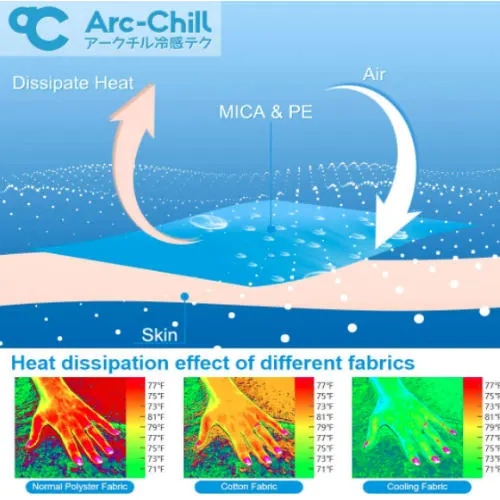 Just like the company's Luxear Arc-Chill Cooling Pillowcase, the LUXEAR Arc-Chill Cooling Blanket is made in the same way to ensure a more comfortable sleep experience any season.
Don't let its cooling name fool you. Luxear Cooling blanket is double-sided.
One side cools, the other side is designed to keep you warm.
The warm side offers 100-percent natural bamboo fibers.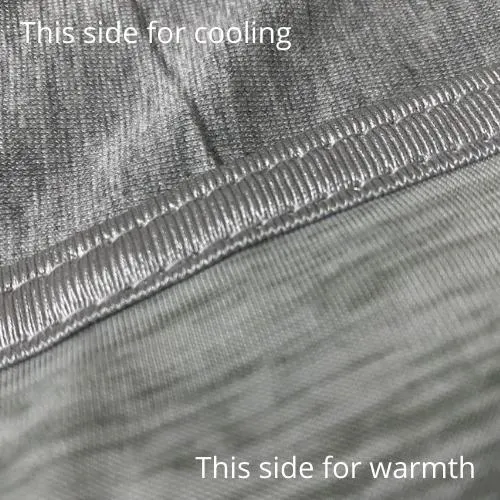 These fibers aid in ventilation and moisture absorption.
This blanket is incredibly soft, ultra-cooling, breathable, and hypoallergenic.
Whether you're binge-watching Netflix or using it at night to sleep, this blanket is comfort.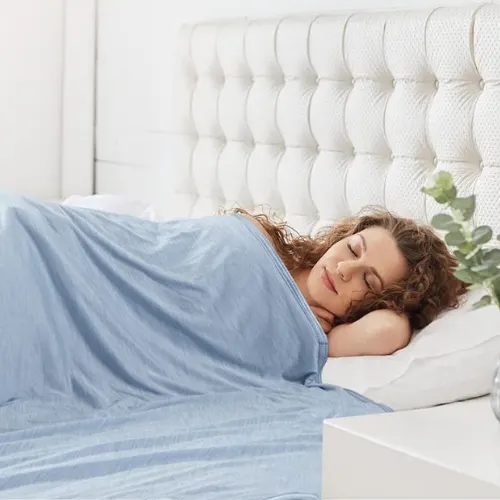 The Luxear Cooling Blanket is available in three sizes:
51 x 67 inches
59 x 79 inches
79 x 86 inches
It's ideal for a full Twin, Full or Queen size bed.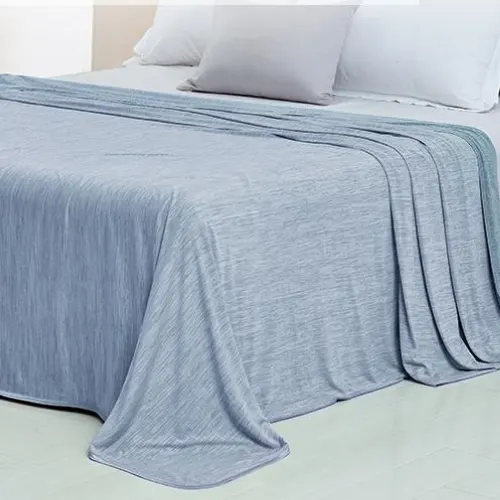 It's lightweight and easy to wrap around your body or spread on the bed.
Luxear Arc-Cooling Blanket is machine washable, with a line dry recommendation to preserve the cooling effect.
It drip-dries quickly.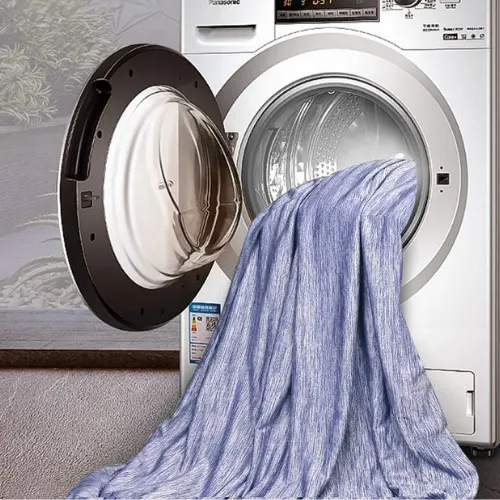 Get a cooling blanket.
It's one blanket for four seasons.
Use discount code: DDL9454G
But hurry, discount expires: 12-26-22022