When you consider making your garden more attractive and inviting, you probably think first of plants and flowers.
While it is essential to add some greenery and some lovely flowers to your outdoor space, it is also worth thinking about how outdoor furniture can make your garden a great place to spend time.
The Importance of Outdoor Furniture: How to Get a Garden You Will Enjoy Spending Time In
You've put in the time planting, weeding, and using one of the 10bestranked.com garden kneeler benches to make your garden stunning.
Now it's time to enjoy the garden by spending time in it.
Eat Outdoors
For many families, the most exciting thing about having a garden is that it gives them the ability to eat outdoors.
This is a tremendous way of enjoying a warm summer's day with family or friends.
All you really need is a table and chairs.
However, if you want to have something more impressive, there is a massive range of garden furniture, including lights, heaters, parasols, and a lot more.
You might also want to enjoy some cooking facilities outside.
This could range from a simple barbecue to a full outdoor kitchen.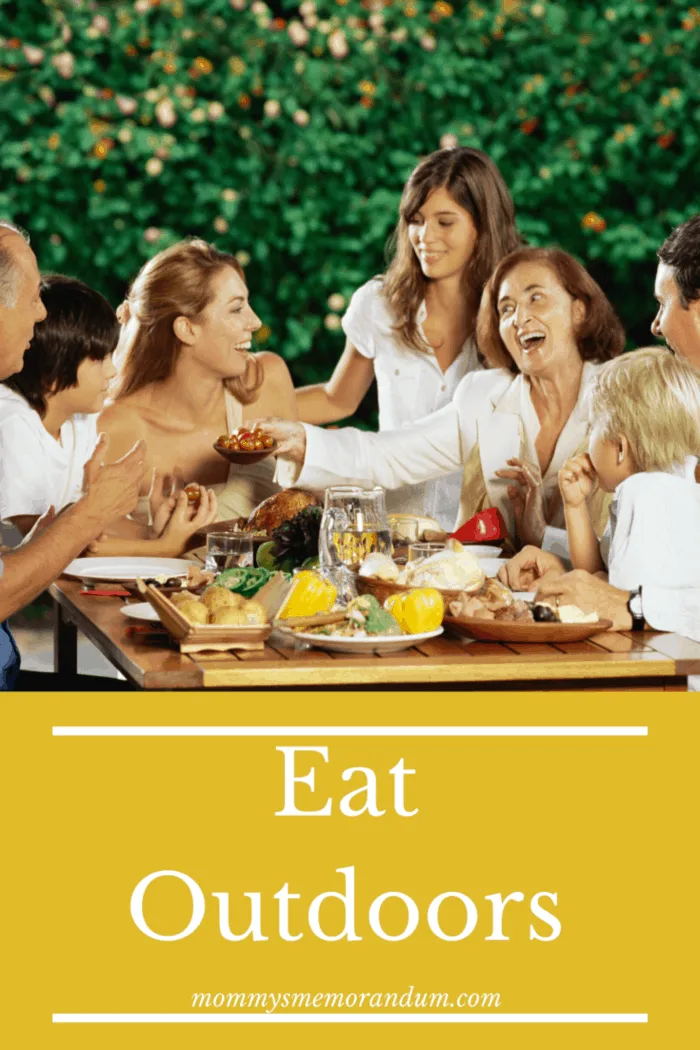 Enjoy Some Relaxing Time
Beyond its beauty, and perhaps the ability to feed a family, a good garden helps give you somewhere to relax and feel good about life.
If you lead a busy life, you could use this space to relieve your stress and put your feet up for some relaxation.
Some of the types of outdoor furniture that could help you do this include a comfortable sofa, a swing chair, or a reclining sun lounger.
To step up the game, installing an outdoor fountain for your backyard garden would even make your ambiance more refreshing and relaxing.
You might even decide that it is worth hanging a hammock or two for a genuinely laid-back lifestyle; the HuffPost shares the benefits of a hammock.
Or perhaps a Cottage Garden would be a great extension to your indoor living space.
Do Some Outdoor Exercises
There is one possible use for a garden that few people seem to think of as somewhere to exercise.
When you think about it, according to WebMD, this can be the ideal spot for working out and still benefiting from gardening health benefits.
As well as a truly relaxing way of getting fit, there are also some other welcome benefits to working out in the garden–like you won't need to use air-conditioning to keep cool while working out.
Many different types of exercise equipment are now available in materials that make them suitable for outdoor use.
If you sometimes can't find the motivation to exercise at home, then moving outdoors could be the perfect solution.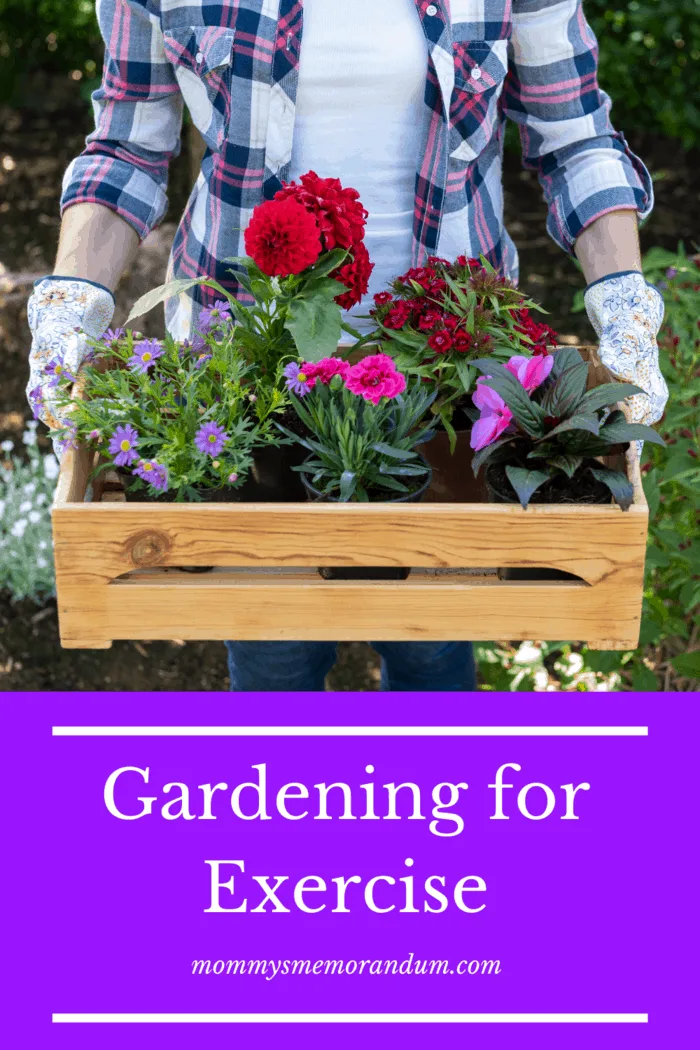 Do Whatever You Want to Do
Perhaps the best thing about having a well-equipped garden is that it's your space to do what you want.
For example, if you work from home, having some outdoor furniture lets, you take your home office outside.
If you enjoy some hobbies, you could try carrying them out in the garden instead of indoors.
Those householders with children could also use this space to spend time with the kids.
While the little ones play and let off some steam out in the open, the adults can take a seat and simply enjoy watching them.
No matter what it is that you most enjoy in life, you should find that it is even more enjoyable to do it in the garden.
If you're thinking about investing in an outdoor kitchen, these tips will help you set up the ideal outdoor kitchen.
---
Resources:
https://10bestranked.com/garden-kneeler-benches/
https://www.madburyroad.com/commercial-outdoor-furniture/
https://www.furnitureok.com.au/
https://www.soothingcompany.com/blogs/fountains/top-50-outdoor-water-fountains