Do the seasons take their toll on your lips? Pucker up with this moisturizing lip balm that's easy to make and customizable to your own flair for flavor!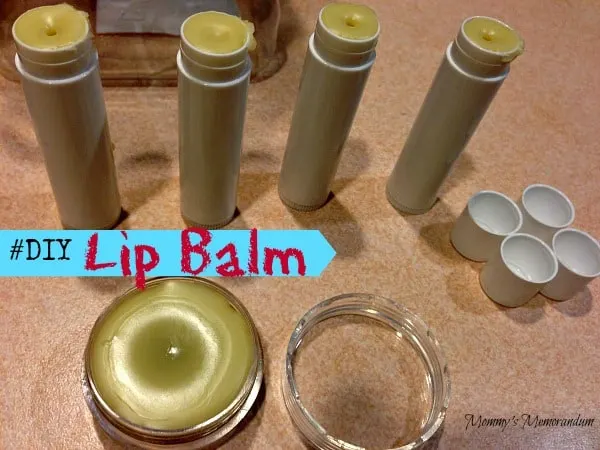 #DIY Lip Balm Ingredients: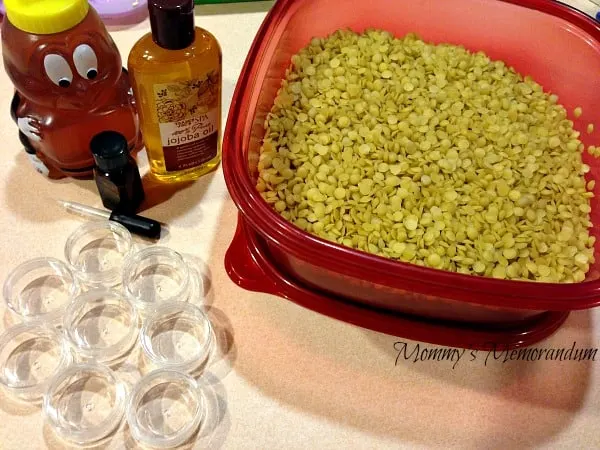 3 teaspoons cosmetic grade beeswax
5 teaspoons carrier oil (sunflower, castor, or jojoba) **I prefer jojoba- Trader Joe's carries a great one.
6 or 7 drops essential oil (My son and his friends LOVE root-beer concentrate in theirs instead of essential oils)
1 teaspoon honey, for flavor (I buy a local organically grown blueberry honey that's amazing)
#DIY Lip Balm Directions: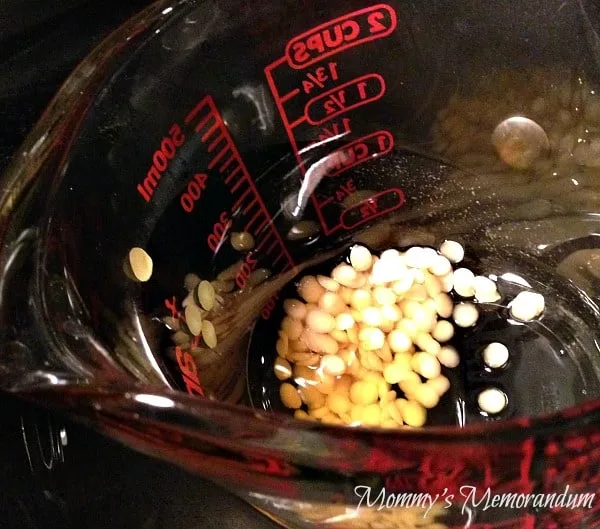 Melt the beeswax and carrier oil together in the top of a double boiler, stirring to combine.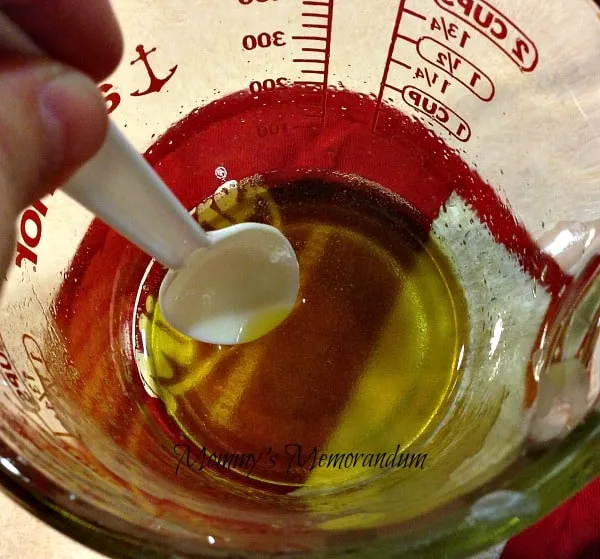 (I just put them in a cheap glass measuring cup and "hang" it over a pot of boiling water- I use a disposable chopstick to stir it…) Remove from heat; add honey and essential oil. Mix thoroughly so the honey does not clump.
Step 2To add a little color, stir in a tiny dab of lipstick with a coffee stirrer (or disposable chopstick or skewer…).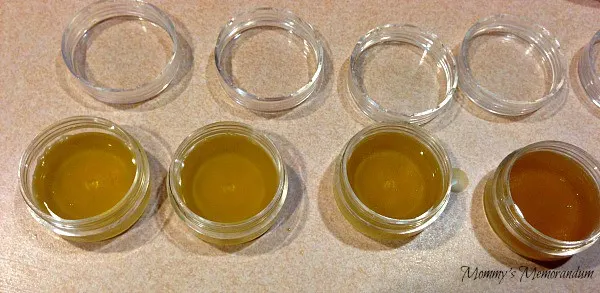 Pour the mixture into containers; let sit 20 minutes before covering or moving. For glossier lip balm, use 2 teaspoons wax and 8 teaspoons carrier oil.
Source
Martha Stewart Living, July/August 1999