Visiting Disney World will surely bring excitement and anticipation to a fever pitch leading up to the big day.
However, it's important not to get caught up in the hype because you also need to know what steps to take so that your experience is truly unforgettable for all the right reasons.
To help you achieve this, here are some must-know tips that will make your Disney World adventure much more than an average one.
How to Make Your First Family Trip to Disney World Fun and Memorable
Take the Disney Skyliner for a Magical View of The Parks
It's a good idea to start your first family trip to Disney World with a ride on the iconic and recently opened state-of-the art aerial transportation system known as the Disney Skyliner.
Imagine soaring through the air in gondolas surrounded by picturesque views of Walt Disney World Resort, and that's exactly what this compelling mode of transport delivers.
With this unique adventure, you can get around quickly while taking in all that makes Magic Kingdom Park special. From Cinderella Castle to Space Mountain, it's an unforgettable experience that will have everyone talking about what they saw and enjoyed during their skyward journey. To ensure you don't miss out, use a Disney Skyliner travel guide to get up to speed before arriving.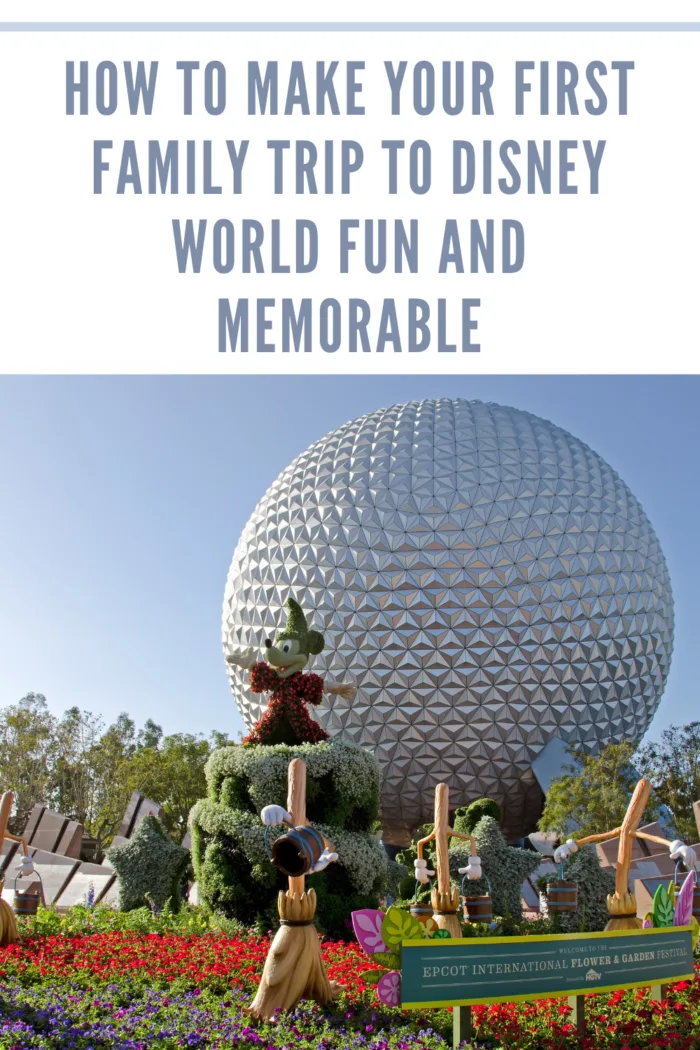 Try a Character Dining Experience to Make Memories Together
A character dining experience is one of the most popular activities for families visiting Disney World. From breakfast buffets to dinner and dessert, you can meet your favorite characters while enjoying delicious food and sticking to your budget.
Each meal brings something different and special, from Goofy's Kitchen at the Disneyland Hotel, where he joins in on some wild antics with guests, to Cinderella's Royal Table at Magic Kingdom Park, which allows you to dine in the famed princess' castle. No matter what option you choose, it will be an unforgettable way to make memories together during your family trip.
Get A Souvenir From Each Land To Remember Your Trip By
Nothing says "we had a great time at Disney World" like bringing home souvenirs. And at each park, there are so many options to choose from that you'll have trouble deciding what memento to take with you.
Whether it's an exclusive MagicBand from Pandora: The World of Avatar, or a Mickey-shaped snack treat from Main Street U.S.A., make sure that everyone in the family gets something special and unique for them at each stop-off point.
You can even find creative ways to commemorate your trip, such as creating custom t-shirts or designing matching mouse ear hats for everyone too, so incorporate these activities and take home mementos by which you'll be able to relive your big day out.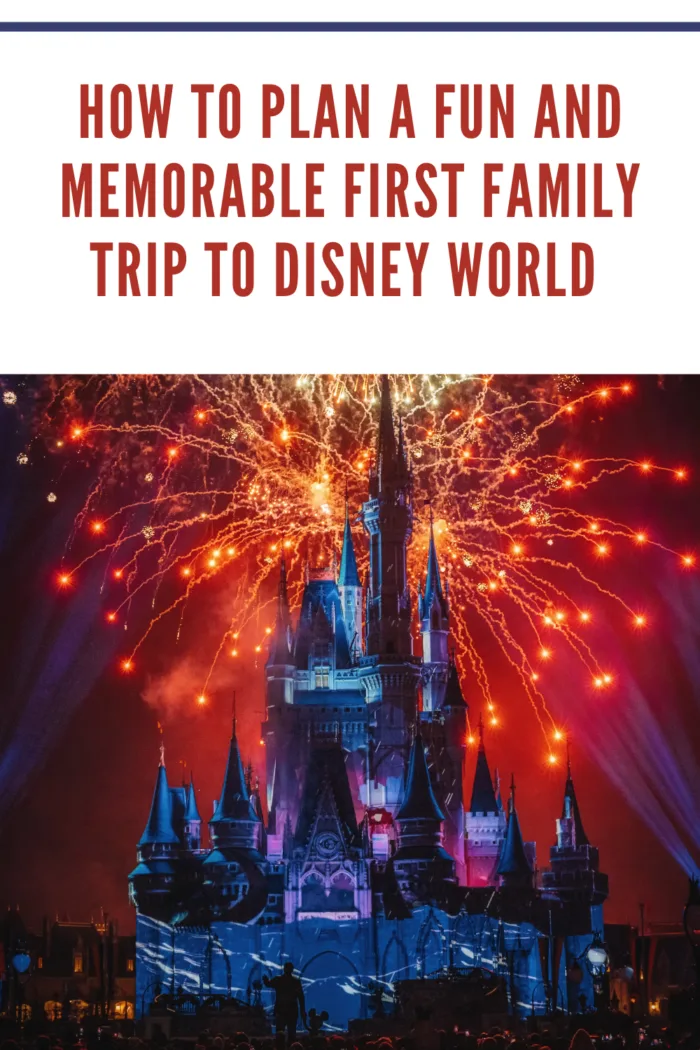 See How Many Attractions You Can Conquer in One Day
Disney World is packed full of attractions and activities that everyone can enjoy. So why not challenge your family on how many attractions you can conquer in one day? This will make for an exciting race around Disney World, where you'll need to plan out which rides or shows you want to experience first.
Whether it's checking out Star Wars: Galaxy Edge at Hollywood Studios, or taking photos with Mickey Mouse at Magic Kingdom Park, each person will be able to pick something special they want to try before time runs out!
This is clearly better suited to families with slightly older kids, but then Disney World is arguably more memorable and magical for the over-10s anyway, so that's good news.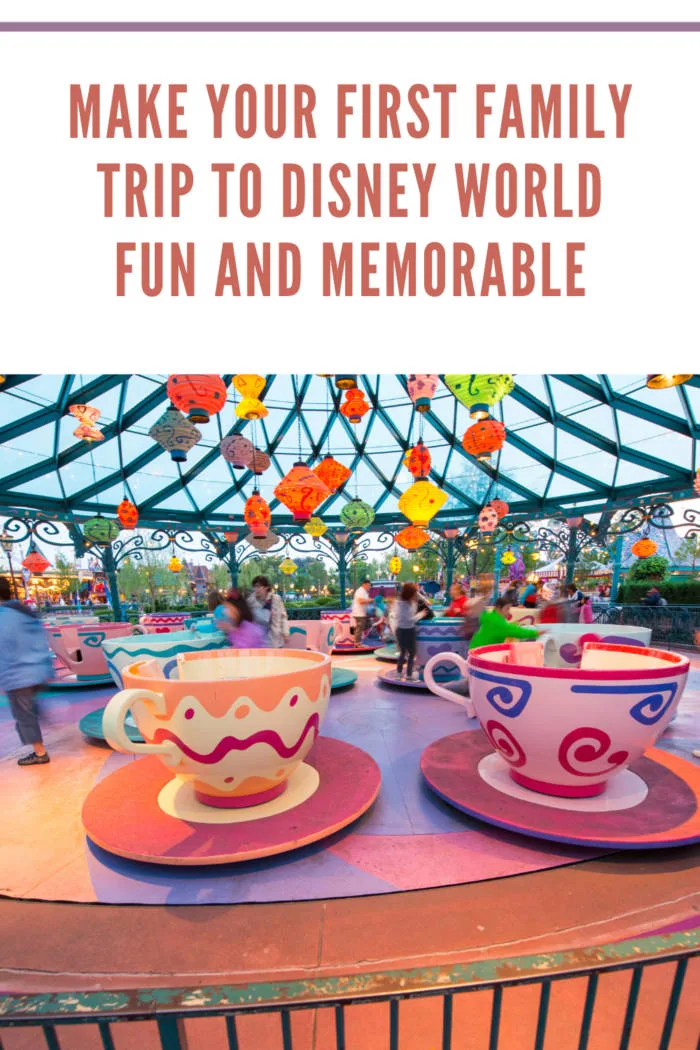 The Last Word on Disney World
The most important thing to remember is that this is a day you need to relax into and soak up to the fullest, so once all of your planning is done, kick back and have fun!