How can you tell if an Instagram account has fake followers or bought likes?
I am going to tell you how to do just that.
Influencers marketing
Influencer marketing is like all the rage people like millions of followers and thousands of likes on pictures, but we have to wonder like are these real because you know by followers and vine likes are actually a thing, so here is how it works.
How do we get fake likes and fake followers, to begin with, that business is actually selling well?
I don't know if you've ever been addicted to like a game or something like that.
But maybe you were like playing a game.
Lots of games and other similar kinds of services.
We are like you know if you are going to connect your Instagram account to our game.
We can give more coins, or more likes whatever it is.
This is basically behind the mechanics.
Most of the people who want to connect their accounts like just abandon their accounts one day, or they create like random accounts to have that happen, and that's not like a real account.
Here you will get a guide on how to identify fake followers and also on how to buy instagram followers.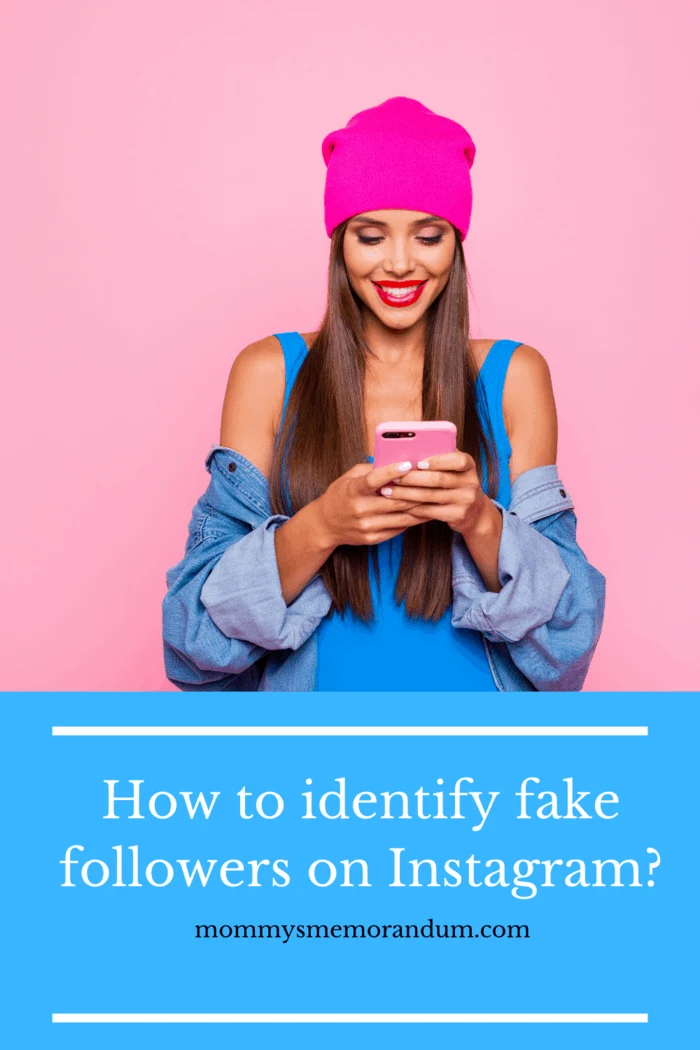 How to identify?
Here is how to identify if an account has bought likes or followers.
If you open an account and look through their followers, it's likely that if they bought those followers.
They are going to have like all these accounts with weird names like @blahblahblag, @12347895, or they will have like @inactive account those are fake accounts that people created to get these benefits.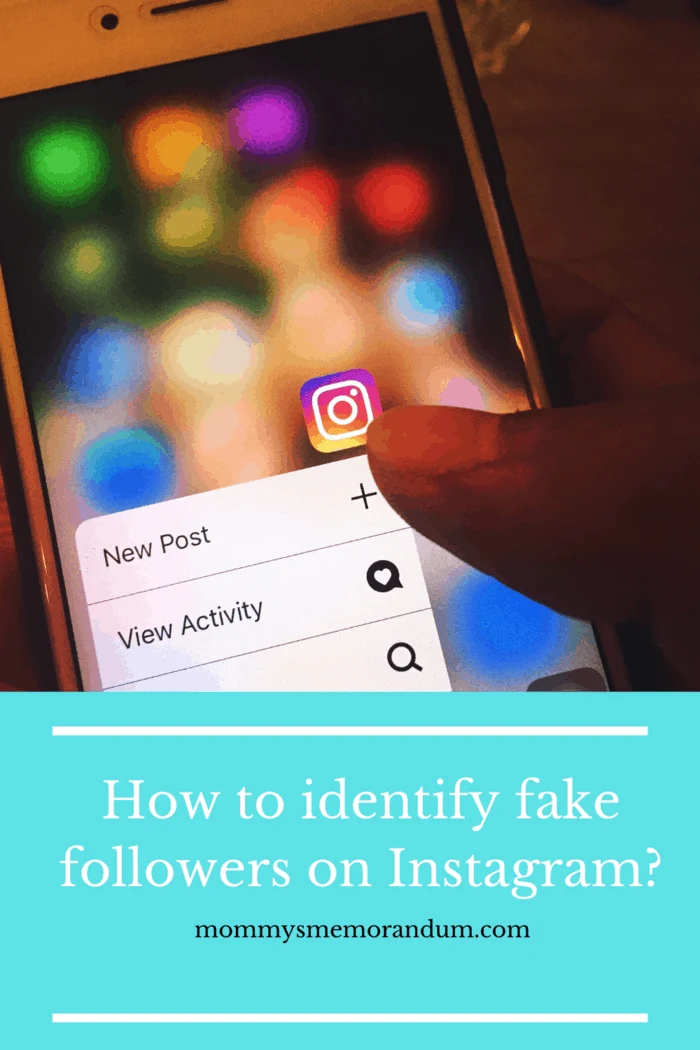 Other methods to identify
A lot of these accounts don't have profile pictures.
Usually, a lot of accounts that were made for purposes of exchanging their likes will not have a profile.
If these accounts have follower names like by followers here because of a lot of times these services will follow the account that has bought from them.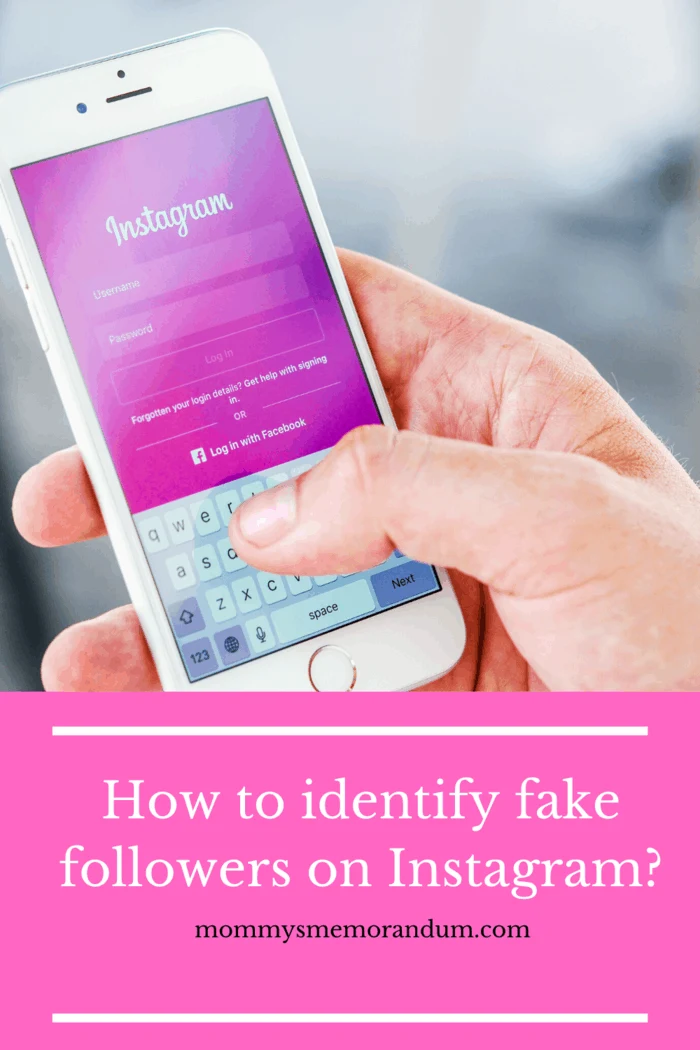 Engagement rate
It's a very big deal.
If this is an influencer account, they actually need to be influencing people, having a conversation, and being engaged with their audiences.
So, go ahead and open up does this person have any real likes for the number of followers that they have and also have a look at spammy comments.
If a person wrote a big caption full of thoughtful words and comments are like a happy face, emojis, wow, then those are probably bought comments or bought likes.
The point is you have to look at these accounts and check for a couple of things like weird looking user names, lots of accounts without profile pictures, very low engagement, very Spammy conference.
Real influencers and real followers are easy to spot.
You will see their comments,.
Comments that reflect people who have actually been looking at this person's work.
Comments with "how's this and that in your life going?" is super positive and an indication that this person has created a relationship with those who follow them.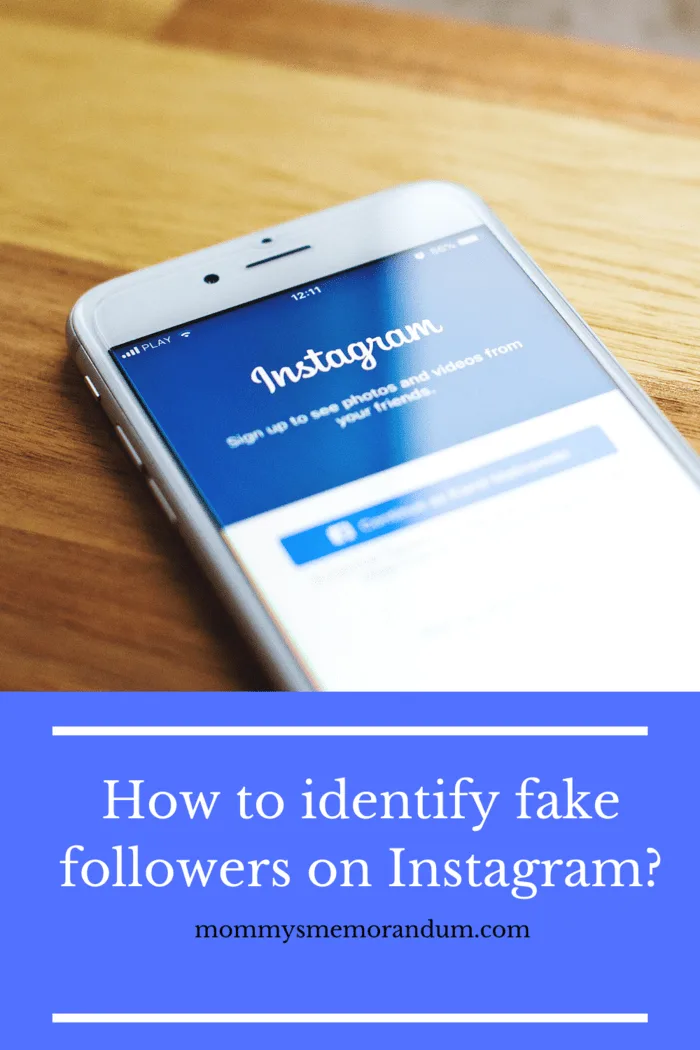 Conclusion
So make sure to spot fakes and look for the real, be wise when choosing the followers you want to work with because that will make all the difference in the results.