Whether buying or selling a property, you will need professional help understanding the real estate market. But with so many candidates, finding the right real estate agent can become complicated and stressful. That's the last thing you will want.
To make everything a little easier for you, we have created this guide so that you can find the ideal real estate agent in a jiffy.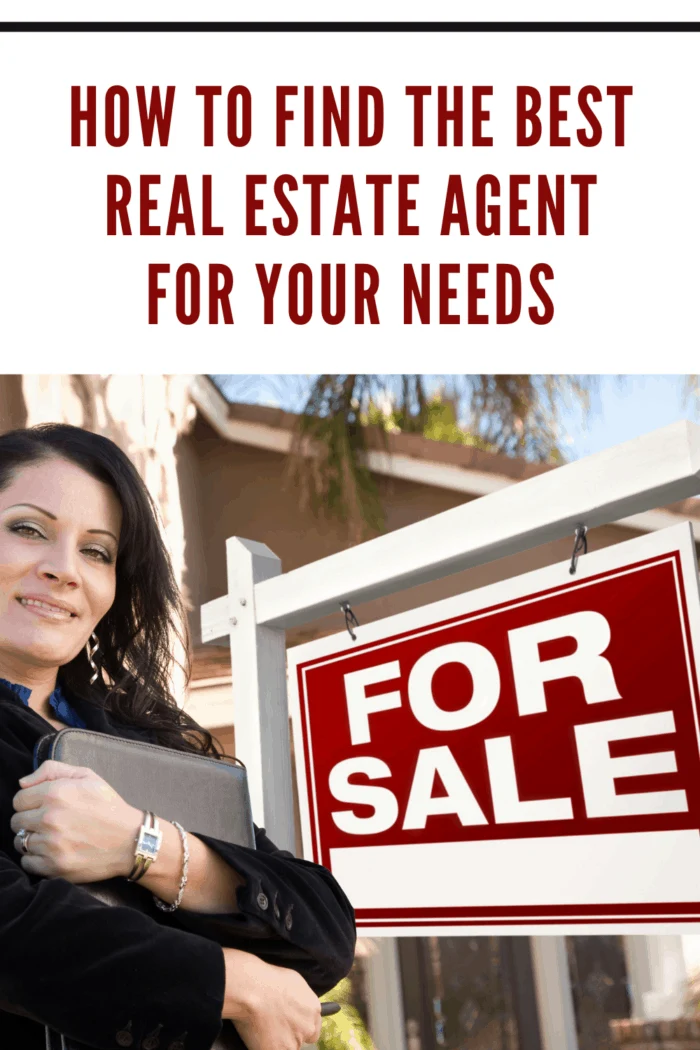 Start With Your Own Research
Drive out in your area, and look for repeat agents' names on boards or walls. If that's not possible, resort to the internet. Search the web for real estate agents in your area, and list the top ten agents that flash on the screen.
Review and shortlist. Once you have the list in your hand, assess them individually. Visit their social accounts, check online ratings, read reviews, and talk to previous customers. And then schedule a phone interview with the top three, and visit their office.
Ask them how they plan to get you your dream home, or if you are selling, inquire about their marketing strategies.
Attend Open Houses
You can also find the ideal real estate agents by attending open houses where you plan to sell/ buy.
By visiting such properties, you can meet the estate agents responsible for staging them.
When you go to an open house, pay close attention to how the estate agent shows the property and attends to the visitors.
You are looking for a polite, knowledgeable, informative representative who knows what they are doing.
Someone who is professional knows the ins and outs of real estate and gives a complete tour (of the property) to everyone asking for it.
Track Those Signs
If you are planning to sell, make sure you look for other houses on sale in your area, so that you can do a comparative market analysis.
Also, track those signboards daily, and when you notice a house getting sold as fast as lightning, get in touch with the estate agent of that property.
Results speak volumes about a person's capability.
Check Ads In Local Newspapers & Magazines
Homebuyers planning to buy in a specific location must search local newspapers and magazines for advertisements.
They must review all the advertisements and visit the websites of all agents.
Then, based on their expertise, they must shortlist them and schedule a face-to-face interview.
Ask Experts For Recommendations
Apart from asking your friends and family for referrals, ask professionals for recommendations.
Estate agents are happy to refer clients to associates, especially for a service that's not their specialty.
If you're looking for a condo in Mississauga, for instance, professionals from local companies can help you out because they cater to that particular area.
Home inspectors and money lenders are also useful resources. They may have had experiences with exceptional estate agents in the past.
Once you have hired the ideal real estate agent, allow him to understand your perspective.
• Tell them the mode of communication you prefer and make sure you are on the same page.
Briefly discuss your expectations from them. Let them know how often you expect to hear from them.
• Identify your motivation to buy/sell and explain that to your broker.
If you want them to have your perspective, you will have to clearly define your expectations, timeline, budget, and other things with the agent.
At The End
Throughout your search for an ideal real estate agent, consider the following hallmarks:
• Familiarity with the local real estate market.
• Knowledge about the latest market trends.
• A great reputation for closing deals quickly.
• Excellent negotiation skills.
• Remarkable problem-solving skills.
• Amazing relationship with local builders, home inspectors, and plumbers.
• Understanding
• Approachable
• Professional
• Friendly
• Polite
Here you have them – the top tips for finding the ideal real estate agent that can help you buy a home.
We hope this article helped you!