Application procedure for a New Zealand visa online has become one of the cheapest and fastest ways to get a travel document. Thanks to the electronic visa system, travelers can forget about wasting time on paper applications and queues at Embassies.
Do I Need a Visa?
Your first step will be to determine whether you're required to get one. There are a lot of countries that fall into the visa waiver category. Go to the official New Zealand Immigration website and have a look at the list. If you're a citizen of one of these countries, you don't have to bother about applying for a visa.
What Type of Visa Can I Apply for Online?
The electronic system works for any type of stay in New Zealand. You can get a visa for visiting relatives, traveling across the country, working, studying, or for business trips. Submit the application whenever's the most convenient. Even if you're in New Zealand already and have had a change of plans, use the platform to prolong your current status.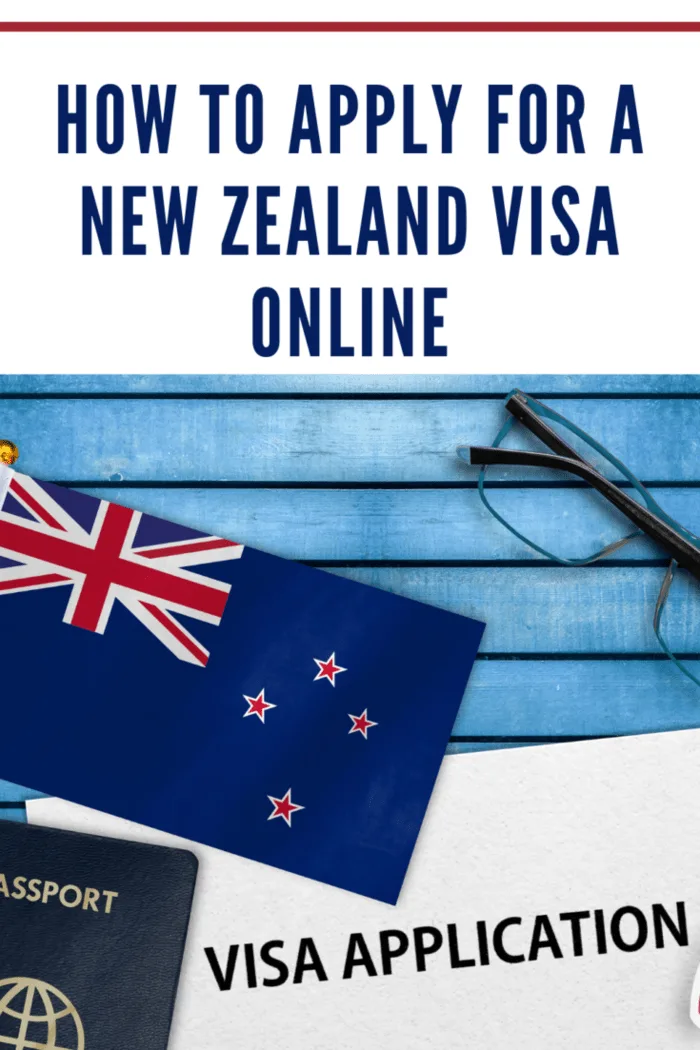 Preparing the Required Documents
Before filling in the application, make sure you have all the required documents.
Each visa type has different specifications. But this is the most frequently asked for documents for foreigners to submit:
Domestic and international passport copies
The flight tickets confirmation (subject to change)
A colored digital photo
The certificate of income (it must state your profession and employment history)
A bank statement confirming your ability to cover all expenses for the entire trip (at least $100NZD per day)
Don't forget to check the list of required documents for your type of visa.
How to Apply?
Register on the New Zealand Immigration portal. Here you'll choose your visa, as well as an application form to complete. Choose answers from the drop-down options offered by the system. After completing the form, you will need to attach scans of documents and pay the fee. The latter covers the cost of processing your documents and is not refunded in case you get a rejection. Only three payment systems can be used to transfer the money:
Visa™
MasterCard™
UnionPay™
If you're lucky, you can get an e-visa without any effort. Sometimes, however, the agency may ask you to send them the original of your passport.
Things to Note
The New Zealand Immigration Agency can't start processing your visa unless you provide all the necessary documents.
So, double-check everything before you submit the application.
The system allows you to start the application, save it and continue working on it later.
If you're not active for 15-20 minutes, it'll launch a countdown. Ignoring it, you risk losing the already entered data as the system will close your application without saving.
Photo Online: 100% Guarantee of Acceptance
There is a cheap and straightforward way to have your photo edited online to make it fit New Zealand photo specifications. Just take a selfie and use Visafoto.com. It adapts the image to the required format and sends you a passport-style photo attached to the online application.
The Most Common Rejection Reasons
The most common mistake is failing to provide all the necessary documents.
The second reason for refusal is the lack of income transparency.
Attach a certificate of employment that shows your income for several months.
You also need to have enough money in your account to cover living expenses in New Zealand.
You can receive a rejection if your passport is no longer valid or is about to expire.
If there is any suspicion that you do not intend to return home, you will not be allowed to enter.
Attach a statement proving that elderly parents or young children need your care back home or that you have to report to work on a particular day.
Applying for a New Zealand visa online is a more straightforward, less time-consuming process than using the Embassy's services.
Study the requirements and send the application from home whenever you plan on traveling.
---
Resources: