Travel with peace of mind knowing that a house sitter is looking over your home and caring for the day-to-day tasks while you are away.
There are a lot of things you need to think about after deciding to travel for an extended per time.
Regarding your work, you have to think about how you are going to allocate your responsibilities to coworkers or employees.
If you are in school, you'll need to get your assignments from your professor ahead of time.
Every aspect of your life needs to be considered to ensure something important doesn't slip through the cracks.
The one thing you don't want to forget is protecting your home while you are away.
It's never a good idea to leave home without making sure your pets, yard, pool, plants, and mail are getting coverage.
If a lot is going on at home and you plan on being gone for more than a week or two, you might want to hire a house-sitter.
The following information includes tips on how to find the right person to watch your house while you travel.
How to Find a Good House Sitter When You're Traveling
The Qualifications
Whether traveling for business or pleasure, you don't want to worry about your house-sitter's ability to handle the responsibilities you have bestowed upon them.
According to Each Night, if you have to worry, it would likely hurt your ability to sleep well at night.
The lack of good sleep could have an adverse effect on the quality of your trip.
At a minimum, you want/need a house-sitter that seems very responsible, perhaps someone who has had other house-sitting experiences.
You want someone who portrays an image of being clean and organized.
Remember, this is someone who might be sleeping in your bed on your new mattress.
Finally, you want someone who will commit to the task at hand for the agreed-upon time frame.
The last thing you need is a house-sitter that abandons their post while you are assuming your property and possessions are being protected.
This is the surest way to shorten your trip prematurely.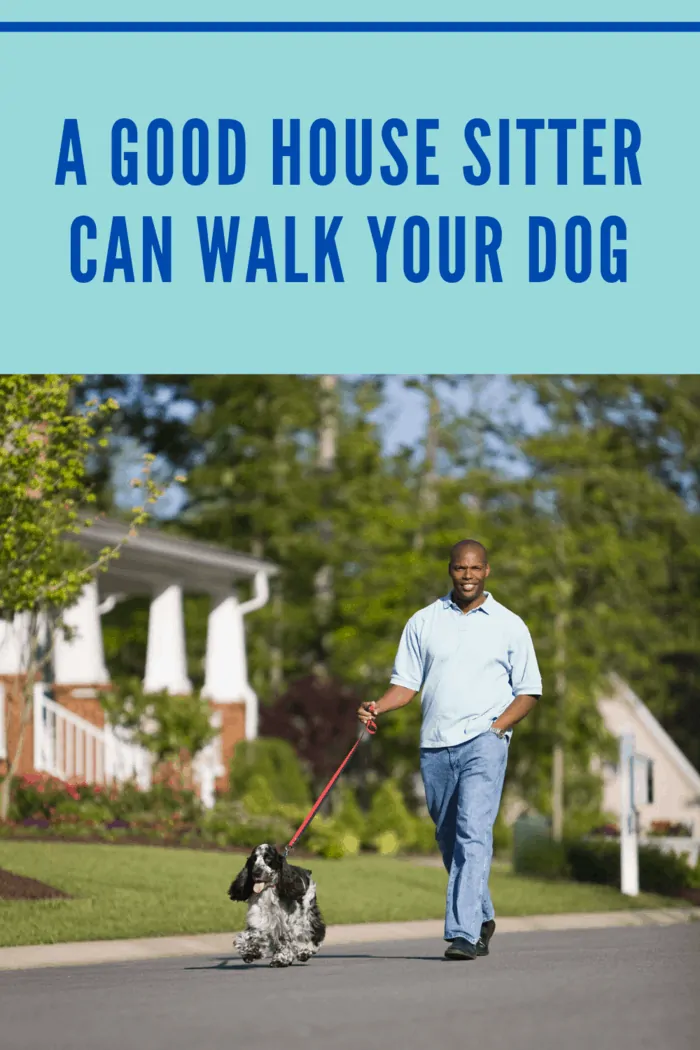 Where to Look
First and foremost, your best option will always be someone you know well.
With a quick run through your list of family members and friends, you might be able to find one who has the time to serve your needs.
You can save money by bringing in a friend or family member who wouldn't charge you for their services.
The next best alternative would be a referral from someone you trust.
If it's someone close to you, it would be fair to assume they would only send someone of quality, someone they would trust to watch their home.
If you have to settle for a stranger, your best option would be to enlist the services of a company that specializes in placing house-sitters, say the experts at Mind My House.
A reputable company that places professional house-sitters will generally invest resources in accumulating background information on anyone they would consider placing in a client's home.
Reputable resources might be available online.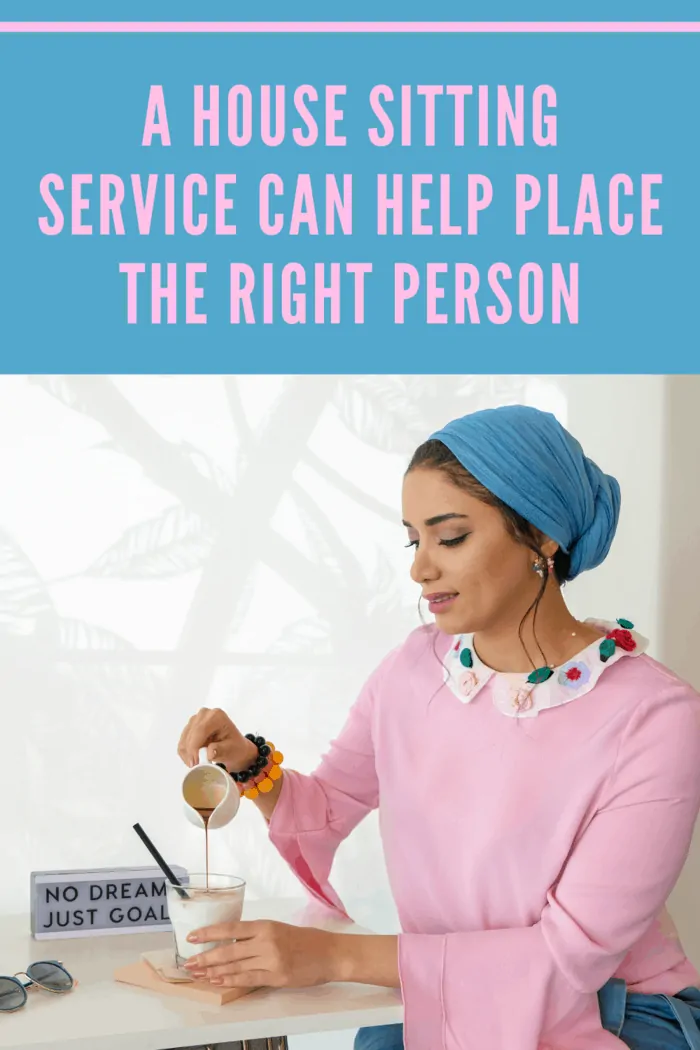 Agree on Responsibilities
Before hiring a house-sitter, ensure you have a written agreement of their responsibilities during the stay.
This way, both parties are clear about what is expected.
As House Sitting Magazine explains, "Professional house sitters will usually have a checklist of items they will discuss at the house sit interview before committing to the house sit. They can go into further detail at the handover – all of this really helps clarify those expectations and ensure you are both fully understanding each other's requirements."
They continue by saying, "Remember this is a two-way exchange; both the homeowner and the house sitter should feel equally happy about the house sit. Neither one should have a feeling of "entitlement." (Psychology Today). For example, if your expectations of sitters are too high and you see them as "staff," you might be better looking for paid pet sitters. As house sitters, if you want something akin to a luxury Airbnb, thoroughly cleaned and serviced, this might not be the best option."
The time and effort you put into locating the right house-sitter will likely pay dividends in the form of peace of mind while you are traveling.
You'll be able to enjoy the day's activities and sleep better at night, knowing that your most important possessions are in good hands.