Many people have camcorders to shoot a lot of movies and want to make home movies for long-lasting memories. If you want to shoot some home movies that can be treasured and liked by the families. Home video always needs editing no matter how expensive your camera, or how skilled you are at using it. Making home movies can be a bit time consuming but if you know nothing about it you can hire professional video editing services online.
Anyways, for making the home movies, I've come up with these useful tips for parents to make their home movies fun to watch: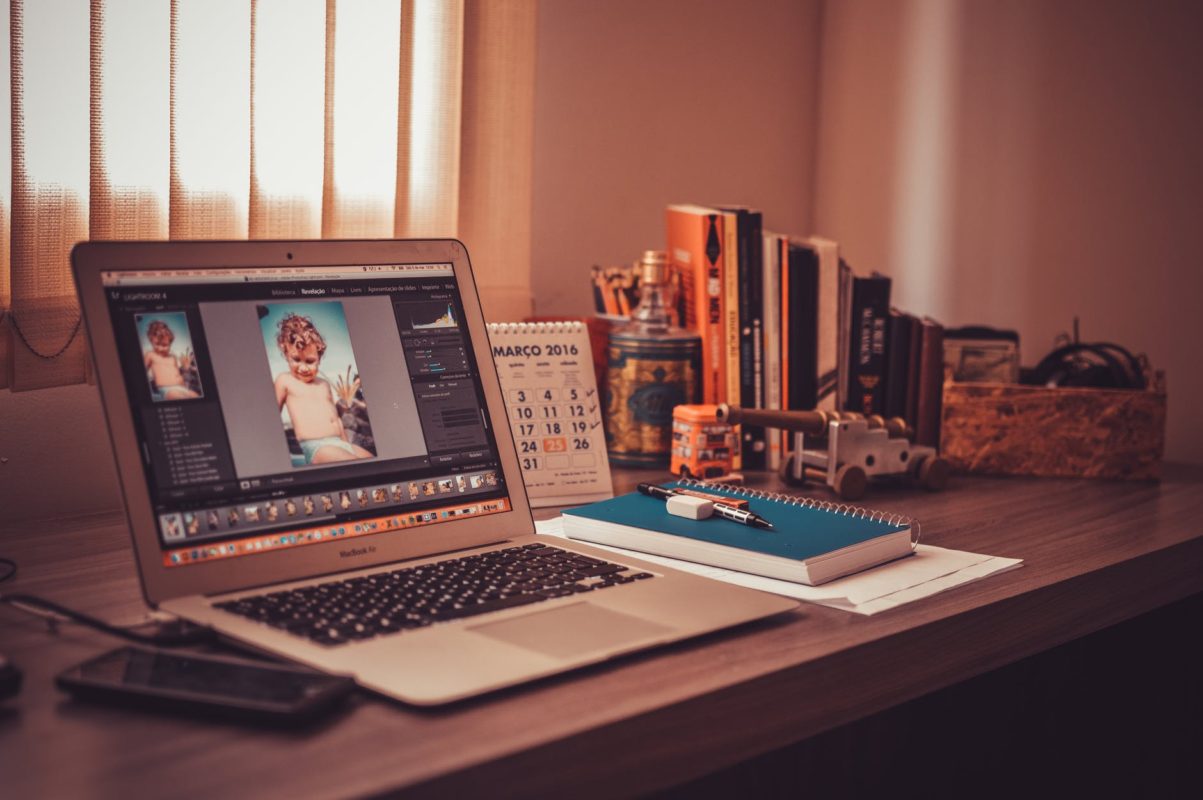 Home Video Editing Tips to Take Your Home Movies to the Cutting-Edge
Make a movie plan
Your home movie needs to be adorable and pay much attention to the content. And when you shoot the videos, take the plan into consideration. By doing this, you can make your home movie more meaningful.
Keep your movie short
I think the biggest flaw with most home movies is that they're too damn long. Think about how long you're interested in watching a video clip of your kids. Cut that in half for grandparents, half again for aunts and uncles and another half for everyone else. While I've sometimes broken this rule myself, I think most videos should be two to three minutes, tops.
Keep your clips short
If you're wondering how to jam all that great footage into just a two-minute video, the solution is to trim the clips you're using to the bare minimum. Especially with younger kids, the cute thing they're doing is often quite repetitive — dancing in circles, getting covered in spaghetti, playing with the dog. Trim the clip down to just the best two or three seconds. Chances are that's sufficient to give the viewer the sense of what's going on. And a bunch of short clips will give your movie a lot more momentum than a few long ones.
Add music
A home movie with a soundtrack is a lot more fun to watch than one without it unless the footage has its own great audio (like your kid's piano recital). Picking music for your home movie can be a bit tough, though. Once you start paying attention, you'll be amazed how many songs out there are about sex, drugs, death — or something else that won't really seem appropriate overlaid with footage of your toddler learning to walk. Another point to keep in mind: Try not to use the entire length of a song in your video. If you do, Facebook or YouTube's algorithms might delete your video for copyright infringement. For some reason, using one- or two-minute segments of songs doesn't get your video red-flagged, but using the whole song does.
Combine photos and videos together
Make your home video more advanced by inserting some still photos to the videos or use some advanced video effects. They will surely make your video more interesting. But if you've got a handful of great photos that you think to go with your movie, throw them into the mix. In my experience, it's best to clump photos together at the beginning of your movie or in the middle. Sprinkling them throughout the movie can be distracting.
Avoid crazy visual effects
Video editing software also users the option of using all sorts of weird effects on their clips — from sepia tones to doing weird things to the color saturation. These effects are even more distracting than bad transitions. Don't use them.
Get some humor
Add some humor to your home videos to bring them into the next level instantly. Successful TV commercials have good humor and make people happy. You can search for some funny video online and find some inspirations from them on how to make the video funny and attractive.
Give your movie a title
This might seem obvious. Given that we generally share movies through Facebook and YouTube, which have their own titles, this may seem unnecessary. But it's helpful to remind people what your home movie is about ("Christmas at Gramma's 2018!") and will be particularly helpful if you put a bunch of videos on DVD. But I've seen a lot of home movies without a title card.
What about you? Do you have any tips or hints for making great home movies? Feel free to share them in the comments.