Before you spend another day developing marketing campaigns or improving your service offerings, spend some time thinking about cybersecurity.
You may have a small business, and you may even work out of your home, but protecting yourself online, with protection like Malwarebytes, is just as important as protecting your physical property from intruders.
You likely trust an alarm system to maintain the safety of your home.
Perhaps you carry homeowner's or renter's insurance to protect your belongings from theft, fire, and other unexpected tragedies.
You may feel safe and secure with those security measures in place, but your business is far from safe if you haven't taken the following steps to protect yourself from virtual intruders.
This article discusses malware, why you need a firewall tester online, and how to create an online security plan.
Is Your Home Business Secure Online?
1. Invest in quality malware protection.
If you've ever had a virus infect your home computer, laptop, or mobile device, you know that it can cost valuable time and possibly money.
All business electronic devices with internet capabilities are vulnerable to the same viruses.
That includes ransomware attacks that can jeopardize confidential client information and passwords for your banking and payment services.
Think about the impact your business would face if you were to lose all of the files saved on your computer.
You may have backups to restore those files, but you still need quality malware protection to ensure sensitive information doesn't fall into the wrong hands.
One of the best anti-malware software is Malwarebytes that scans for and removes malicious software, including rogue security software, adware, and spyware.
Malware programs are installed onto your computers and mobile devices.
You can set them to run automatic scans on a routine basis, identifying and removing viruses, worms, Trojans, and other threats before they put your business at risk.
The best programs will also flag risky or compromised websites before you click on them when online.
Make sure that your chosen malware protects every device used for business purposes.
The FCC also recommends setting your malware software to scan your computer after every system update.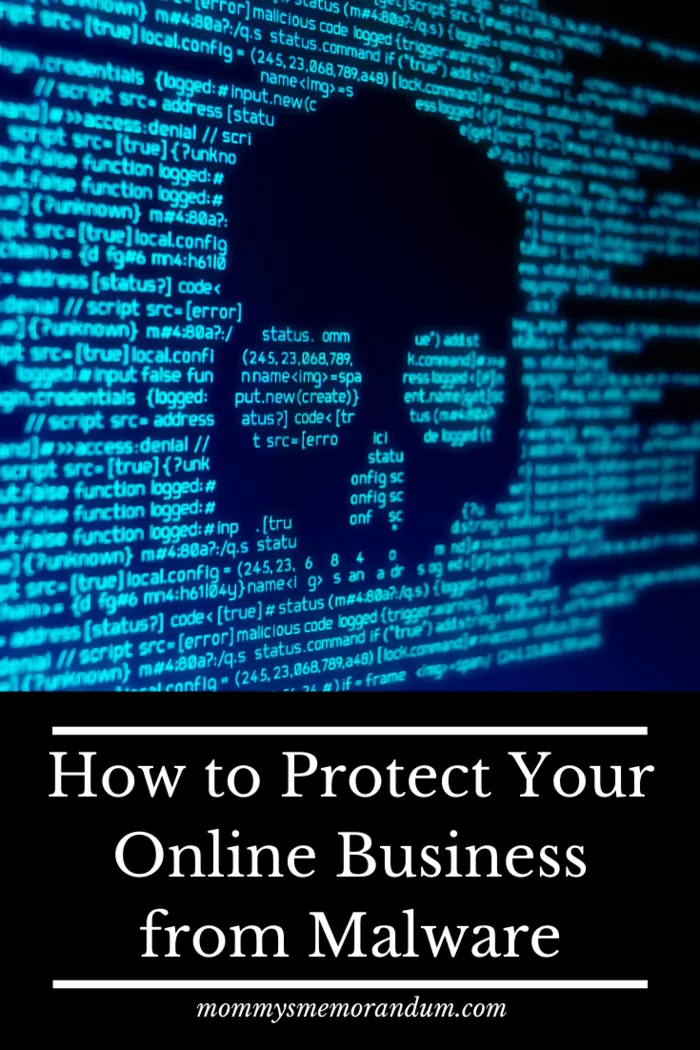 2. Install a firewall.
Your home is protected by doors, windows, walls, and a roof.
Imagine giving your cyber assets the same protection.
That's exactly what you do when you install a firewall.
You create a virtual barrier around your business network and then set security parameters that prevent unauthorized entities from gaining access.
The traffic flowing in and out of your network is constantly monitored, so you're protected even while sleeping or on vacation.
How do you install a firewall?
It's simply a software package that you download directly to your computer.
If you have employees who work from home, ensure that their home networks are also protected with a firewall.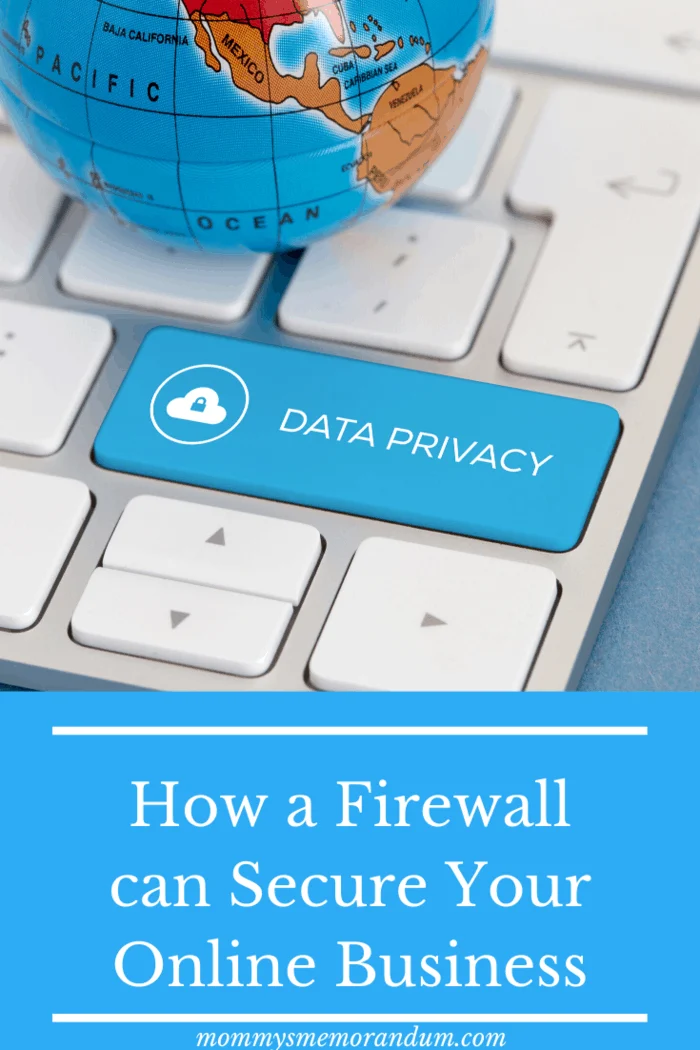 3. Use Small Biz Cyber Planner 2.0 to create a customized cybersecurity plan.
The FCC offers a free online planner that allows small businesses to create personalized cybersecurity strategies.
The planner includes 12 security areas that are important for small businesses, and you can decide which ones to include in your final plan.
You only need to give the name of your business and your basic location information to create a custom cybersecurity strategy in just minutes.
Cybercriminals are becoming savvier, and they're building a powerful digital arsenal that allows them to attack without warning.
They can turn a growing business into a struggling or even failing business overnight.
The good news is that quality malware protection and other security measures can stop you from becoming a cyber victim.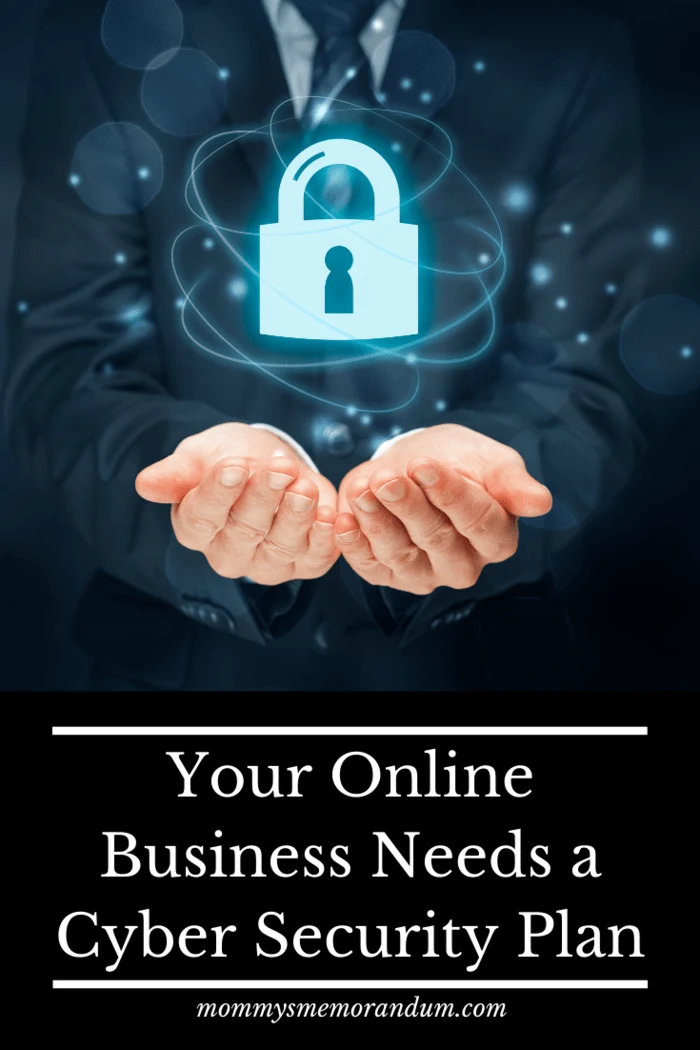 Having a cybersecurity plan helps protect your business from cyberattacks that can shut down your company, create a data breach that will lose trust with your clients, and get you back up and running sooner in the event a cyber-attack does happen.
Hackers are smart, make your cybersecurity plan smarter.