Many thanks to the makers of the HERDEZ® Brand for sponsoring today's story and encouraging me to try the Cocina Mexicana Herdez Frozen Bowls!
During the week when I am working, I try and stick to a budget, and lunchtime is crunch time so I can be back on the clock and be productive.
Going out to eat is off the table, but sometimes I want more than a sandwich.
HERDEZ Frozen Bowls has been a great find. Mexicana Frozen Bowls offer me convenience and a nutritious, authentic meal option.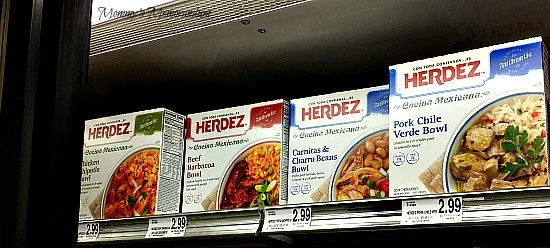 HERDEZ Mexicana Frozen Bowls are conveniently located in the frozen section where I shop.
This makes it easy to keep them in the breakroom or run down the road to the grocery store and make my selection on my lunch break.
There are ten amazing flavors of the bowls, so I have options.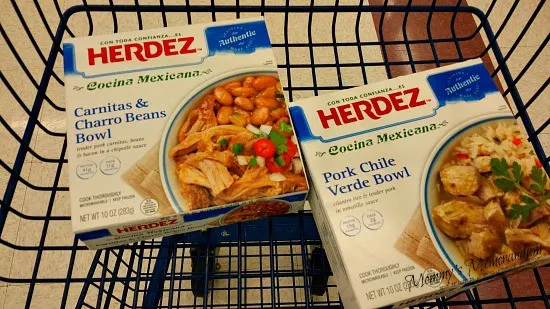 I love options. Also, Mexican is one of my favorite foods.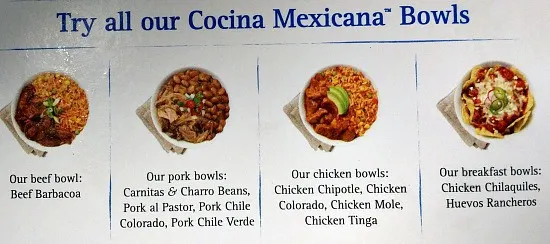 My mouth waters just thinking about the options:
– Beef Barbacoa
– Carnitas with Charro Beans
– Pork Chile Verde

Not only options but easy prep makes it a no-brainer to try the tasty and easy meal options.
I started with the HERDEZ Carnitas and Charro Beans.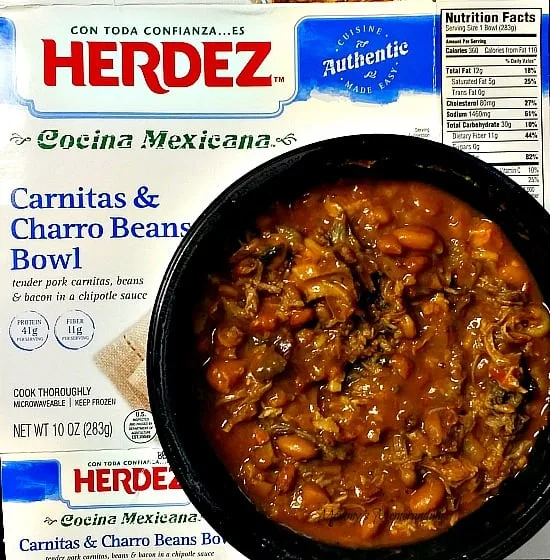 Forty-one grams of protein and 11 grams of fiber made this a meal that filled me up.
It was delicious! Chunks of meat. Flavorful beans all melded together in a tastebud-tantalizing sauce made this one of my favorite meals.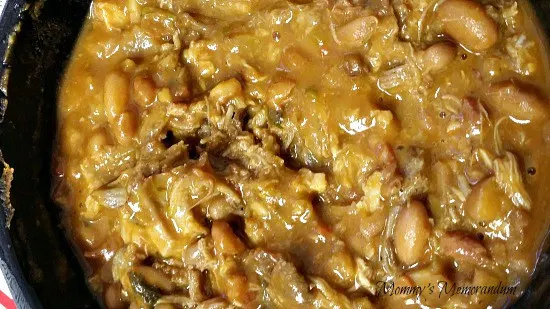 Then I tried the Pork Chile Verde, and a new favorite was found!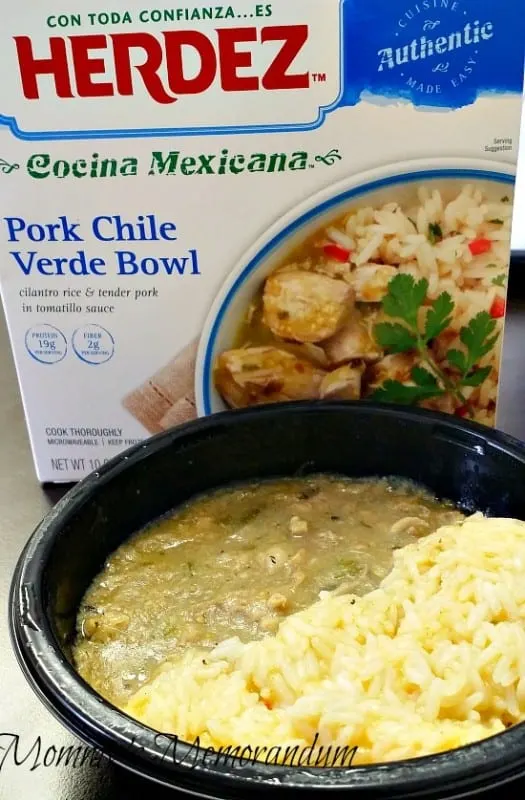 This bowl has 19 grams of protein and 2 grams of fiber. It was still filling. It was the flavors and textures that made this my choice.
I could eat it every day.
It is incredibly tasty!
I love these meals in the bowl. They are also an excellent foundation for a more creative meal.
Why not prepare the HERDEZ Cocina Mexicana Frozen Bowls in your favorite flavor and then fill a tortilla and serve!
About HERDEZ®
Bring the Mexican restaurant experience home with authentic ready-to-eat meals that give you the bold Mexican taste you love in seconds. Available in 10 varieties, Cocina Mexicana meals have plenty of authentic flavor for the whole family.
With the same quality and freshness you expect from the HERDEZ® Brand, you're savoring the best of traditional Mexican cuisine in every bite. Now available at select grocery stores.