It's always fun when the family gets together whether they're celebrating a special occasion, it's the holidays, or it's just a normal family visit.
Whichever reason it is, it's always great to play some games together post-family dinner.
Take a look below at some of the games that you can go for.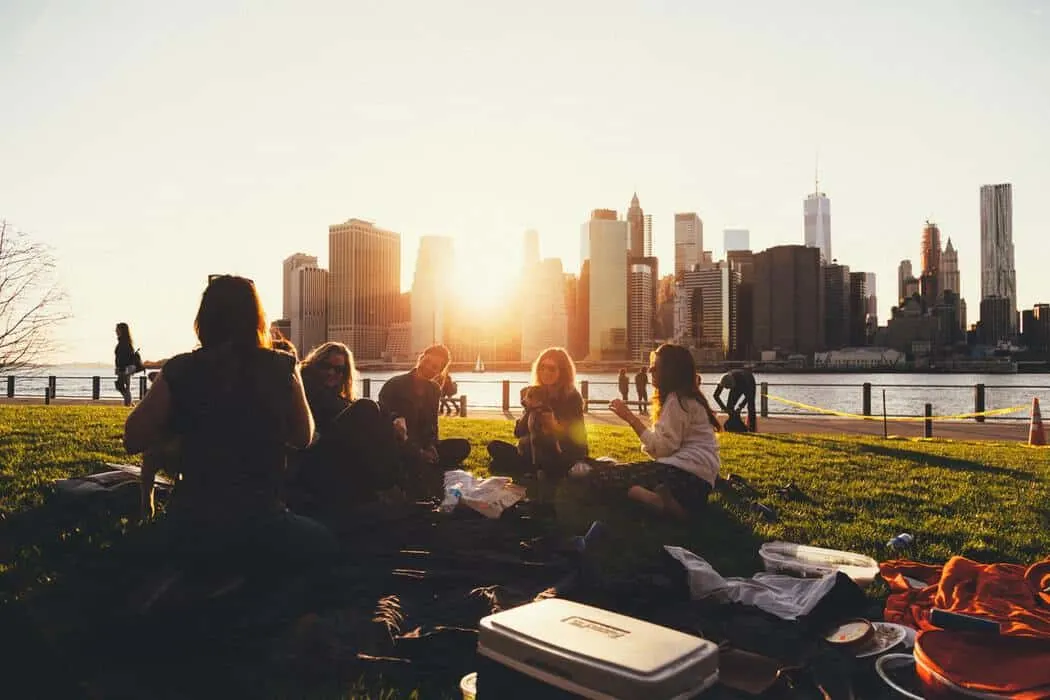 Games To Play On Family Gatherings
Have a Blast Outdoors With Bocce Ball
One of the best things you can do during a bright sunny day is to play some Bocce ball.
This interesting game combines Skee ball, Lawn Bowling, Pentaque, and Shuffleboard.
There are different bocce ball sets that you can go for, depending on how many people are planning to play.
It can be played by 2 to 8 people in an open space or a court.
Divide into teams and start throwing some balls!
Compete for ultimate bragging rights, or you could have some special stipulations.
Just remember to have fun!
Family Soccer Time
This is one of the most popular and universal sports in the world, so start dividing your own teams and play until it's time for dinner.
The good thing about it is that it can be played by every member of the family, young or old.
You need a Referee too, so maybe someone who doesn't want to run a lot can do so.
Make it fun by faking some fouls like the funny ones you see during real soccer games.
It's your family fun time, so make your own rules.
Dust off The Old Board Games
It can't be a family reunion without some board games, maybe playing outside isn't an option too.
Family Tree Magazine has great tips to get you planning a family reunion.
Fun classical games like chess, backgammon, monopoly, battleship, and many more. Some of these games can only be played by two people at once, which means it's competition time!
Write everyone's name on small pieces of paper, then have a neutral member who won't play pick the first two names.
Then, those are the first two to start off, and whoever wins will continue battling the next ones.
Keep playing and winning for that last extra slice of pizza!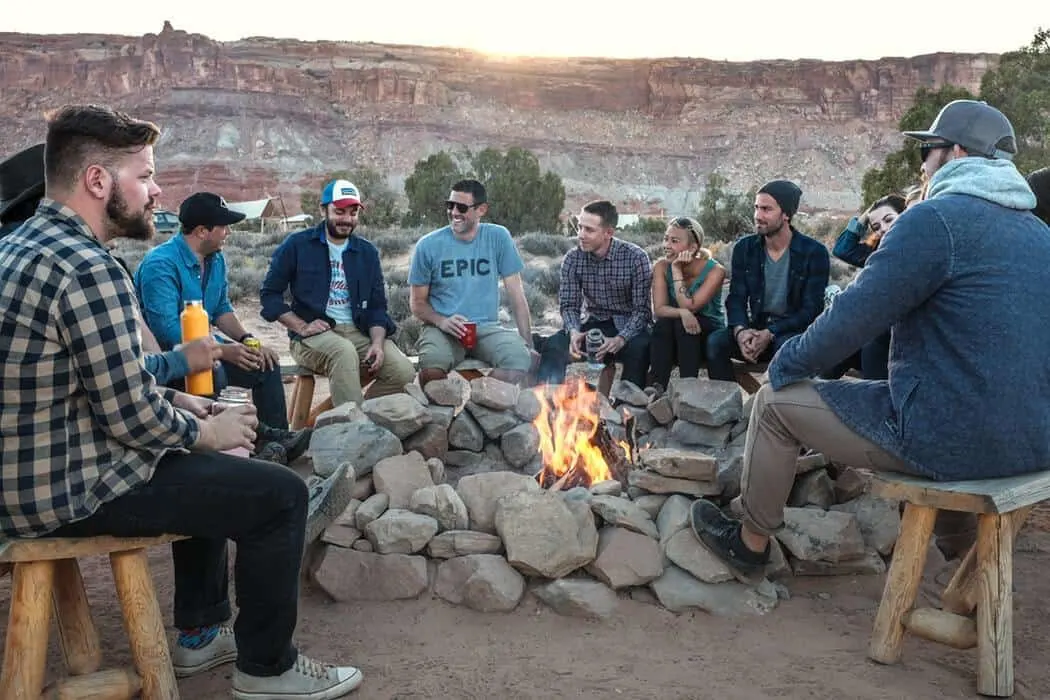 The Different Video Games Available
Just like board games, it can take only two to four players at a time.
So keep that competition going, and the winner gets a prize of your choice. I
t would be a little fun when you watch your older or very young family members struggle to understand how to use the controller, but that's okay.
It's only a game; what matters is having fun together.
Use a game console with game options, like games for Nintendo Switch that everyone will want to play.
Time For Some Charades
These are the funniest and most enjoyable games you can play together.
Choose a topic and start dividing into teams of two.
Act out every task you get and see who's smart enough to guess.
The topics can be movies, shows, books, or even a famous person.
Time yourselves for a competitive edge!
Time flies when you're having fun and She Knows says it even has benefits, so spice things up at family gatherings and change the rules.
It's your family get-together, so it's your call how you make memories.
Cherish these lovely and fun moments together.