School's out, and summer is here. Travel may be difficult at the moment, so you may need to get creative to keep the family entertained and happy this season. Fortunately, there are plenty of fun activities you can do as a family this summer without going anywhere or spending too much. Here are a few ideas:
Fun Summer Activities for Families
Learn a New Hobby
Plenty of people are learning how to cook and bake these days, and you may have seen photos of homemade bread and yummy-looking cookies and pastries all over your friends' social media feeds.
Baking is always a fun activity to do with kids, especially if you learn how to bake their favorite treats and don't mind making a bit of a mess in the kitchen.
If you prefer a more artistic pursuit, you could take up photography and go on photo walks around your neighborhood with your family.
This is a great way to make precious memories, and you can compile all the photos you take and have them put together in a photo book, or you could use a photo printing service, such as Shutterfly, to have your most beautiful or creative shots printed and framed to display on your walls.
You could even learn a new skill together, like how to play an instrument or how to do Photoshop.
Make it a goal to write a song together by the end of the summer or create interesting works of art that you can also have printed via a website like ShutterFly.com.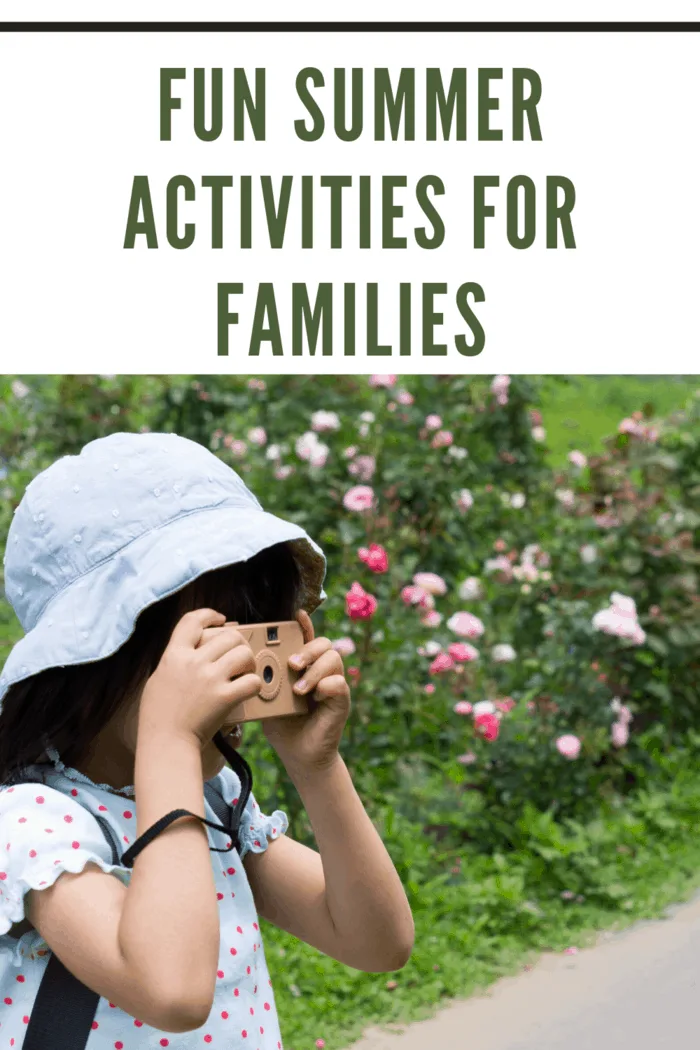 Cool Off
A beach vacation may be out of the question for the moment, but you can still go swimming or cool off in your very own yard.
This is easy if you already have a swimming pool, but if not, you can order an inflatable pool online and have some fun splashing under the sun.
You could even have a mini pool party, and grill hotdogs and burgers and serve ice-cold lemonade.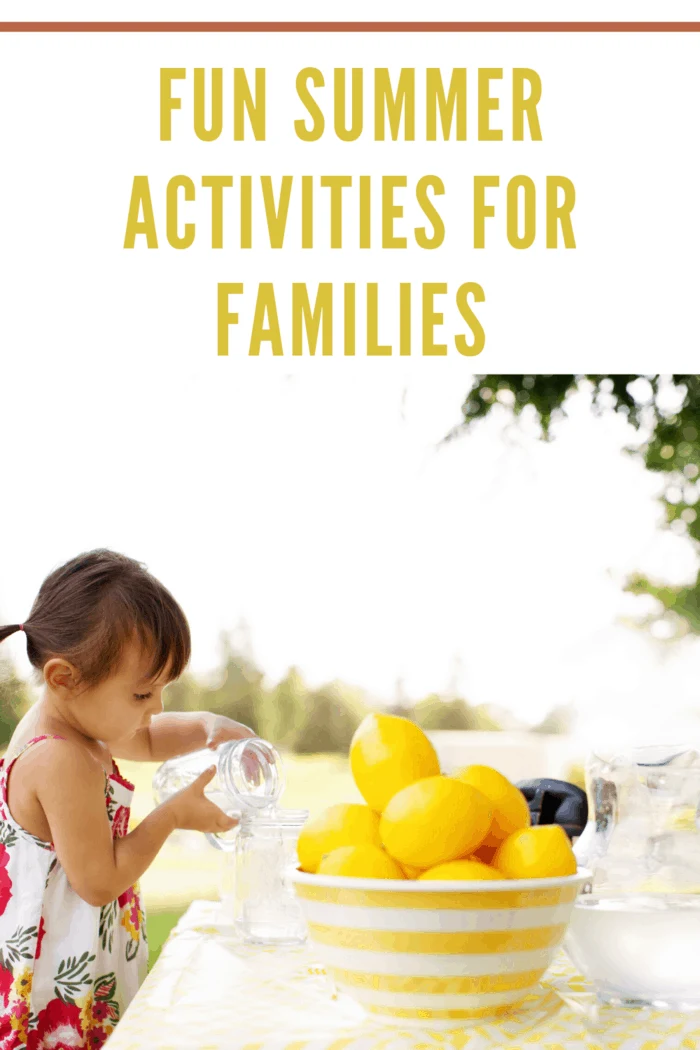 Go Camping in Your Yard
You don't need to go far to the great outdoors.
Camping in your front or back yard is a fun activity to do with young children.
Go all out and set up a proper tent, eat dinner outdoors, and make s' mores for dessert.
When night falls, you can go stargazing, and play a game to see who can identify the most constellations.
This is a great way to enjoy nature without traveling far or worrying about bears or other dangerous wildlife.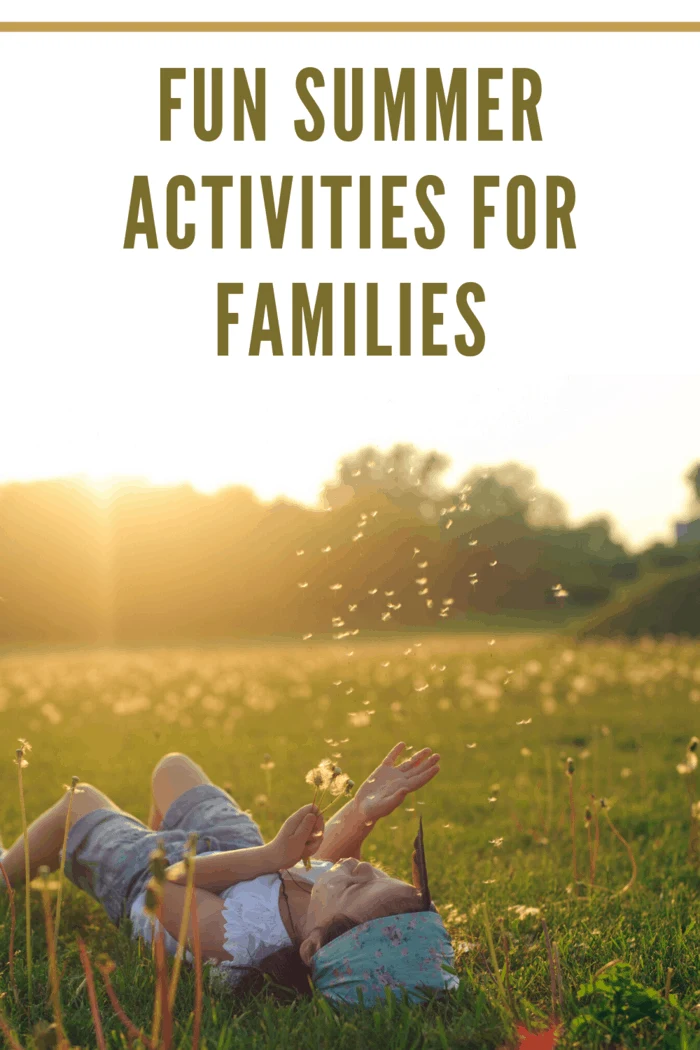 Home Improvement
Working on your home may sound more like—well, work—than a fun family activity, but tidying up or improving your home can be great fun with a bit of creativity.
Turn sorting into a game by setting up different boxes for donations, recycling or throwing away, or make it a competition to see who can tidy up their area the fastest.
Many kids also enjoy painting, so now might be the perfect time to give your walls a fresh coat of paint.
With a little creativity and the right attitude, you can surely come up with a lot more fun activities that you and your whole family can enjoy together.
Remember that you don't need to travel or spend a lot of money to bond or make memories; all you need is to be together.