How to Make a Friendship Bracelet Tutorial
My kiddos love friendship bracelets.
They love to wear them, make them and share them.
Here is an easy tutorial on how you can get into the Friendship Bracelet Fun by making your own friendship bracelets
This craft on How to Make a Friendship Bracelet requires very few items.
Since it uses embroidery floss, there are plenty of colors to personalize this bracelet.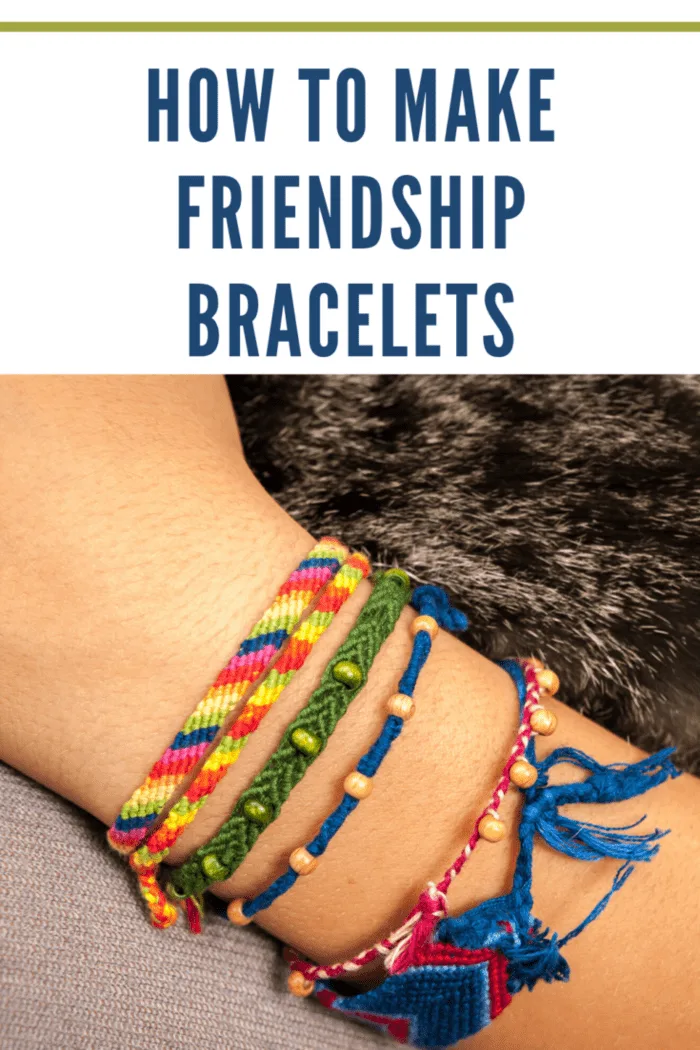 For Each Friendship Bracelet You will need:
A Ruler
2 Colors of Embroidery Floss
Scissors
Tape
How to Make a Friendship Bracelet: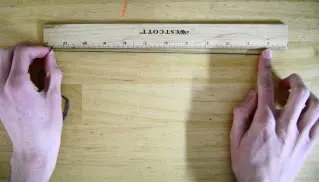 1.) Using Embroidery Floss measure 18″ to 24″ of two colors.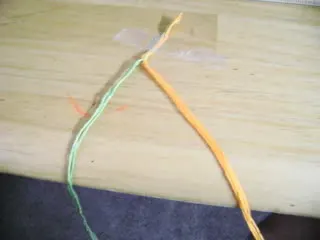 2.) Hold the two ends together and tie a very secure knot with a 1-inch tail.
Secure the knotted end into a clipboard or as we do, tape to the table to hold cords in place.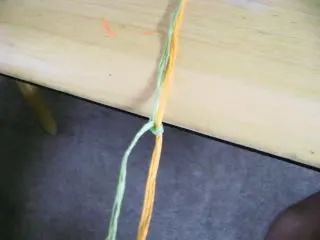 3.) Pick up the outside left-hand strand and form the number 4 shape over the adjoining strand.
4.) Pull the end of strand one up through the center of its 4 shape.
Pull the embroidery floss up until the strand tightens at the top, just under the main knot.
This will slide smoothly.
5.) Repeat the process until the bracelet is as long as you want it to be.
6.) Tie a secure square knot at the end.
Move down one inch and tie a second knot.
Trim the ends to match the other side.
You can pull the knot from the first end of the bracelet between the two knots at the other end to encircle your wrist and secure it in place.
Watch this Video Tutorial on How to Make a Friendship Bracelet:
Here is a video of my son making a friendship bracelet. He gives directions as he does it. Please note, he's a left-handed child.
Once you master the "4" method, you can move on to 12 Strings.