The time spent with family is the most precious, so understandably, you are looking for family activities to strengthen your connection.
So often, rushing from one duty to another keeps you from engaging in family activities and thus enjoying your loved ones' company. This is life, after all, but what if life is also full of joys and blessings? Consider, thus, taking the time to appreciate what often makes you smile – your family.
It does not have to be complicated: any activity bringing your family closer is perfect. These ideas for your next gathering might inspire you: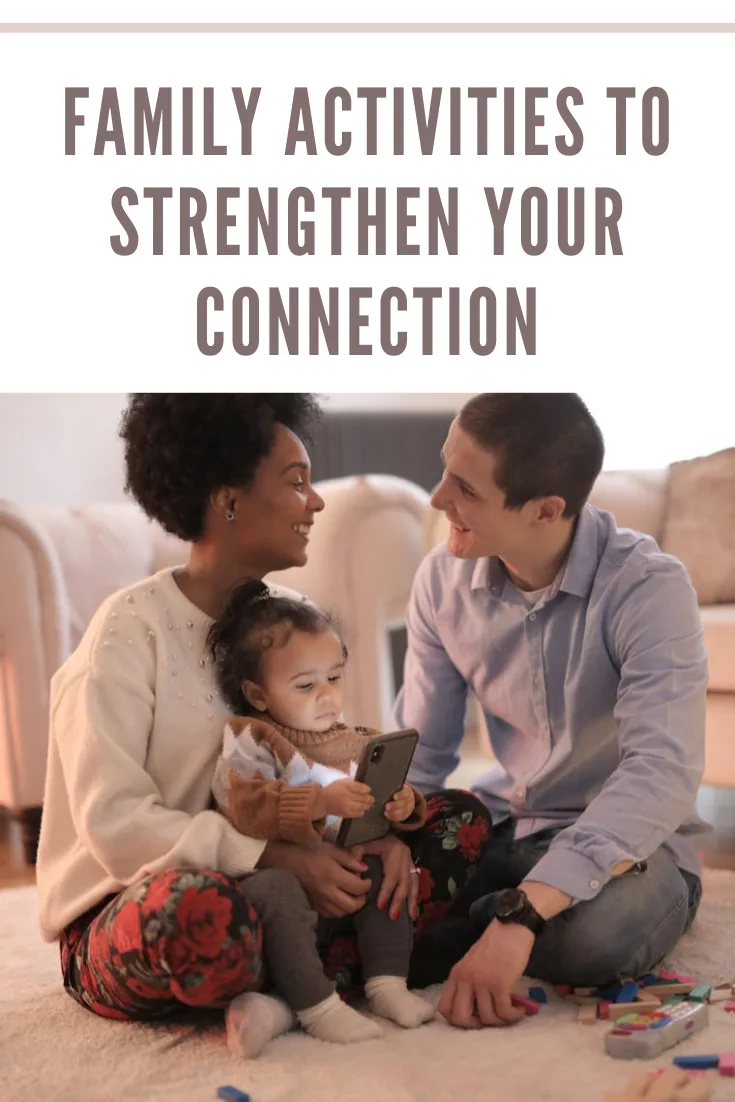 Have a game night
Playing a board game is one of the most engaging family activities, suggests Very Well Family, as it brings members together no matter their age and personality. Everything from Scrabbles, Battleships, and chess to Trivial Pursuit and Monopoly is a great choice. Such games are also beneficial for kids, helping the little ones work through confidence and self-doubt. Similarly, you can opt for video games like The Legend of Zelda: Breath of the Wild, Rayman Legends, and Super Mario 3D World if you are a tech-savvy family.
Create family traditions
Traditions are not just on Halloween, Christmas, or some other sort of holiday. You can create a unique family tradition on whatever day you want. Even if, let us say, you, as parents, are no longer married, it is essential to show your little ones that you are still a family bound together by love, respect, and tradition. So, consider everything from apple picking each fall and eating certain delicacies on holidays to visiting a museum on the first day of spring. You can also consult a family therapist or Fort Worth Divorce Lawyer to keep your family ties intact after the separation.
Set a movie night
The magic of cinema does not cease to create bonds, and families are no exception. Even if this is the most traditional manner of spending time with your loved ones, it does not mean it is old-fashioned. You can have a lot of fun together by taking a tour through the classics or engaging in some of the moment releases. Also, it is the spookiest season! So, it is time for "Coraline", "Hocus Pocus", "The Addams Family", and "Hotel Transylvania," you name it!
Camp in the backyard
Your next adventure does not always have to be too far away but in your very backyard. Children will be thrilled to have a camping night, all the more so since all of you are involved. So, ensure you collect all the needed supplies beforehand and reduce trips inside the house to get in that vibe.
Raise a herb garden
According to Journals, the benefits of gardening for mental health are incontestable. Tending to a garden can reduce conditions like stress, anxiety, and even depression, apart from giving that much-needed dose of vitamin D. So, consider encouraging this activity among your family members and show your kids watering seedlings, and building birdhouses can be fun. Growing your own wildlife will surely strengthen your family bond.
So, what is your choice?