Shopping online for electronics is simple, providing you with many options.
You can also get the best prices and deals when purchasing electronics online.
But searching for electronics online can be overwhelming with so many deals available.
You don't have to place an order on the first electronic deal that you come across.
Instead, use these simple tips to get the best appliance at the best price and avoid disappointments.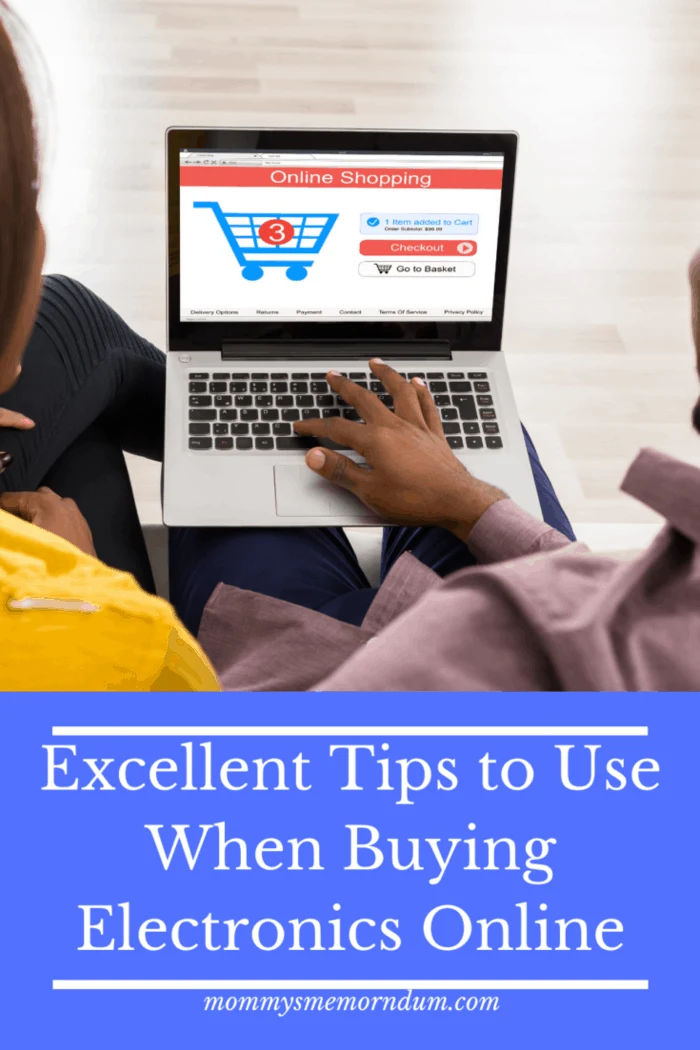 Excellent Tips to Use When Buying Electronics Online
Check On Quality
When you want to purchase an electronic, it is essential to go for a high-quality product.
It would be best if you did not compromise on the quality of your electric appliances.
High-quality electronics may be a bit expensive than low-quality products that are cheap and can break anytime.
A quality electronic will give you value for your money by serving you for a long time.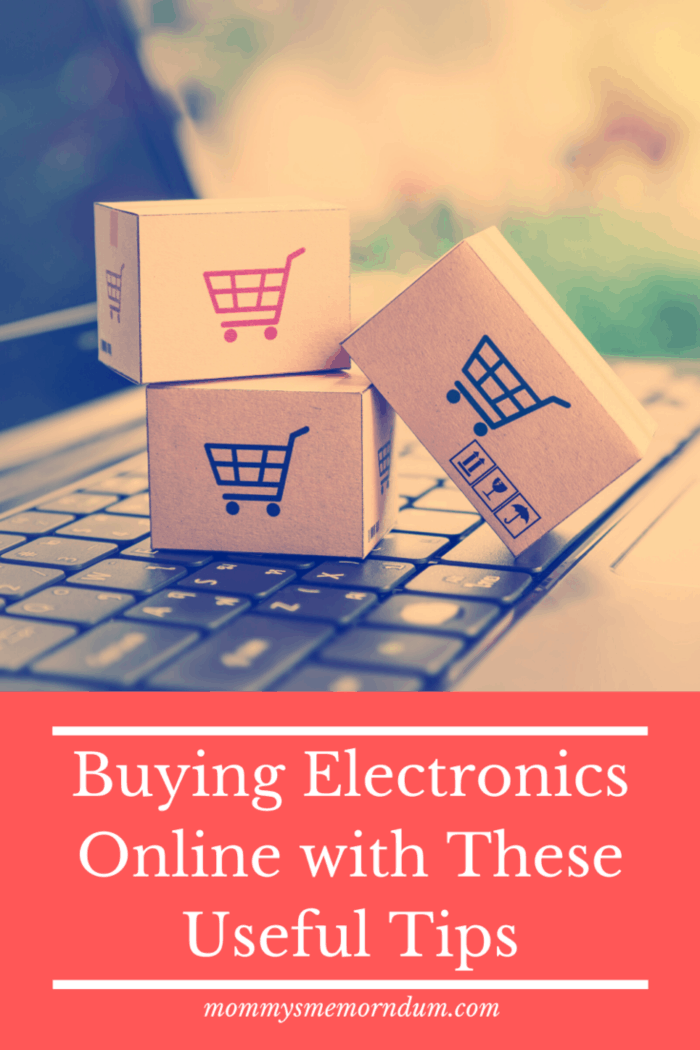 Brand Name
Although some argue that brand name is not essential, that is not true.
Some brands are known because they offer high-quality products, while others have a negative reputation.
When you plan to get electronics, you intend to get quality products that can serve you a lifetime.
You can achieve this when you choose the best brands.
Therefore, before you place an order, you should research the brand if you are not familiar with the brand.
So many websites offer information on different brands; you can visit them and get some insights.
Site Reviews
When you are planning to purchase an electronic online, it is vital to check out customer's reviews, says Make Use Of.
You will learn what their previous customers have to say about their electronics.
You will also learn the kind of services they offer.
Another thing that you need to know is that you don't have to rush to a conclusion after reading two or three negative reviews on a site.
This is because an electronic can be different for different consumers.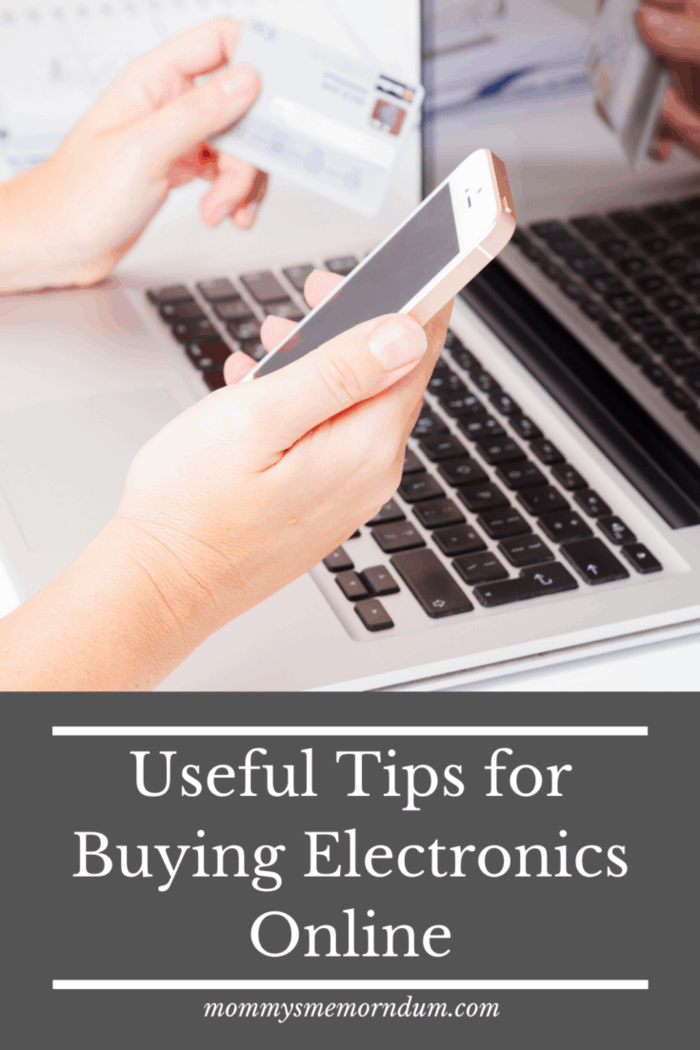 Warranty
You should not buy an electronic appliance that has no warranty.
Online shops such as The Good Guys have electronics in stores around Australia with warranties.
A warranty is suitable for your protection in case an electronic stop working shortly after buying it.
It will help if you are looking for both the seller's warranty and a manufacturer's warranty.
A manufacturer's warranty is essential since it offers protection for an extended period. (Quora)
But both warranties make the buying process less stress full.
So, avoid purchasing a product that doesn't have a manufacturer's warranty.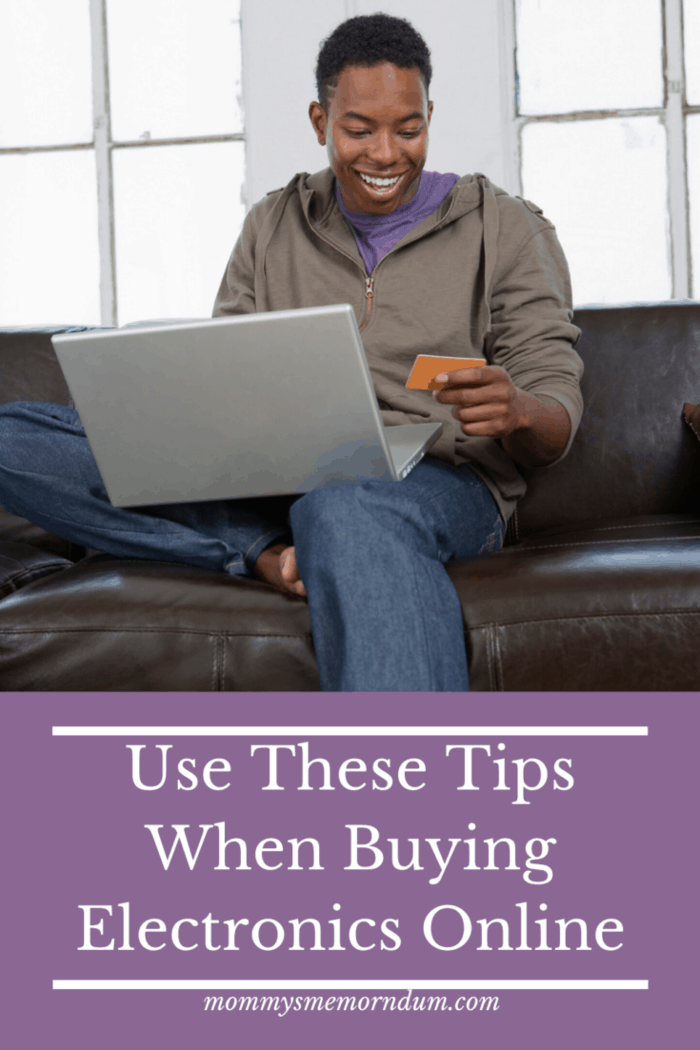 Research on The Product
Before you buy an electronic online, you should do more research about the product.
Learn about the features and specifications to get electronics that meet your expectations.
This will guide you when searching for an electronic online since you are aware of what you are looking for.
In addition to using these tips, compare different websites to find whether someone else is selling the same product at low rates.
If you are looking for electronics, you can check out stores such as The Good Guys have electronics in stores around Australia.
Use these simple tips to get the best appliances at the best price and avoid disappointments when buying electronics online. (Consumer Reports)