Are you fond of DIY projects? Then you will probably love learning how to make 5 simple essential oils that are good for your health. Essential oils come from plant extracts. They can be created from the plant's leaves, roots, fruits, or flowers. They are used for homeopathic treatment and are popular for their unique effects on health. Essential oils can help maintain good emotional, mental, and physical health when used properly. They are not only for pain but also for depression and anxiety. Here are a few essential oils you can make along with their uses.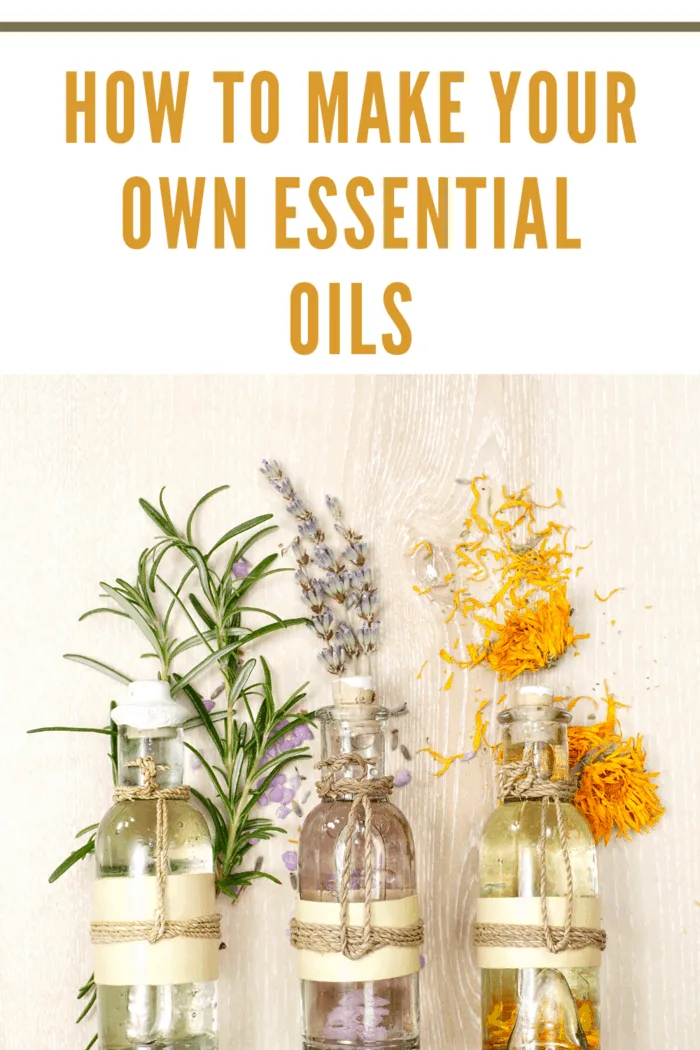 Rosemary oil
This versatile essential oil produces a distinctive smell and is among those herbal medicines that have been used for centuries.
It was shown to be effective in treating various health issues, such as the following:
Flu/cold relief
Better circulation
Memory problems
Anxiety and stress
Directions
You can easily infuse fresh rosemary to create an essential oil.
But first, you will need a container for your oil.
Here is a reliable glass bottle supplier you can check out.
Use water to wash the rosemary and then leave it to dry. Make sure that it dries completely.
Get a clean glass bottle and then fill it with rosemary.
Add olive oil to the filled bottle.
Seal the bottle tightly and allow it to sit under the sun for around 1 month.
Strain the contents of the bottle to remove the pieces of rosemary.
Pour the strained oil into another clean glass bottle.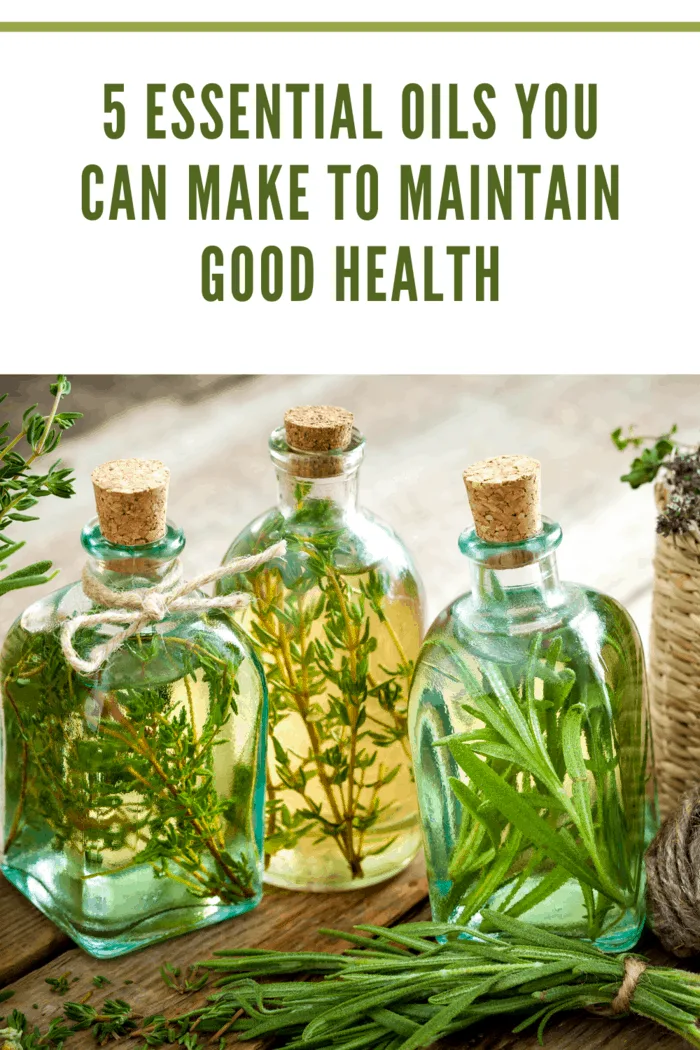 Eucalyptus Oil
The healing properties of eucalyptus oil made it popular in the industry.
It is used in many health products such as mouthwashes and cough drops.
You can also use it for:
Immune health
Pain relief
Dental health
Aromatherapy
Directions
Prepare 2 oz of eucalyptus leaves and place them in a pot.
Add 8 cups of olive oil into the pot.
Cover the pot and let the mixture sit for at least 6 hours under low heat.
Use a strainer to remove the eucalyptus pieces.
Get a dark-colored glass bottle to store the essential oil.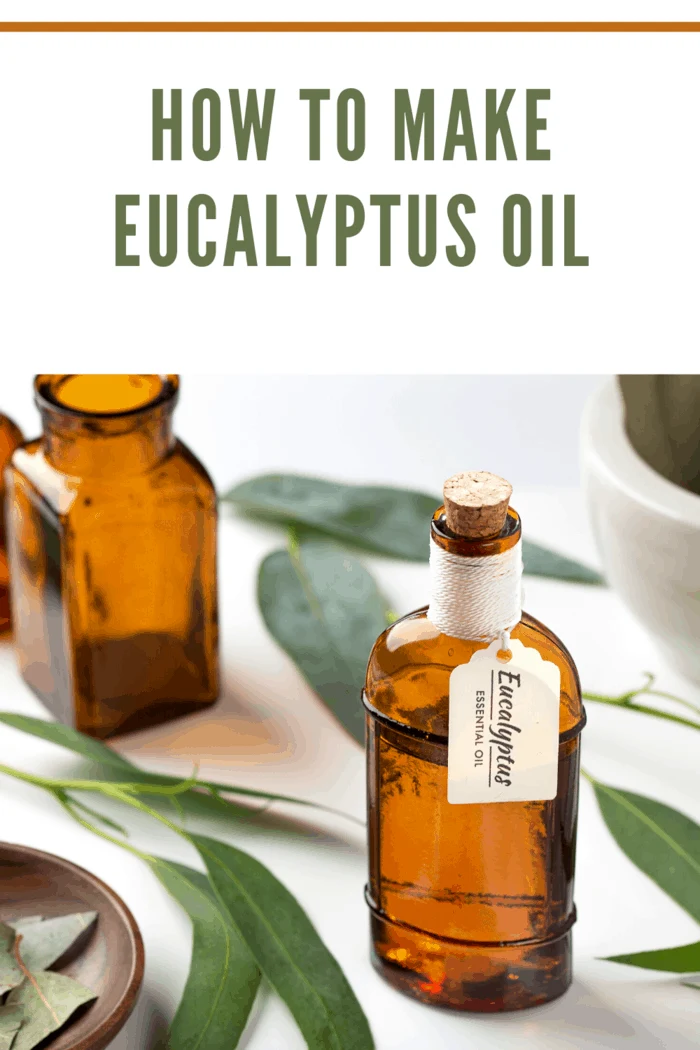 Lavender Oil
Lavender oil is perfect if you have sleep problems.
It has been shown to help in producing a deeper sleep.
Plus, it is also effective to use as a:
Directions
Prepare fresh lavender sprigs.
Allow the lavender sprigs to become completely dry.
Crush the sprigs gently using your hands.
Put the flowers in a glass container.
Add almond or olive oil to the filled jar.
Seal the bottle and put it under the sun for about 48 hours.
If you want a stronger aroma, you can let it sit for 6 weeks.
You can also heat the lavender in oil using your stove.
If you choose this method, heat the lavender for up to 5 hours at a constant temperature.
Strain the mixture and then get a sealed jar to store the oil.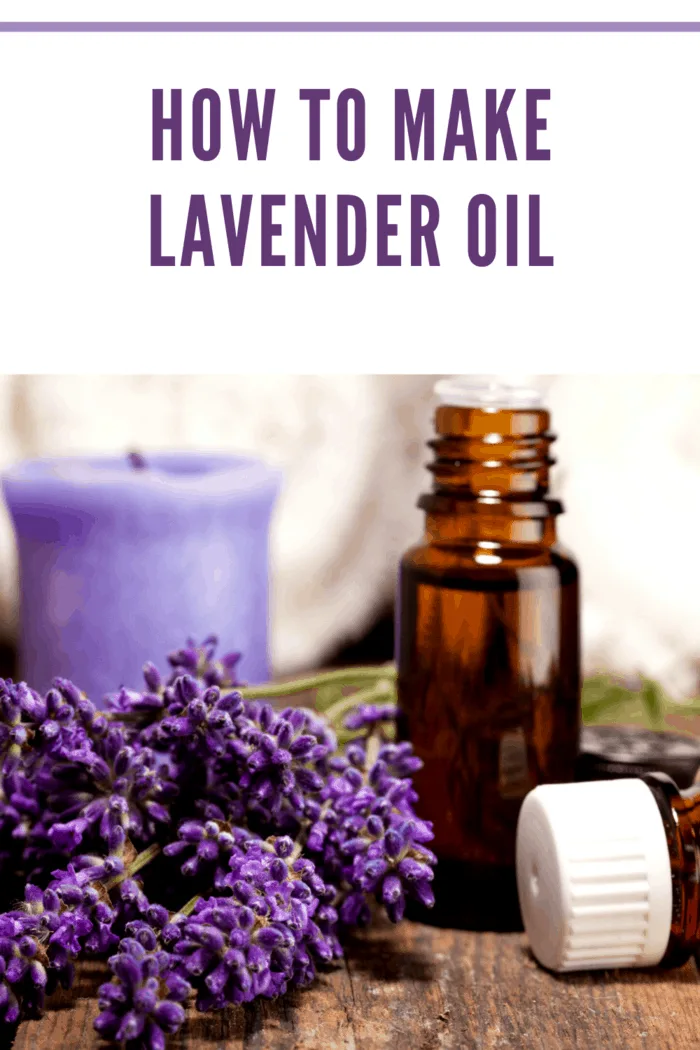 Lemon Oil
This is another essential oil commonly used in many DIY household cleaners and beauty and health products.
Its health benefits include:
Detoxifying agent
Infection treatment
Hair conditioner
Skin conditions treatment
Directions
Wash and dry the fresh lemons thoroughly.
Use your vegetable peeler to cut long ribbons from the lemon peel.
Put the peels inside a glass jar. Press them down and pack them tightly.
Use coconut oil to cover the peels.
Seal the jar tightly and place it on your window. Make sure that it receives plenty of sunshine.
Let the peels sit for up to 2 weeks. Shake the contents of the jar often.
Strain the mixture and store the oil inside a sealed jar.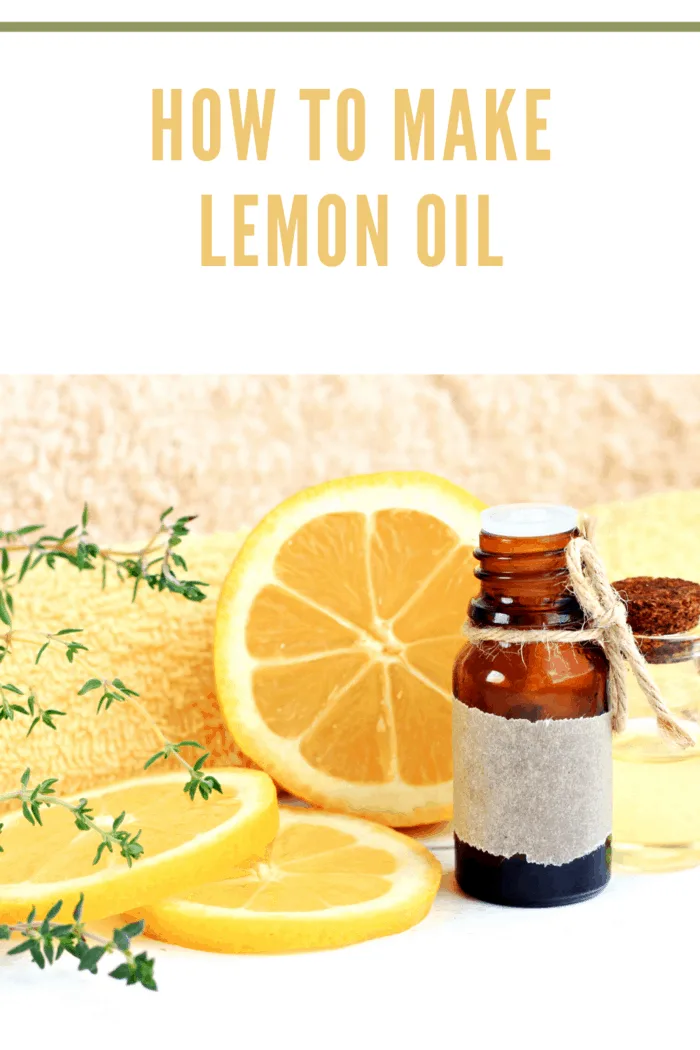 Peppermint Oil
Peppermint oil is among the world's widely used essential oils.
You can use it as a:
Remedy for nausea
Soother for sore muscles
Breath freshener
Aid for digestion
Directions
Prepare olive oil, a glass bottle, and peppermint leaves to create your essential oil.
First, wash the leaves and then crush or chop them to bring out the oil.
Put the leaves in a glass bottle and then cover them with olive oil.
Close the bottle and let it sit for up to 24 hours.
Strain the oil and then add more leaves. Cover them again with olive oil and let them sit for another 24 hours. Repeat this step for 5 days.
Lastly, strain the oil and store it in a tightly-sealed glass bottle.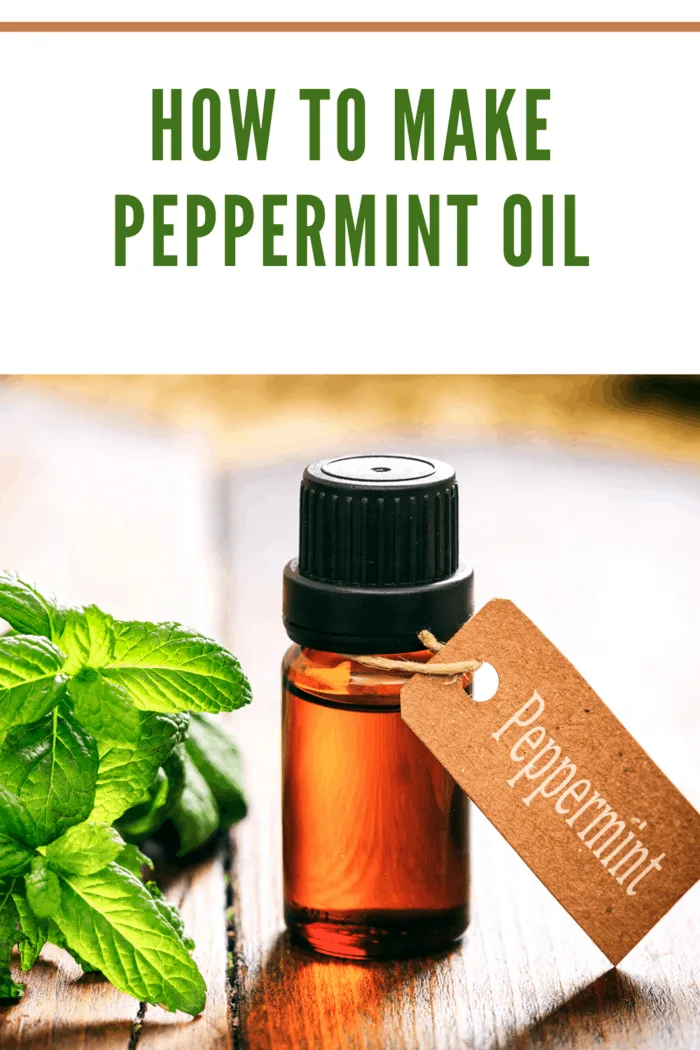 Conclusion
Knowing how to create essential oils on your own can be very beneficial, especially if you want to give unique gifts to your friends without spending too much. You can also turn it into a business but you will need an oil extraction kit and a reliable glass can sealer to ensure that your products will have airtight seals to prevent spilling. We hope you found this article helpful.
Note: We do not recommend the casual ingesting of essential oils. It can cause irritation and possible damage to your organs. Please do not ingest essential oils unless under the supervision of a medical doctor versed in pharmaceutics and an experienced aromatherapist.