An automatic fire alarm system is essential for safety. The fire alarm system is integrated for safety purposes in all the buildings and plazas. You can also install it in your homes with the recommendation of fire authorities.
Automatic fire alarms are crucial where employees, customers, and other workers work. When a fire authority installs the fire alarm, it connects to the fire brigade, which moves out quickly in an emergency.
If you are likely to build a commercial building must install an Automatic Fire Alarm. With its installation, you must know about all its codes and working plans.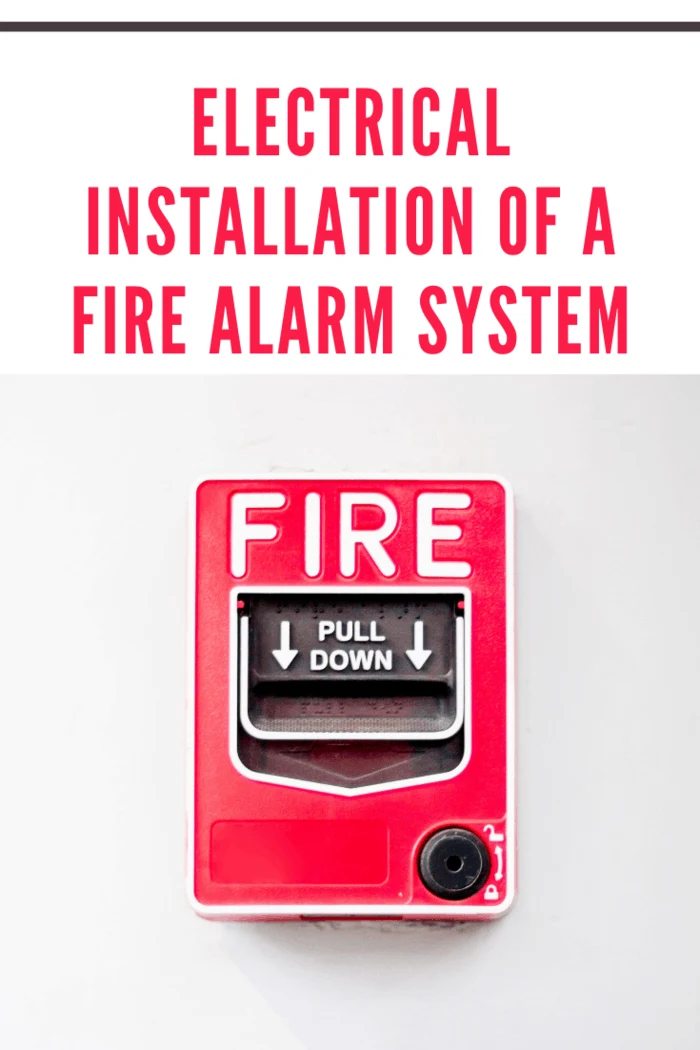 Why should you go for the Electrical installation of a Fire Alarm System
The primary function of a fire alarm is to alert the building occupants about the emergency. All the fire alarms connect with the fire brigade and move out quickly. The fire brigade checks the location by monitoring the alarm and reaches it within no time.
The self-monitored fire alarm system will detect the error in wires and connections and then fix it.
A fire alarm system works in four steps:
• Detect
• Alert
• Monitor
• Control
What Are The Parts Of a Fire Alarm System?
A fire alarm system is a collection of numerous parts that work to control any emergency. Knowing about a fire alarm's components and functioning is crucial before its installation.
The following five key components make a fire alarm system:
• Initiating device
• Indicating Appliances
• Fire Alarm Panel
• Power Supplies
• Auxillary devices
Installing a fire alarm system is time-consuming and done with the help of professionals who understand the building requirement and other local requirements.
What Are The 3 States Of Fire Alarms?
The fire alarm system works in three states:
Normal States: The normal states work when all the systems and wires are working correctly.
Alarm State: It works when the device is activated to inform the building occupants about the danger. The system displays alphanumerically which portion is in danger.
Trouble State: A loud voice heard clearly and indicates high danger is run by trouble state.
How Does A Fire Alarm Work?
The initiating device detects a fire, and then the whole system works. The fire panel has a connection with the initiating device that detects danger. The system detects the building according to zones and checks whether it is in a normal or an alarm state.
The smoke and heat of the fire activate the fire alarm system. When the system goes into alarm states, it notifies all the persons in the building about the danger. Then it makes a call to the monitoring company about an emergency.
The building occupants and manager must read the alarms on the fire panel and then leave the building. If you are building your company or want to apply a fire alarm in your previous building, do not wait for more and contact fire authorities for its installation.