A ducted air conditioning system is a highly efficient cooling system for residential houses and commercial establishments. The system can cool each room in your home or office with only a single system.
With one system, you have complete control of the temperature inside your home. For maximum comfort, you also have the option to combine it with a dehumidifier to lower the level of moisture.
Once the temperature rises, especially during a heatwave or the summer season, it might be time to switch to a ducted air conditioning system. The system can effectively keep the rooms at the right temperature during summer and winter. If you're eyeing home improvement ideas, switching to this cooling system may be best. However, you must learn how it works first.
Let's check how a ducted air conditioning system works here.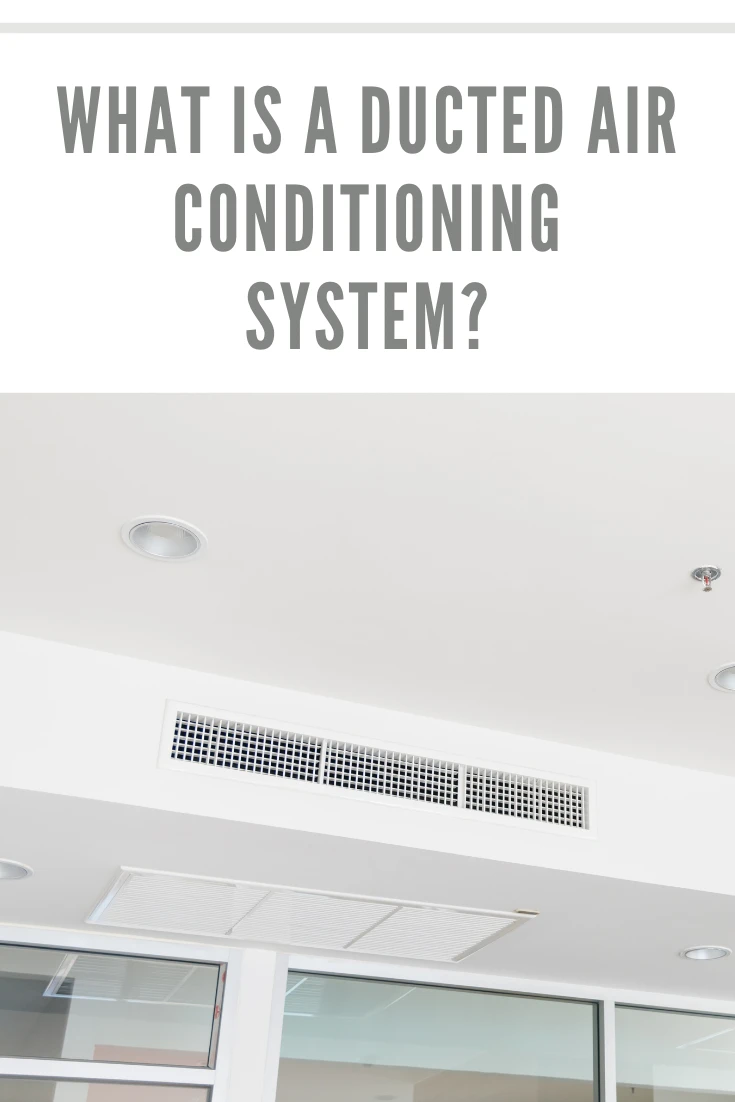 How A Ducted Air Conditioning System Works
A ducted air conditioning system produces cool airflow throughout your home from a compressor condensing unit that rests outside your home. It attaches itself to an interior fan coil unit, usually inside the roof cavity of your house. The ductwork travels throughout the house and supplies the cool air via a group of outlets in every zone.
Today, the ducted air conditioning systems are also ducted reverse-cycle air conditioning units since they can warm your home during the cold winter season. Suppose you consider this type of cooling system for your home soon. In that case, you need expert ducted air conditioning services to ensure proper installation, say the experts at Cool Times Air Conditioning.
Is It Different From A Ductless Unit?
A ducted air conditioning system distributes cool and warm air via a network of ducts. These air ducts are sheet metals installed by a professional behind the walls and ceilings of your home. In most cases, the system serves your heating and air conditioning systems by carrying conditioned air from an air handling unit or central furnace to vents all over your home.
In a ductless or split system, there are no ducts that'll distribute the air. The unit comes in a different design, consisting of smaller air handlers installed all over your space. You can find the air handler boxes inside the walls or ceilings or even mounted on the exterior wall, where each delivers air directly into a room. Take note that this system doesn't involve several window units. A central condensing unit provides refrigerant to the air handlers throughout the conduit pipes.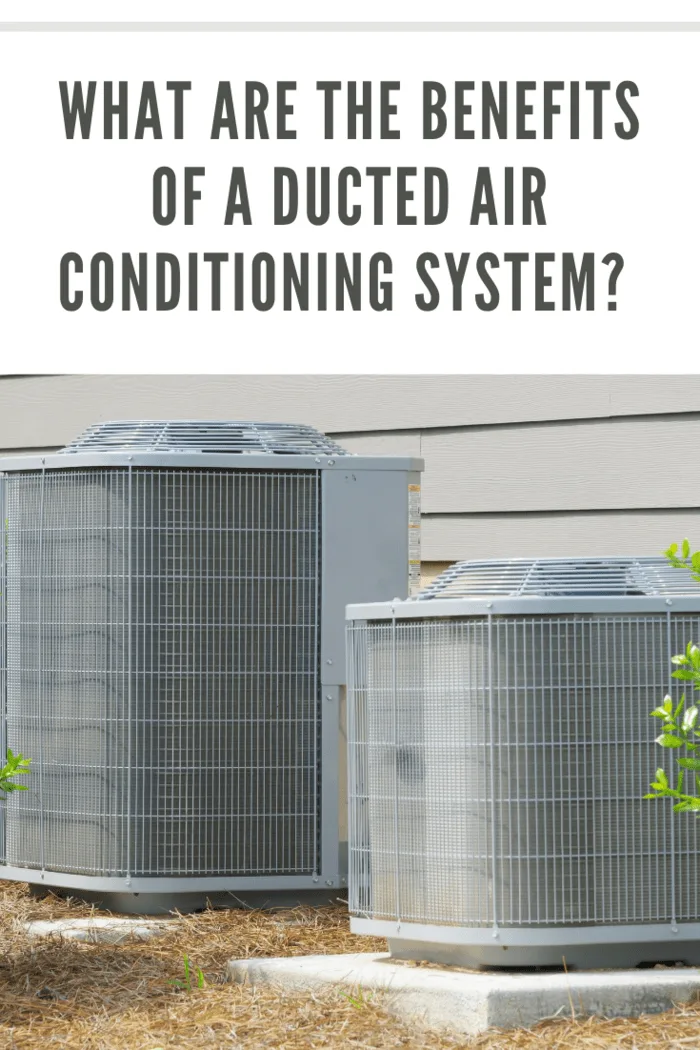 What Are The Benefits Of A Ducted Air Conditioning System?
A ducted air conditioning system ensures adequate cooling with a press of a button. Thus, there's no need to go to every room in the house to switch off or turn on the air conditioning unit. Due to its convenience and simplicity, most modern homes usually have a this type of air conditioning system.
In addition to that, here are more benefits of a ducted air conditioning system:
Easy Control
You can control a ducted air conditioning system with a push-button keypad. In most cases, you can find it in a high-traffic area in your home.
The system requires minimal effort because you only have to press a button, and all the zones will receive cool air. If you want to switch it off, press the button again.
You even can schedule timers for the unit to supply your home with cool air at specific times of the day or turn it off after a time frame.
Zoning
The zoning feature allows this type of air conditioning unit to be isolated to stay comfortable in the rooms you're living in and won't waste air in empty areas.
If the bedrooms are vacant during the daylight hours and you want to turn on the air conditioning, you can switch off these zones on the central control panel and only supply cool air to the rooms you're currently using.
Best Value For Money
Larger houses or properties with several bedrooms will surely benefit from a ducted air conditioning system. The installation of individual split units in every room in the home cannot compare to the costs of having a conditioning unit of this type.
Additionally, installing a ducted air conditioning system adds value when reselling a property, but the installation and maintenance costs over several rooms make it an affordable system for your home.
When your current air conditioning system shows signs of aging, it might require replacement soon. If you want to learn when is the right time to replace your air conditioning unit, watch this video:
Seamless Appearance
A ducted air conditioning system fits seamlessly if you want your home to have a contemporary and minimalist look. All the cooling system's vents integrate into the house's interior structure, with only the ceiling ducts and central control panel on the interior.
Generally, the system will blend in with the interior of your home without adding any unattractive wall units and compressors.
Minimal Noise
A traditional split system conditioning unit provides the usual humming and noise where some homeowners find it hard to sleep at night. However, a ducted air conditioning system only produces minimal or no noise at all, making it the best choice to enjoy a comfortable environment, especially in the bedrooms.
Application
In the home setting, a ducted air conditioning unit's independent control system allows you to adjust the environment according to the requirements in a room. The central control ensures the convenience of a uniform climate for areas under continuous use throughout the day.
As for office establishments and facilities, the system supplies uniform air conditioning for large open environments, such as public facilities, libraries, and large-scale retail stores.
Conclusion
With several good points of having a ducted system in your home, it might be time to switch to this cooling system, such as centralized control, best value for money, minimal noise, seamless appearance, and various applications, suggests The Spruce.
If you've been using an old air conditioning unit that's producing a lot of noise, you should consider installing a new ducted air conditioning unit. Although it'll require a significant investment on your part, it's a worthy expense in keeping your home comfortable at the right temperature for years to come.