One of the most difficult things to deal with is watching a beloved pet struggle with illness. Whether your dog has been diagnosed with cancer or another serious condition, knowing how best to care for them can be hard. If you're considering adopting a pet with a chronic illness, it's also important to know what you are getting into before making your decision. However, there are some steps that you can take to make your pet's life as comfortable and enjoyable as possible.
Here are some ways you can provide good quality care for your dog every day.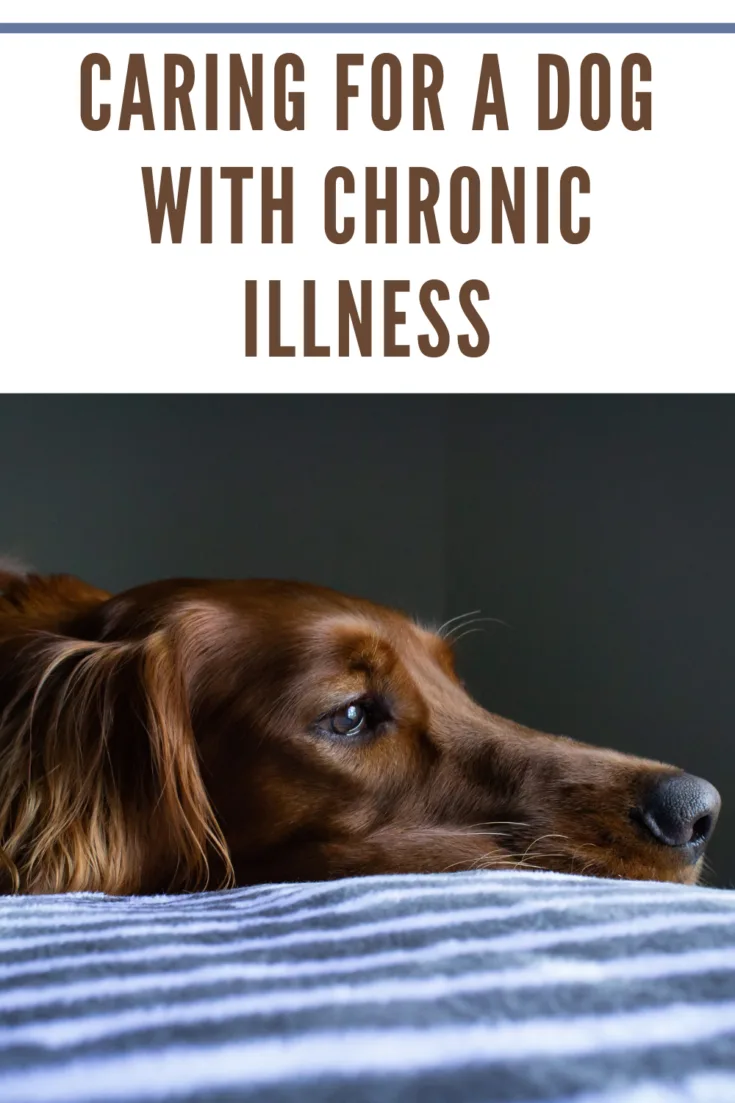 Ensure Your Pup Has High-Quality Food
Your pup's diet is one of the most important aspects of maintaining a healthy lifestyle. Chronic illnesses can affect their appetite, and if you don't have them eating high-quality food with all the correct ingredients they need, it will be difficult for them to get better. Make sure that your pup gets enough protein in each meal so that they have the energy they need in recovery.
A leading Canada pharmacy notes that canned foods are a great way to help your pup with chronic illness because it prevents them from feeling hungry, which can be good for their appetite and help prevent weight loss. Make sure that you consult with your veterinarian before changing their diet to make sure the change will not have any detrimental effects.
Give Them Medication As Prescribed
If your dog has a chronic illness, it is important to ensure that they are getting their medication as prescribed by the veterinarian. If you have a pet who takes any kind of pills or needles, there might be more than one way for them to take these medications every day. For example, some pets will eat certain tablets right out of your hand, while others might not be so cooperative.
Dogs that are more stubborn can sometimes have their medication crushed up and mixed with food or treats to make it easier for them to take the pill. If you're experiencing any difficulties in giving your dog his/her medications, consult a veterinarian as soon as possible.
Spend Time Bonding and Play Games To Keep Their Brain Active
One of the best ways to care for your dog with a chronic illness is by spending time and playing games with them. That doesn't mean just sitting on a couch in front of the TV, but actually engaging with them enough to curb boredom. Never leave your dog alone too long without stimulation or they can become frustrated and destructive. There are plenty of board games designed specifically for dogs and interactive dog toys and puzzles on the market to help.
Spending time with your pet will help them feel less lonely, improve their mood, and make a connection with you. You can also try to engage them with training, which can also help with any behavioral issues they might have and raise their activity level.
Keep An Eye Out for Behavioral Changes
It's also critical to look out for any behavioral changes like aggression, confusion, or depression and address them immediately with your veterinarian. Dogs with a chronic illness may feel confused, stressed, or just plain sad and may not want to interact with anyone. A veterinarian can prescribe medication for anxiety or depression in addition to your dog's other medications.
Behavioral changes can be caused by various health problems and can be a sign that treatment is not working or that the illness is progressing. It's important to catch these changes early and address them with your veterinarian so you can make an informed decision about how best to proceed, including whether it may be time for hospice care or other options.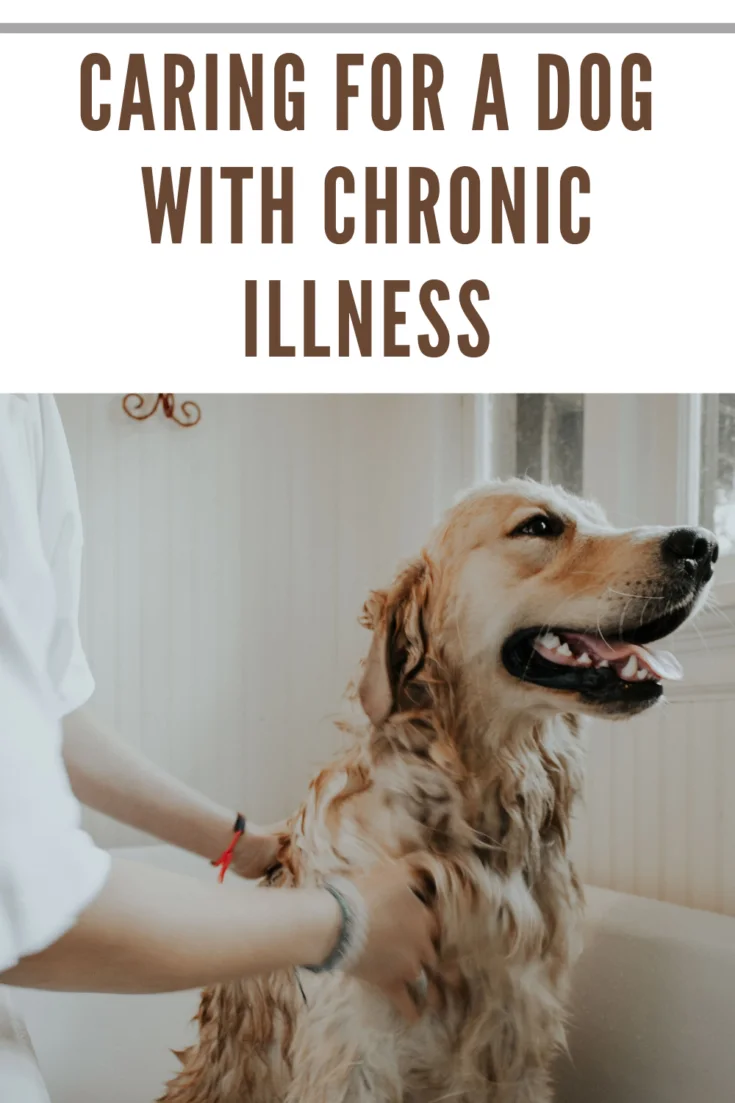 Take Good Care of Your Dog
A dog is just like a member of the family and should be treated as such. Take care of your pup with love until they recover or until their final days. Keep in mind that pets with chronic conditions may require some adaptations to daily life, like shorter walks or limiting access to stairs. Make sure their environment accommodates any restrictions they have. If you need help adjusting the home to accommodate them, talk to a professional who can advise how best to do it safely.
____
Resources:
https://www.canadapharmacy.com/pet
https://www.goodhousekeeping.com/life/pets/g5109/interactive-dog-toys/
https://animalwellnessmagazine.com/health-problems-dogs-behavior/