Visiting Disneyworld is a dream a tremendous number of children have. However, this dream is not just limited to a certain age group because even adults have the place on their bucket lists, especially if they've grown up watching the iconic Disney movies.
This magical place will take you back to when you were young, carefree, and ready to have all the fun in the world. But just like a kid who is given the freedom to choose a piece of candy in a huge candy store, struggles with the decision, deciding which places to go to inside of Disneyworld can be overwhelming if you are not used to it. To help you out, here is what you should expect when visiting the magical world of Disneyworld.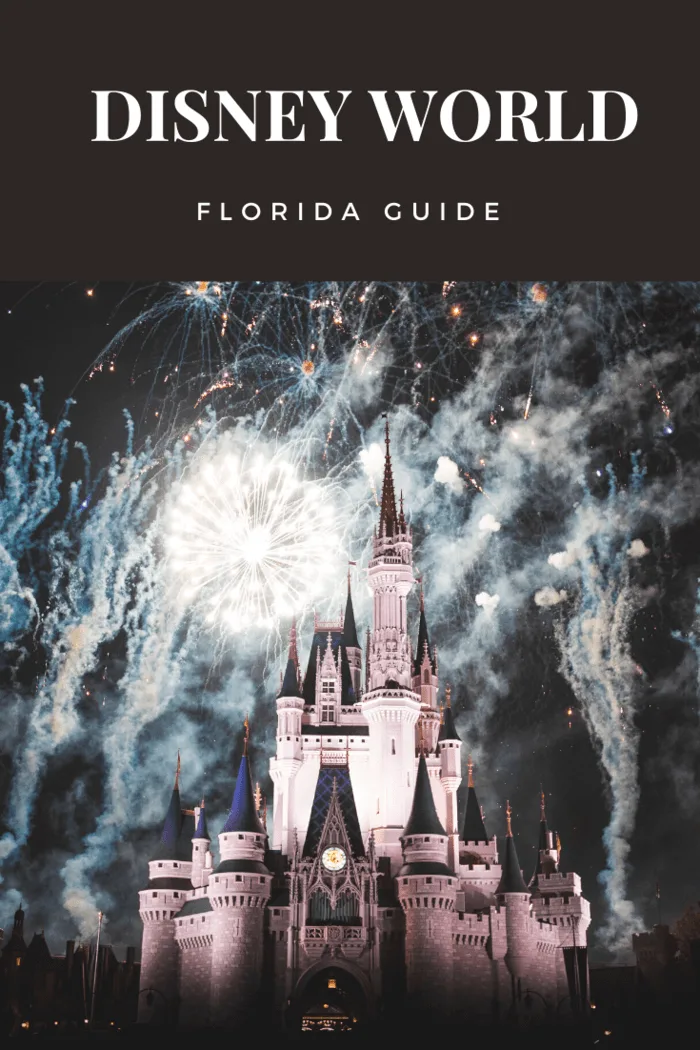 1. Entrance
Because Disneyworld is such a large place, you will find several entrances available that lead inside the theme park.
Whichever entrance you choose to go through, make sure you take a picture of the gate number as well as the place where you parked your car. Because Disneyworld can be quite full of people, especially during the summer or holidays, you need to make sure that you can get back to your vehicle at the end of the day.
You can buy a one-time ticket at the entrance gate, but if you are planning to frequent the place a lot during your holiday, you should look into getting an entrance card instead.
If it is your first time to Disneyworld, you'll find that there are some paper guides there that can help you, but usually looking up a Walt Disney World Resort Guide before going will help you find out the best attractions the theme parks have.
Guides will sometimes even include useful tips you might not have otherwise known that would make your visit a lot easier and more memorable.
2. Rides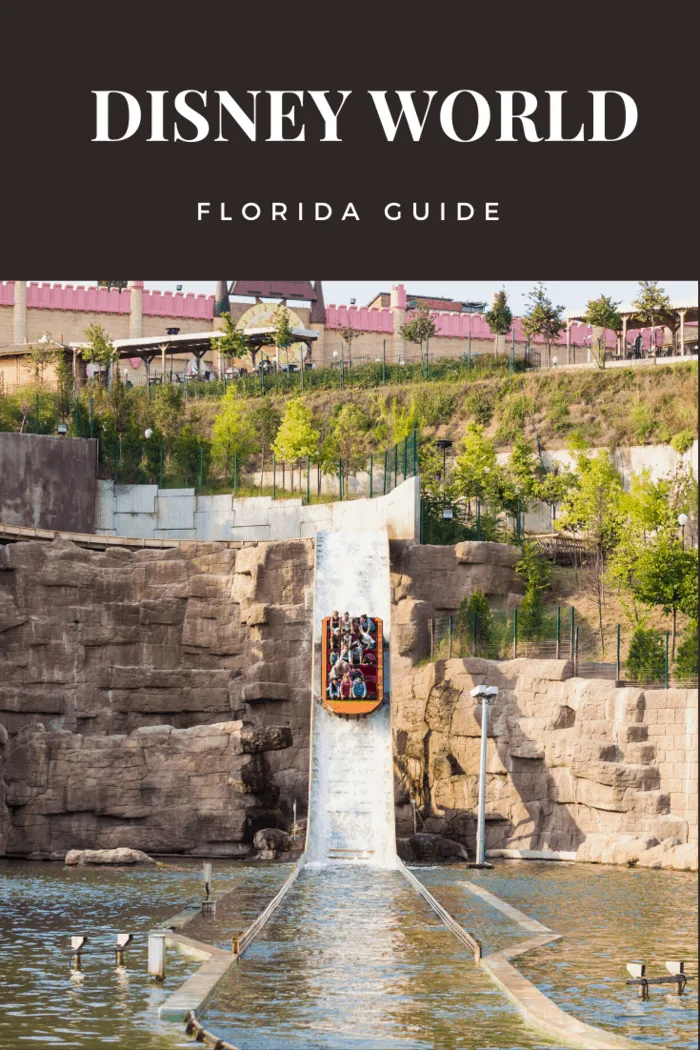 Pixar movie. Rides in certain sections will be as related to the movie theme as possible." width="735″ height="1102″/>
Disneyworld is split into different areas, covering a certain Disney or Pixar movie. Rides in certain sections will be as related to the movie theme as possible.
For example, there is a Little Mermaid attraction called 'Under the Sea' in which you go on a journey of the seas after listening to Scuttles tell you Ariel's story. The ride is in the dark, but it can be quite exciting because of the cold air shots and projections that give you the illusion of being underwater.
3. Restaurants and Food Stands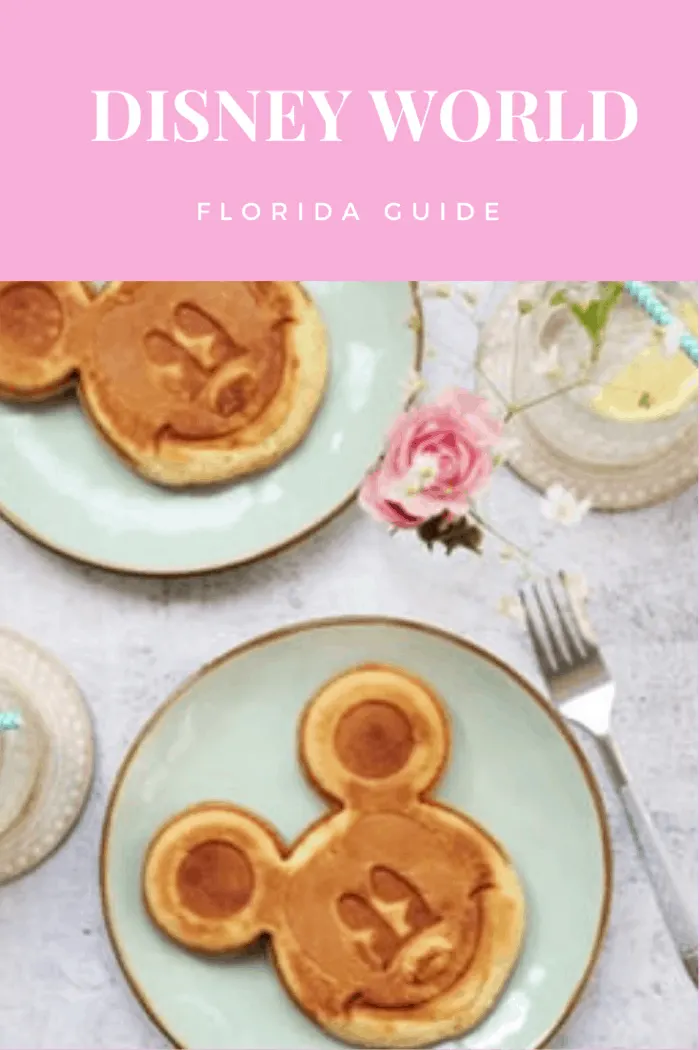 Because Disneyworld is such a big place, you will find multiple restaurants, which is great if you dislike or are allergic to certain types of food. You are guaranteed to find a restaurant based on almost every movie there is.
Of course, even if you are not in the mood to dine at one of the park's restaurants, you can still enjoy many food items from food stands located all over the theme park.
The stands vary from one area to the next, but sometimes there are common stands spaced throughout the park. Many of the food stands offer Disneyworld-exclusive foods, such as a Mickey bar of ice cream or some Mickey beignets.
4. Characters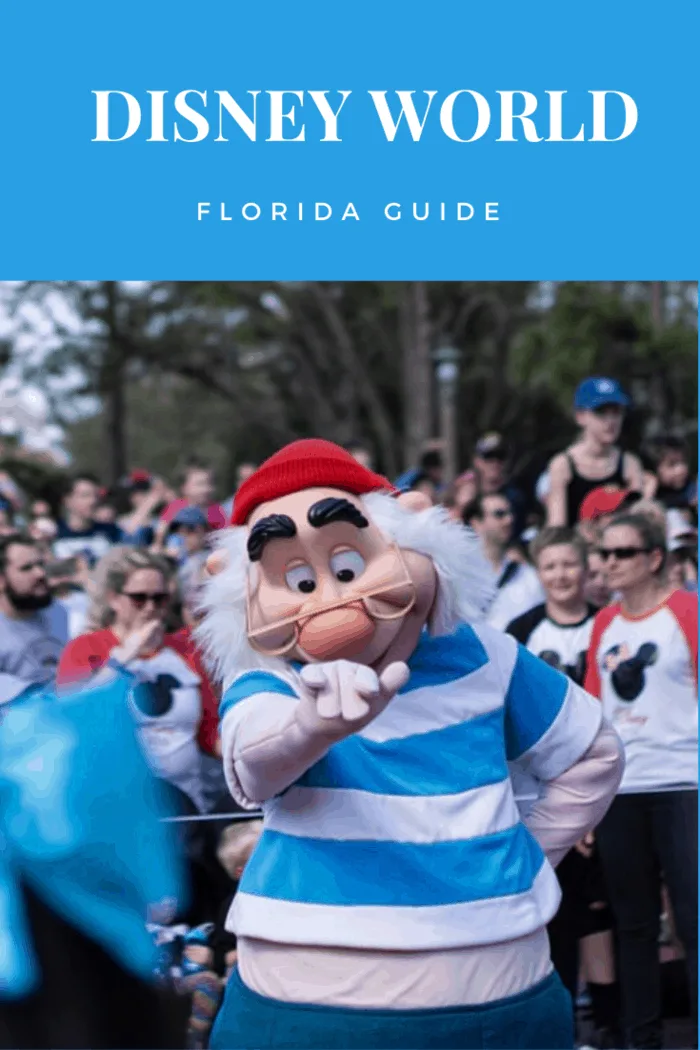 According to Insider, scattered around the theme park, you will find many of your beloved characters hanging around. From Mickey and Minnie to Cinderella and her prince charming, you are sure to find your favorite character present in Disneyworld.
Do not shy away from approaching them and asking for a picture to commemorate your visit, and never try to get them to break character because ten times out of ten, they will never do so.
5. Fireworks/shows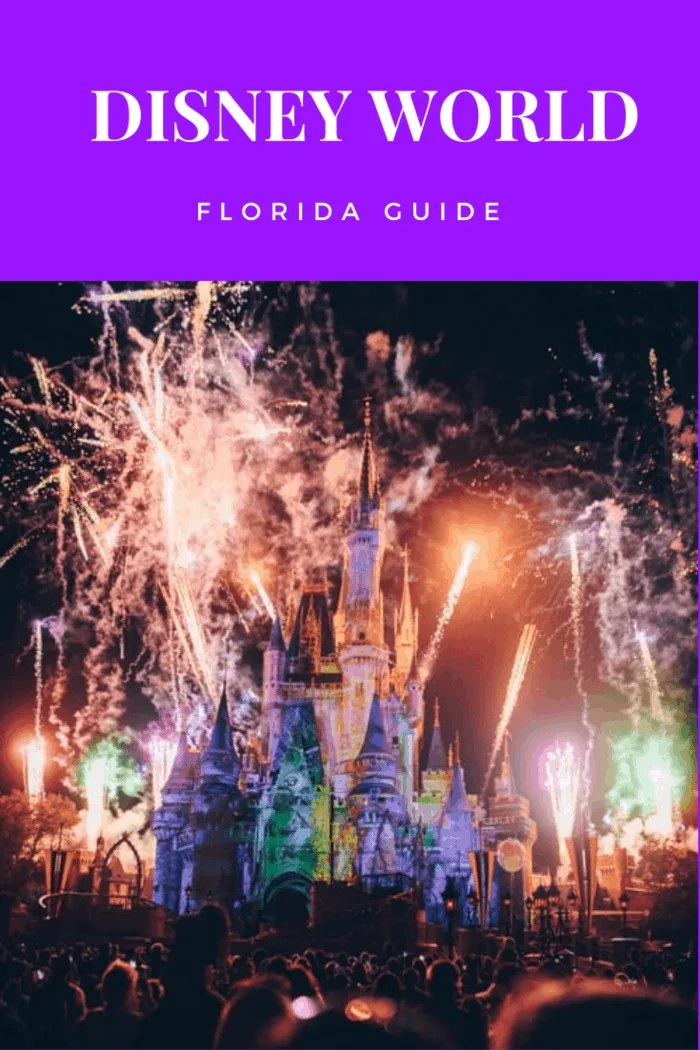 Like clockwork, some shows in Disneyworld are performed daily; for example, "Mickey and the Magical Map" is a musical show that takes you to various worlds of imagination.
Other Disneyworld shows are seasonal such as Halloween screams and fireworks, which are only done around specific holidays.
There are a few other things to remember when going to Disneyworld.
Never try to carry around all your purchases while going through the park; they will hinder your movement and will tire you more quickly because of the weight. Instead, use the Package Pickup service that is offered and pick up all your purchases right before you go home.
Make sure to check opening hours so you can get the most fun out of the visit, and plan your day in terms of which shows you want to see. The most important tip of all is to have a blast and enjoy every moment of your time in a world where, for a few hours, magic is as real as it can be.