Dead Sea salt is full of benefits, and you can enjoy it at home as it's available in stores.
It is a fantastic product for your skin.
Whether you believe it or not, it's really good for your skin.
Moreover, it is also good for cooking as well.
Have you ever visited the Dead Sea?
The experience would be unique, wouldn't it?
This is a unique place to heal your body and soul with the goodness of lots of minerals and vitamins that the Dead Sea has.
To your surprise, a visit to the Dead Sea is highly recommended for the sea salt that you get from it.
We present you with a guide full of everything that you are required to know about this multi-vitamin and mineral-rich salt.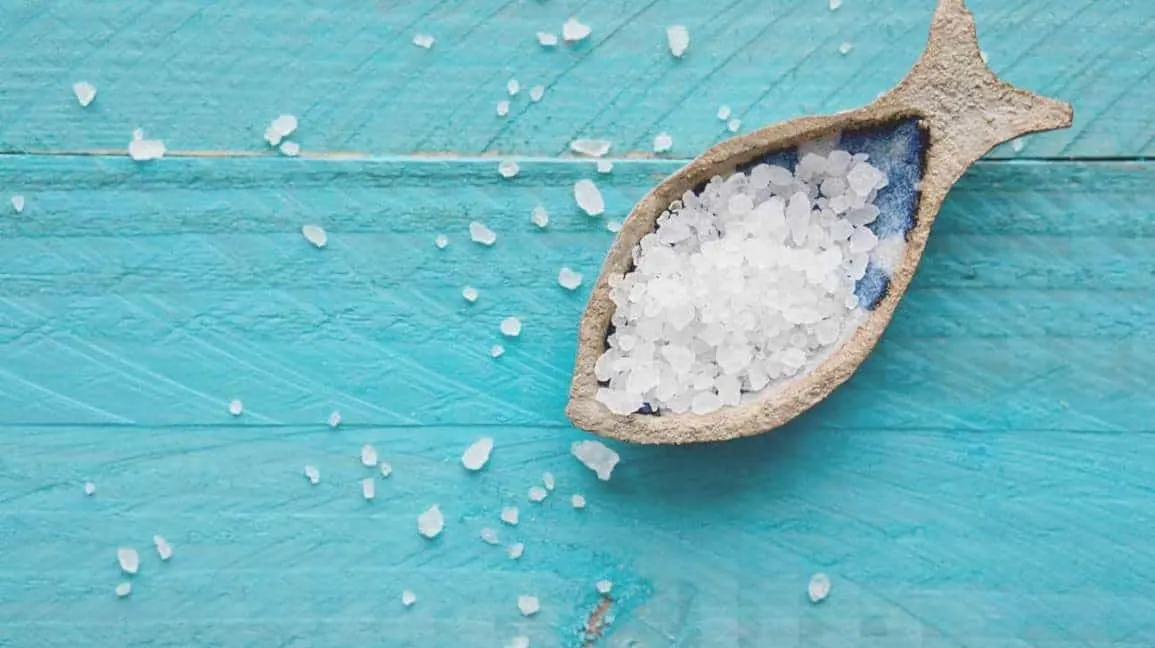 What makes Dead Sea Salt so special?
All the essential minerals that it has to make it worthy of buying.
It is rich in magnesium, sulfur, sodium, iodine, potassium, and calcium.
These are worthy of your skin, nails, and even hair.
What do they do?
You might not know about the positive effects of these minerals on your skin and body.
Magnesium is known for healing the tissues of your body.
Sulfur is a natural disinfectant that expedites the growth process of your hair
To keep your skin moisturized, potassium is needed that. Dead Sea salt has plenty of potassium.
Acnes are the worse problem for all the girls, add this salt in your recipes and get acne treated because of the zinc that it contains
For the good and healthy growth of nails, calcium is important that you get from the salt
Bromide helps in making the skin young and prevents losing its glow
This salt's additional healing power is treating skin diseases like psoriasis.
Health benefits that you cannot even imagine
Expedite hydration
Nobody even thinks about salt when it comes to hydration.
But the unique composition of this salt is very fruitful in moisturizing and replenishing your skin, according to Medical News Today.
It strengthens lipid formation, thus improving hydration.
The natural moisture of your skin is easy to retain via this salt.
Rough stuff
The texture of salt is a bit rough which makes it an effective exfoliator.
You can use it on your face to remove dead skin cells.
This works as a natural scrub to make your skin look smoother.
Treat chronic skin conditions
Do you have dry or itchy skin?
Or are you suffering from eczema, psoriasis, or other skin conditions?
The healthy ingredients in the salt not only boost hydration but also treat inflammation.
It works on the negative elements in your skin and prevents it from microbes causing allergies.
If you feel itching, use the salt to give long-lasting relief from itching, treating the dry patches.
Recover quickly
The sore muscles are treatable via this salt.
Take a salt bath and get a quick pain relief from muscle cramps and soreness.
Moreover, it treats the stiffness and aches in muscles naturally.
No dandruff
Irritation in the head and scalp is very annoying.
And all the credit for this irritation goes to dandruff.
No matter how many chemicals you add to your head or scalp, stubborn dandruff returns.
So, the quick way to say goodbye forever to dandruff is to use Dead Sea salt.
The sulfur and sodium present in the salt are known for removing dandruff.
It eliminates the flakes in your head that cause irritation and promotes healthy circulation.
Moreover, moisture is absorbed to prevent the growth of yeast.
Yeast growth is the reason behind all hair-related problems.
So, use the salt and treat all these problems at once.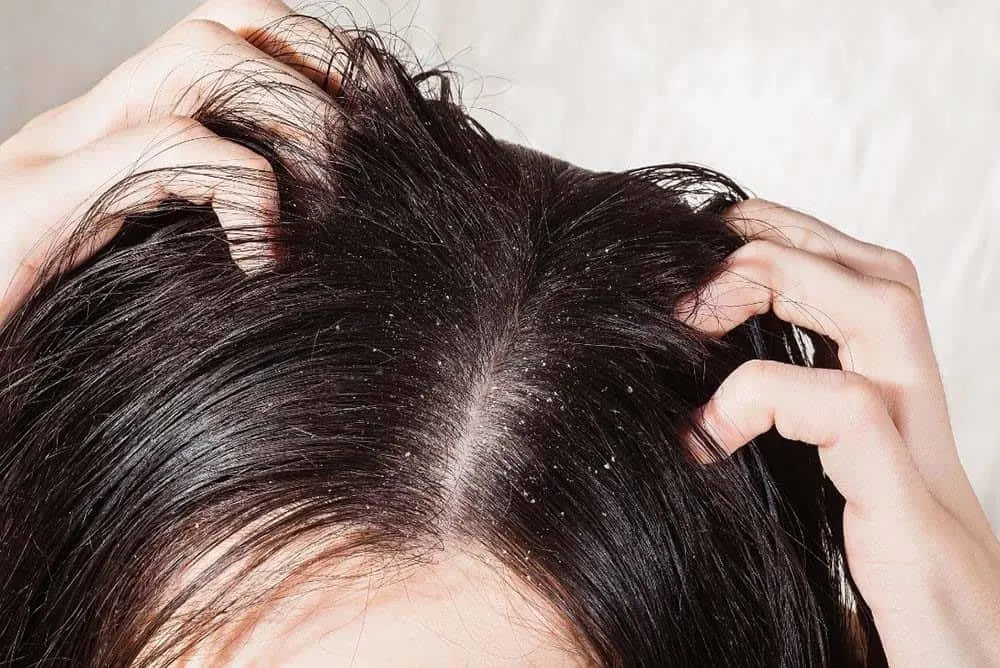 Covers your age
The anti-aging benefits of salt will make you enjoy the healthy and young-looking skin of the old days.
Youthful skin results from enough moisture that brings a radiant glow to the skin.
Dead Sea salt fights the aging effects of treating your dull skin.
Moreover, it detoxifies hydrates, softens, and exfoliates your skin.
So don't forget to include it in your daily skin-care routine.
Now, it's time to say goodbye to wrinkles and flaunt your youthful skin with this salt from the Dead Sea.
Bad breath
Bad breath is a common problem that is caused by sulfur.
Simply rinse your mouth with water mixed with Dead Sea salt.
Regularly doing it as a part of your oral health regimen to get rid of your bad breath.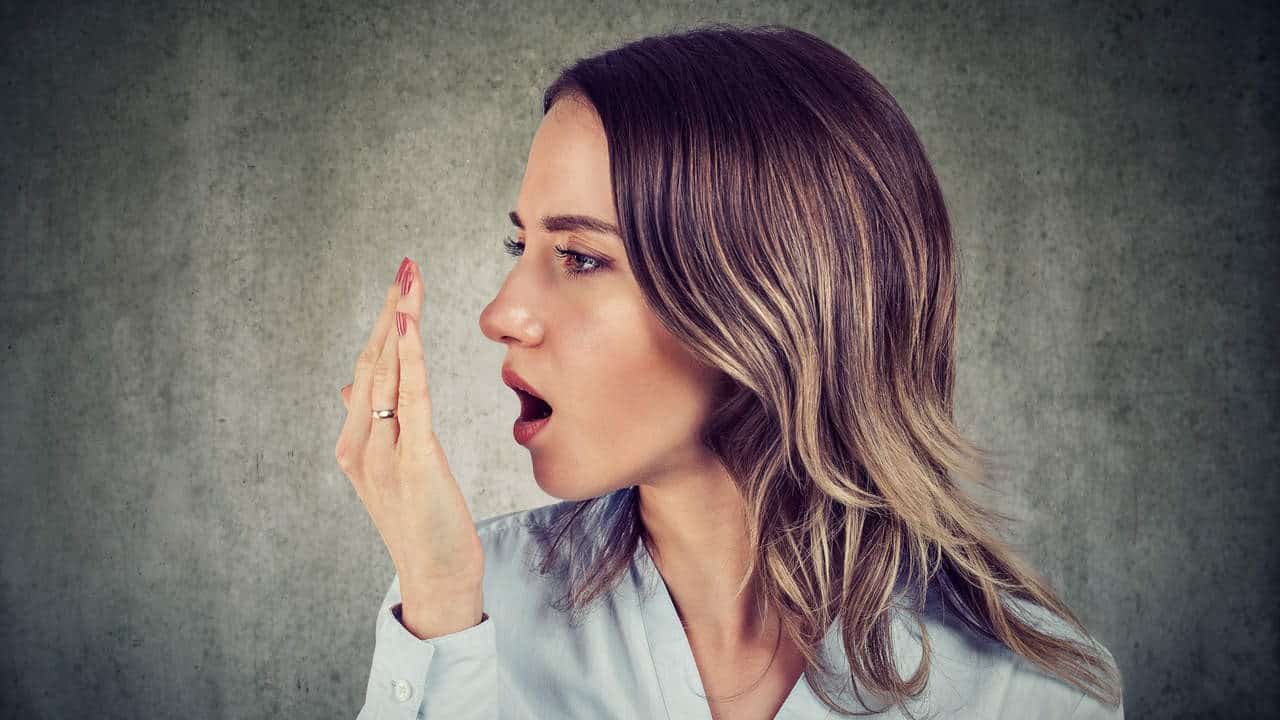 No cellulite
Cellulite may not seem a problem for many it is because many don't even know about it.
But cellulite treatment is essential.
The salt treats your body not only from the outside but also inside.
This process helps in treating cellulite by maximizing the skin cell-building process. (source study.com)
In short, it removes the formation of unwanted cellulite.
Now, when you know that it's so beneficial and good for your overall body, why not use it?
When bathing
Only four tablespoons of salt are required to mix in your bathtub.
Get it more aromatic by adding a few drops of aromatic oil.
Adding drinking soda water as it binds the salt and oil, thus strengthening its benefits.
When using on hair
Massage your scalp with salt after a hair wash.
Thoroughly rinse the hair after the massage and get soft and no dandruff hair.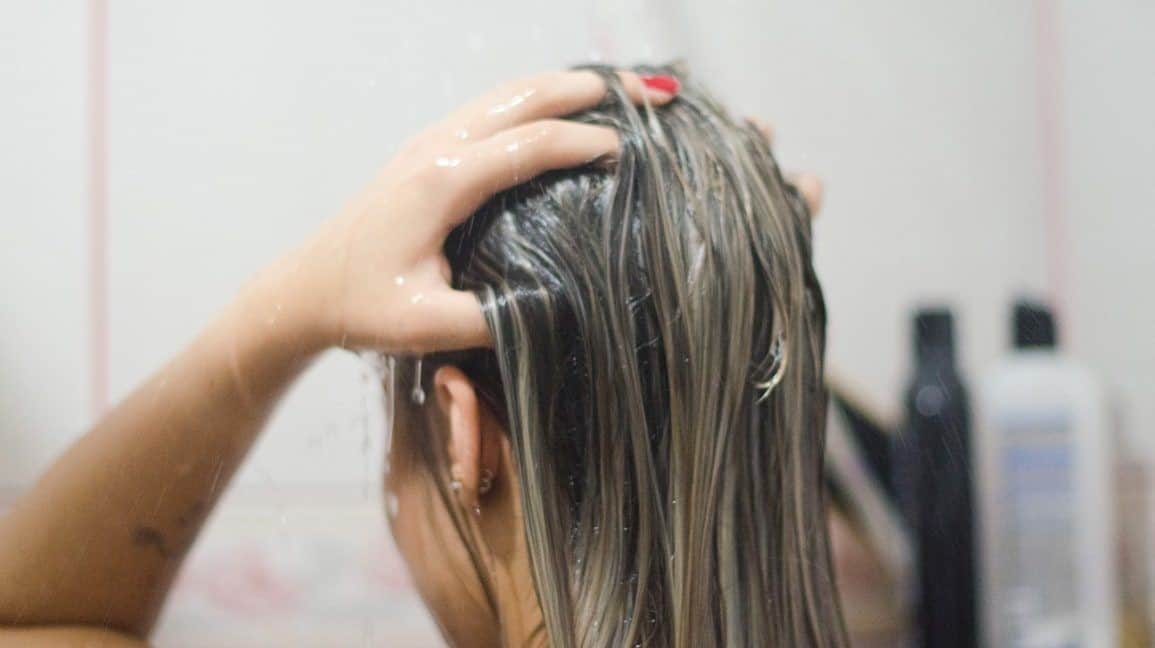 When using on face
Add two tablespoons of salt with the same amount of almond oil.
You can even add lemon oil and make a peeling cleanser.
Apply it over your face and gently massage it for a few minutes.
Wash off the face with winter and get fresh skin.
You can even try a face mask with lemon juice and sea salt.
Apply the mask, let it stay for a few minutes, and then rinse.
Dead Sea salt has advantages in endless numbers.
And you can get it straight using it as explained in the article.
So, enjoy the salt in your recipes and in these mentioned ways.