In choosing a weight loss program, you need to: be careful with your budget; get your doctor's approval; inquire about important questions.
Thorough research on your possible weight loss program is necessary. It entails cost and should be appropriately thought over before obligating yourself into it.
The best way is to ask those who have tried that plan and weigh the pros and cons. Find out what you should do in making your choice.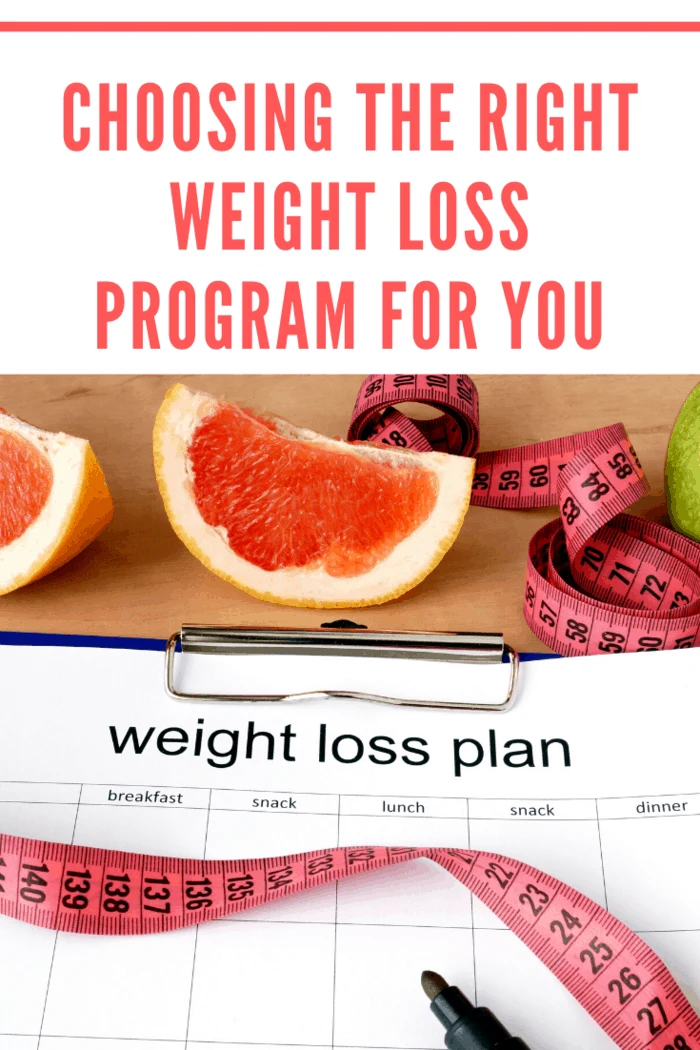 3 Things to Consider in Choosing the Right Weight Loss Program
Be Careful with Your Budget
The HuffPost says, choosing a fitness program is similar to making other purchases. Perhaps, shopping around would be the first step before coming up with any choice. Moreover, it is a trial and error thing. That's why you shouldn't invest so much in a weight loss plan.
Unless you have used that plan for quite some time and have proven to be effective for you, buying a book on diet plans or weight loss program is recommended only when you fully understand the entirety of the diet.
Engaging in a long-term diet plan is not at all recommended. Say, for example, you need to get rid of more than 40 pounds in your body, then going for a specific diet program requiring a year of eating branded prepackaged food is not at all practical since it is very costly.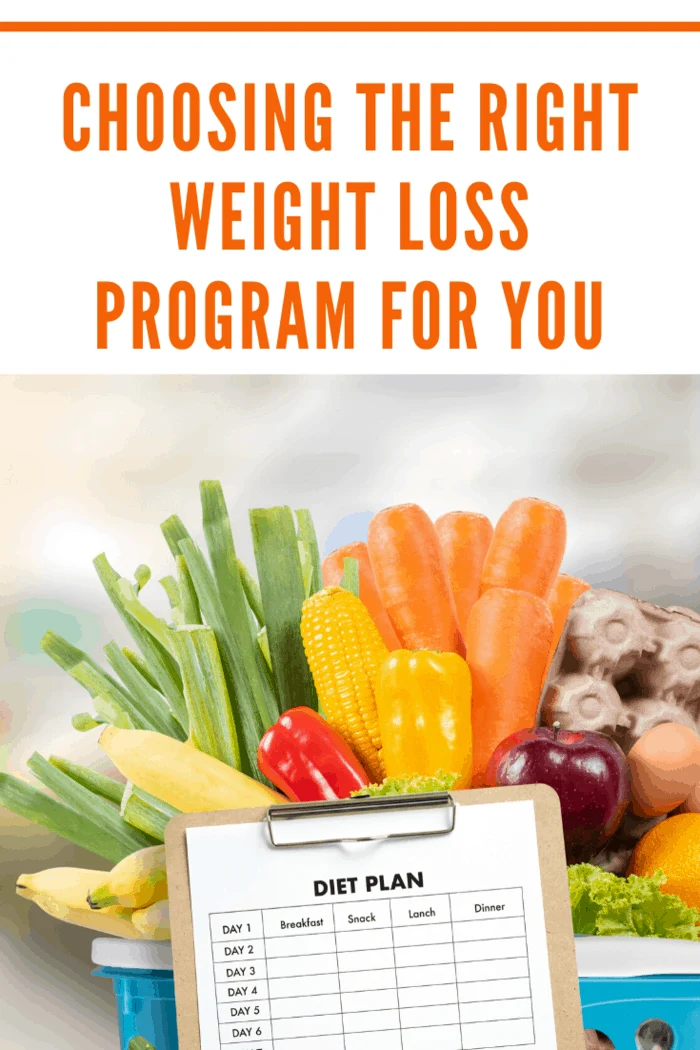 Get your doctor's approval
You may feel uncomfortable with the idea of opening up to your doctor about a diet book or any weight loss program you have in mind. But, then again, maybe you should.
Discuss with your doctor your weight concerns and get him involved with your diet and weight loss plan. As much as your medical condition is affecting your weight, your diet plan and other related weight loss measures will also be affecting your health.
Keeping a food diary would be most helpful to you and your doctor. He will be able to assist you in the type of program you wish to have by clearly assessing its effectiveness.
Evaluating for its safety is one important thing to consider too. A lot of dieters have shifted from taking diet pills to using a diet plan because of its capability of safely controlling the appetite. Lastly, be prepared to ask your doctor the following questions:
-Is a weight-loss program necessary?
-Is there a need to shed off a few pounds?
-Is my current health condition in any way connected to my weight?
-Is my weight attributed to my prescription drugs?
-Is a weight-loss surgery a good option?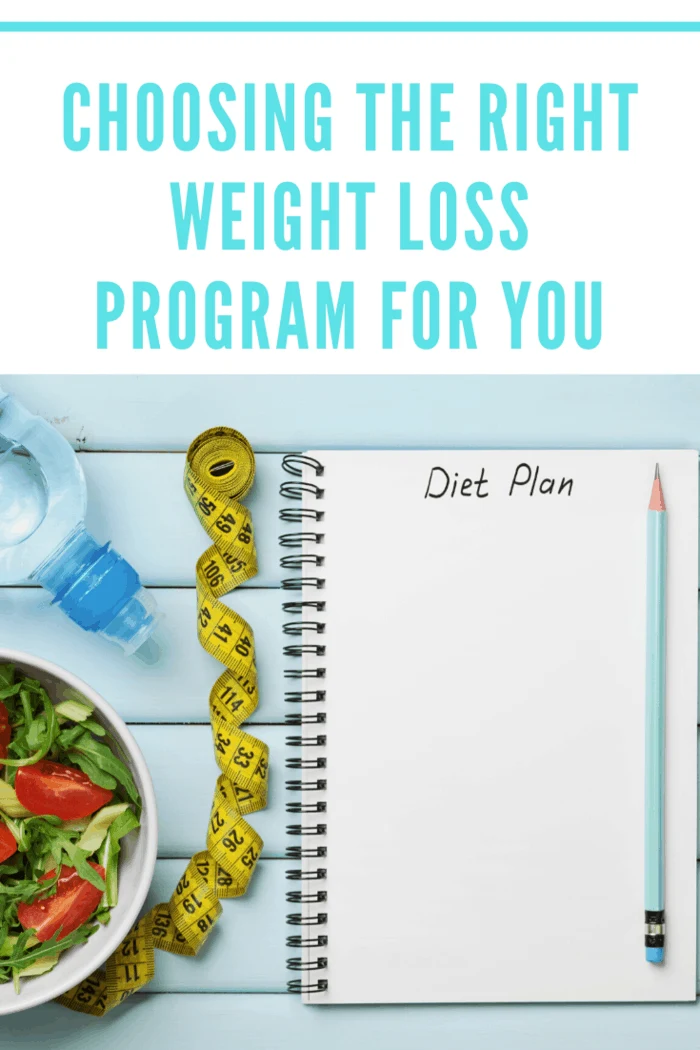 Inquire on important questions
How much will it cost you (if there is any fee)?
Is the program requiring any special diet supplements?
Are refunds available when dissatisfied with the program?
Does it impose any threats or risks to health?
What type of customer support do they offer?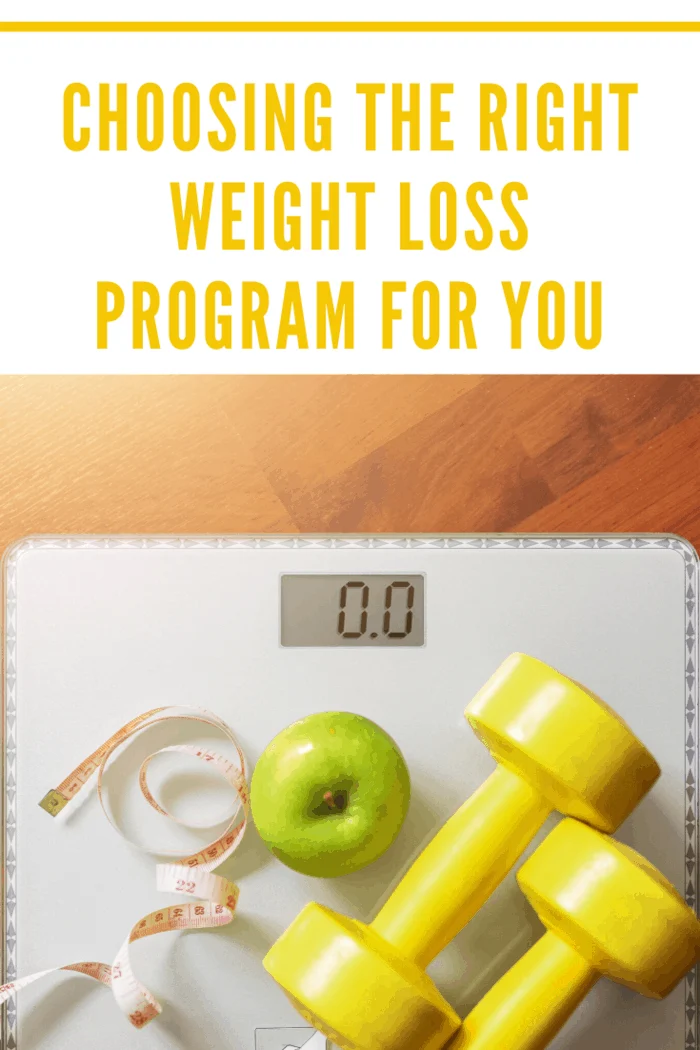 It's essential for you to check out your weight loss regularly. If it becomes more than a month since you are working on a program for weight loss, then regularly measure your weight by using a weight loss goal calculator. For measuring out your actual weight loss, you only need to fill up the few credentials. E.g., Gender, Ade, Activity level, etc. It will undoubtedly help to find out actual progress towards weight loss.