Whether you're tuning in to the D1 College rival game, dealing a hand of cards, or just streaming TV, this cheesy beer bread is a great companion.
It's savory and offers a buttery, golden bread with subtle malty and salty flavors from your favorite beer and sharp and salty cheddar cheese.
It takes some waiting, but you could be snacking on this delicious cheesy beer bread a little over an hour now.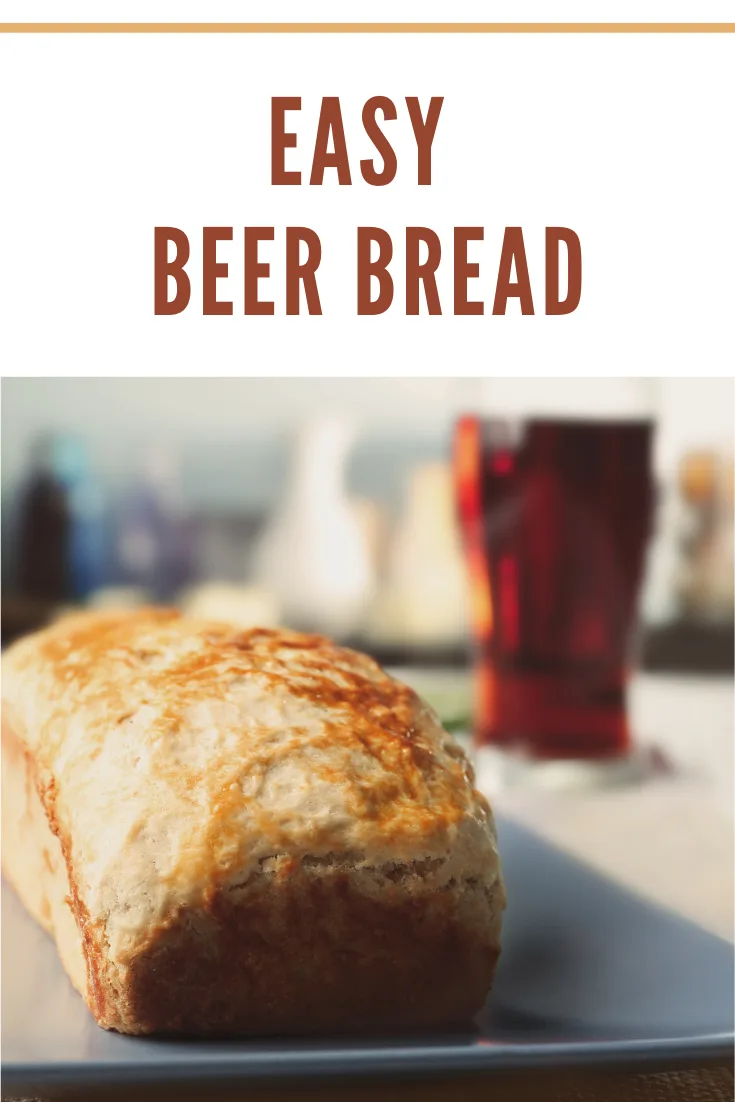 Time: 1 hour 5 minutes
Yield: 10 servings
Ingredients
1 tablespoon cornmeal
3 cups flour
1 tablespoon baking powder
1 teaspoon salt
1 tablespoon sugar
1 (12-ounce) bottle of beer, room temperature
1 cup sharp cheddar cheese, shredded
2 tablespoons unsalted butter, melted
How to Make Cheesy Beer Bread
Preheat the oven to 375 degrees F.
Butter a 9×5-inch loaf pan and dust with the cornmeal.
Whisk together the flour, baking powder, salt, sugar, and beer in a large mixing bowl.
Using a spatula, gently fold the shredded cheddar cheese into the batter.
Pour the batter into the prepared pan and let rest for 20 minutes.
Place bread on the center rack in preheated oven and bake for 35 minutes.
Remove bread from the oven and brush the butter on top.
Return bread to the oven and bake until golden brown from the melted butter, about 5 minutes.
Allow bread to cool to room temperature and slice.