You remember Charlie.
Charlie is a West Highland White Terrier, commonly known as the Westie.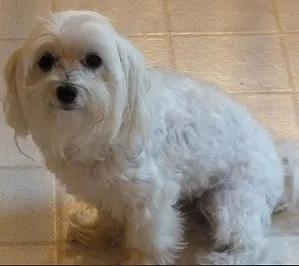 He's still feasting on Cesar's new Savory Delights.
This week we introduced our furry friend, Charlie, to Cesar Meaty Selects food for dogs, another new product in the Cesar dog food line.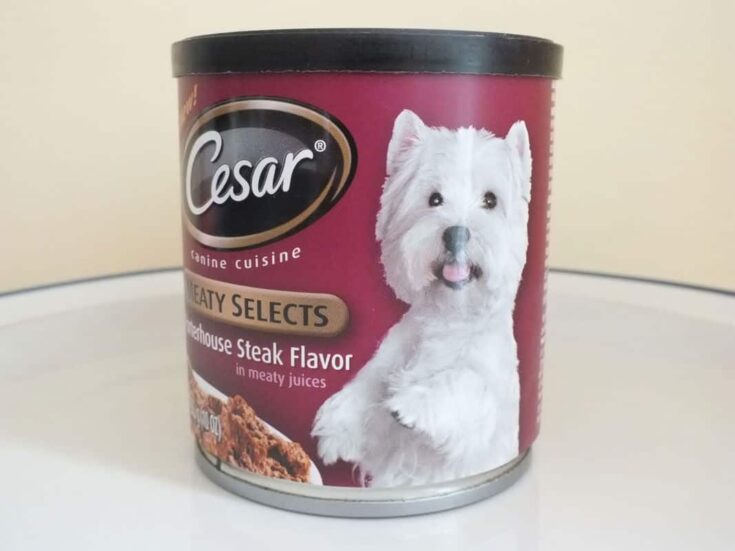 Charlie is loved.
He deserves the best care we can provide for him.
After all, we want him to be healthy and happy.
Meaty Selects offers a variety of flavors:
Filet Mignon
Porterhouse Steak
Grilled Chicken and Beef
It comes in a 10 oz can with a resealable lid, something Charlie's "mom" appreciates so food doesn't go to waste.
It's moist and chunky, giving Charlie something to savor!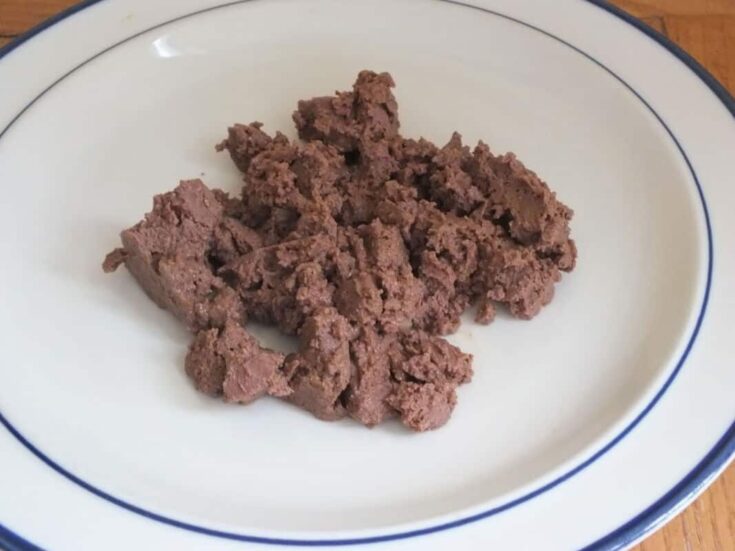 Cesar Meaty Selects is Charlie's choice.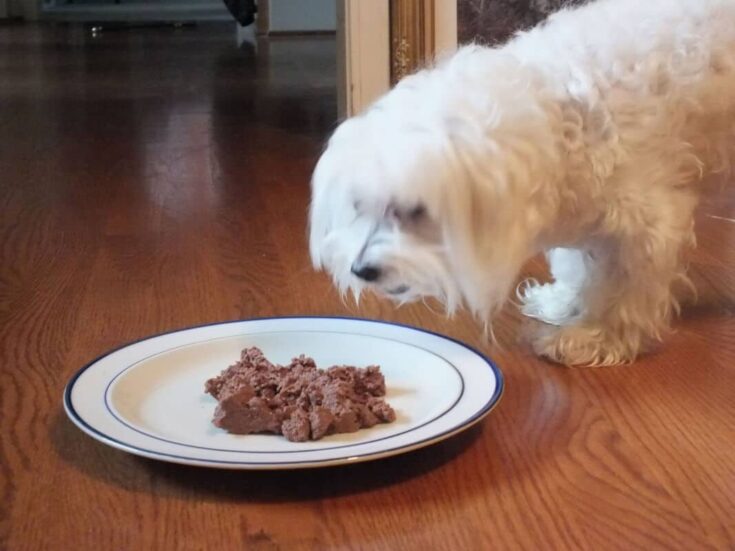 He loves the flavor, and we love that it offers him nutrition.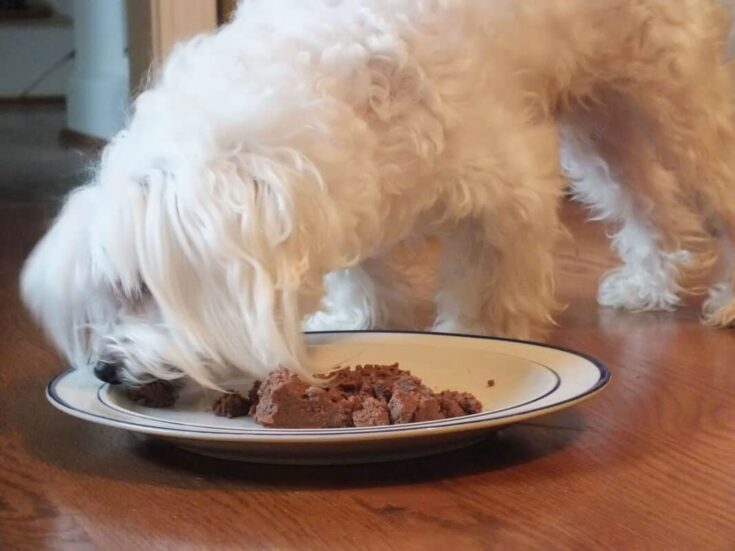 Remember, when offering new foods to furry family members, it's important to transition them slowly.
Smaller portions are added to their current diet, adding a little more each day for approximately seven days.
Switching foods suddenly can create tummy issues in a pet.
Here's an example of the transition period:
When transitioning from one food to another, please remember to introduce the new food gradually not to upset your dog's stomach.
For the first two days or so, your dog's meals should be about 75% old food and 25% new food. Mix the two foods, don't keep them separated.
If the first couple of days of the transition goes smoothly, you can mix 50% of your dog's old food with 50% of the new food on days 3 and 4.
On days 5 and 6, your dog's meals should be about 75% new food and only 25% of the old food.
On day 7, let your dog enjoy 100% of the new Cesar dog food!
You can find Cesar in the pet food aisle at your favorite store nationwide.
Use the store locator to find the nearest one to your home.
For more information and to stay up-to-date on new product offerings, visit the Cesar website.
Your dog will be excited to experience some of his favorite flavors in a larger, 10-oz can!
He won't be able to pass up these tender, meaty chunks in succulent juices.
And you'll be even more satisfied with the convenient, resealable lid.
Disclosure: I wrote this review while participating in an ambassador program by Mom Central Consulting on behalf of Cesar and received product samples and a promotional item to thank me for taking the time to participate.