If you have been experiencing higher anxiety for your overall fitness, you are not alone. Since the start of the COVID-19 pandemic, a lot of people have become more and more worried about the state of their health. However, due to the risks of going out, more people have been choosing to delay medical treatment by staying home instead. A lot of the time, this is not the best course to take.
It is important to remember that seeking medical care is a reasonable cause to stray from your home. It is an essential task. You might be staying in more than usual to keep yourself safe from infection. Still, if you are doing so despite other medical concerns that need looking after, you might just be weakening your immune system unnecessarily. This won't do you any good in the event that you do get exposed.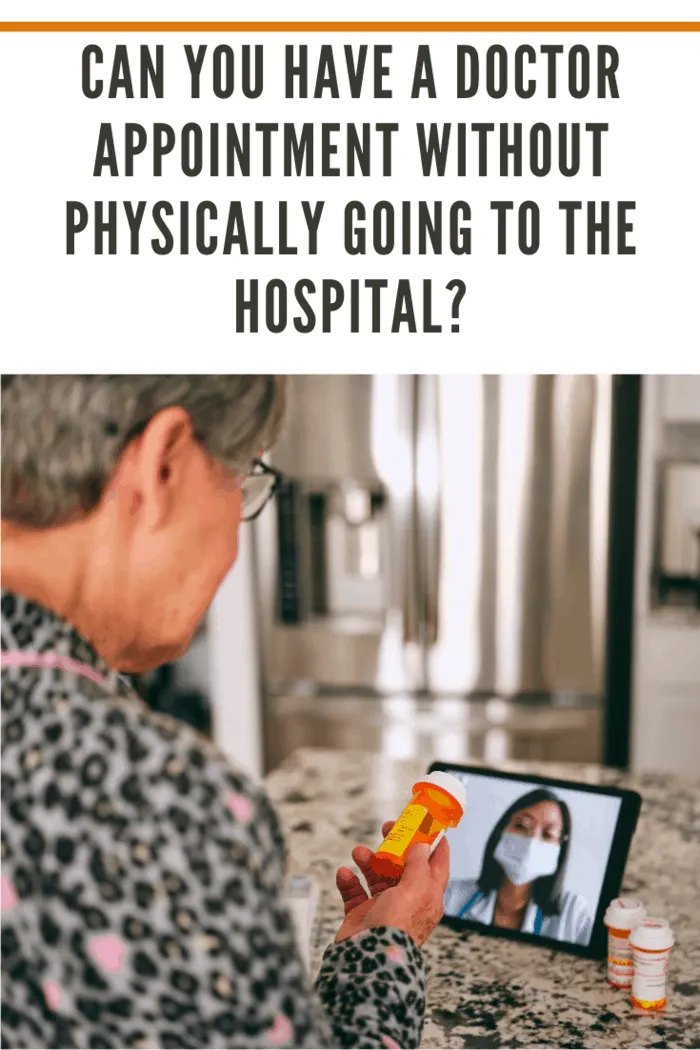 How to Consult for Non-COVID-19 Concerns
All of us have probably Googled medical keywords at some point. While this might be alright for very slight injuries and illnesses, this can prove harmful when it becomes steady behavior. At no time must we self-diagnose or take a medicine that our own physician has not prescribed.
As long as you are bothered enough by a health issue, it's best to get answers from a real doctor. The best way still is to transport ourselves to clinics physically, but to maintain safety, you can check for doctors who are currently offering video consultations online.
Whether you have a minor or major ailment, the initial meeting with a doctor usually involves a lot of questions. Should your physician decide that you need diagnostic tests, you might also be given further instructions from time to time. Nevertheless, a preliminary consultation can be easily taken care of via video call. You can call up your doctor's office to find out if this is possible.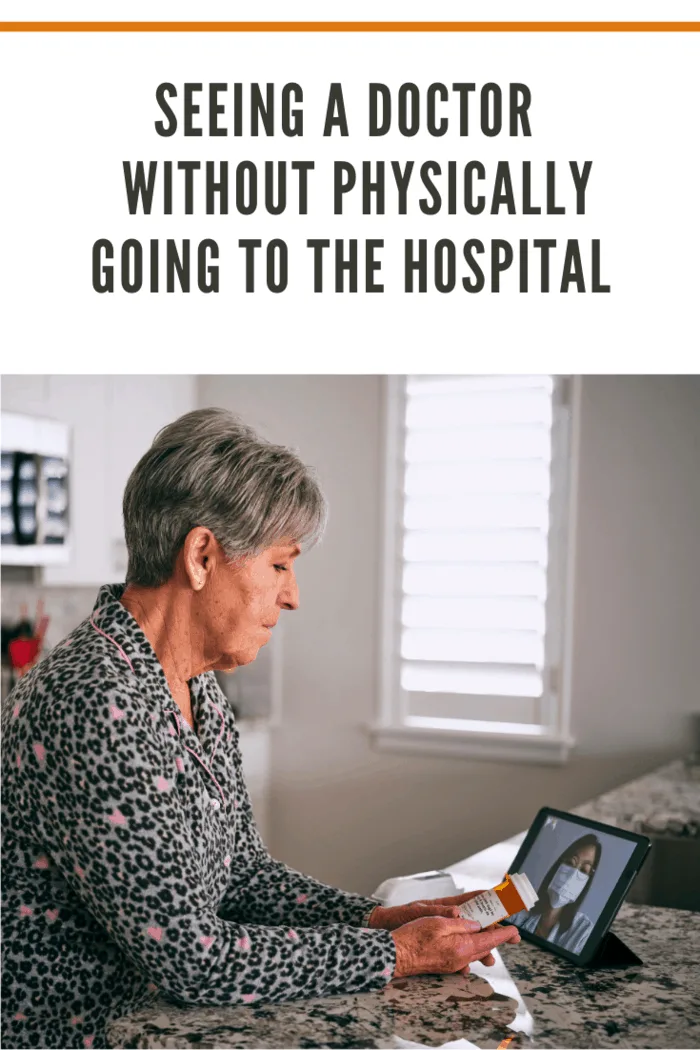 Things to Remember
♥ Since this will be an online consultation, ensure a strong web connection for your video call. Charge your smartphone or laptop so that you don't get untimely disconnected. In case your session will involve login details, don't forget to have this information at the ready before your appointment.
♥ If you are dealing with a wound or other physical injury, keep in mind that your doctor will need to conduct a visual examination. Make sure that you are in a well-lit area that will translate clearly onscreen.
♥ Since a lot of your medical information will also need to be sent virtually, confirm if you can transmit these via HIPAA compliant text messaging products. This further safeguards your personal details, and the law actually requires it.
For really minor concerns, sometimes a video call won't even be necessary. You might be able to ask your doctor all the questions via a quick phone call. The important thing to bear in mind is that these questions should never be relegated to internet search engines to arrive at your own diagnosis.
Should you find yourself capable of going straight to the hospital, especially for emergent matters, don't forget your COVID-19 safety precautions. During a pandemic, it's better to be safe than sorry!