Whether you're planning a holiday party, birthday celebration, or an intimate gathering with friends, these BBQ Tartlets are easy to create and ready when you're guests are. The best part, they require just three simple ingredients. No more trying to remember and find time to mix it all together.
These BBQ Tartlets are ready, set, and go!
They might just be the perfect appetizer.
A pint-sized portion of delicious barbeque nestled in a crisp crust. A small meat tart that's sure to please.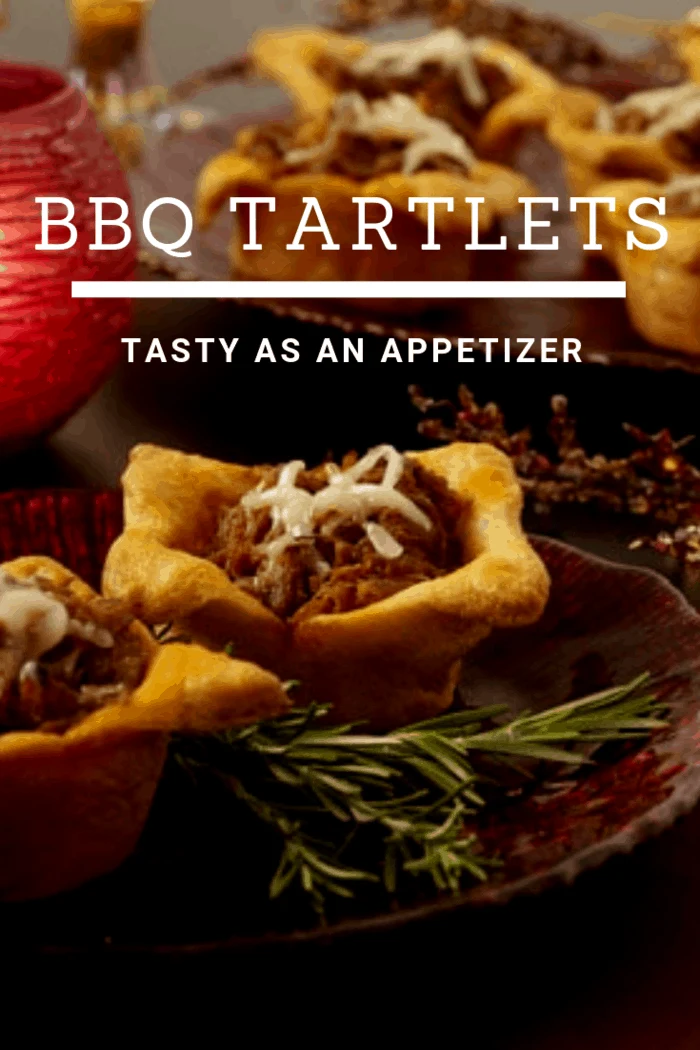 BBQ Tartlets Recipe
BBQ Tartlets Ingredients:
4 lbs. Byron's Fully Cooked BBQ
3 cans of crescent dough
1 bag shredded pepper jack cheese
BBQ Tartlets Directions: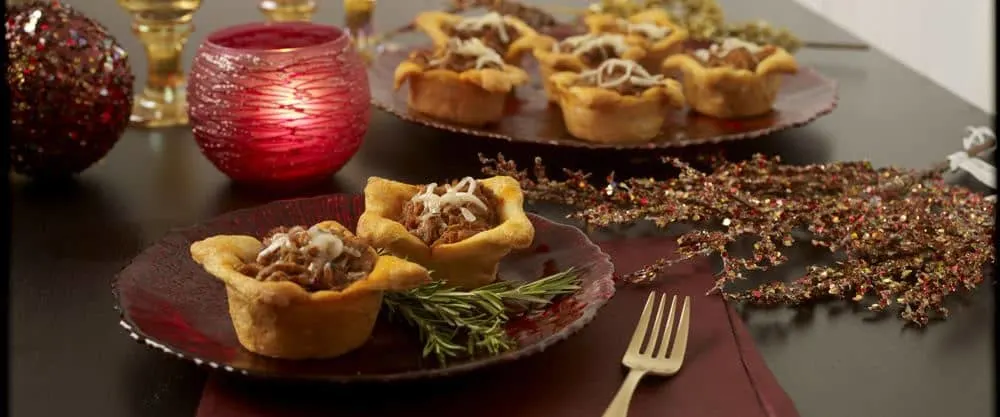 Preheat oven to 350° F.
Heat the BBQ tray according to the package instructions.
Alternatively, place the thawed BBQ product in a slow cooker and heat it high for 3-4 hours.
Once the BBQ is fully heated, remove from heat and drain the excess liquid off the BBQ.
Open crescent rolls and unroll. Separate the two rectangles. Lay each rectangle flat and press the seams of the triangles together.
Cut in half, so you end up with 24 squares.
Spray the muffin tin with non-stick cooking spray.
Press one dough square into each of the 24 muffin wells.
Add BBQ (roughly two tablespoons) and sprinkle with shredded cheese (roughly one teaspoon).
Bake BBQ tartlets for 10-11 minutes and serve hot.