Make Getting Back to School
We, like so many families, are gearing up for the beginning of a
new school year
. It's an exciting time as we await the list of teachers and seek
school clothes
. We're also in the process of
setting new goals
to make this year our best yet!
I love the concept of a vision board. They've been around forever and are gaining a renewed interest. Here's how you and yours can make one to set the tone for this upcoming year.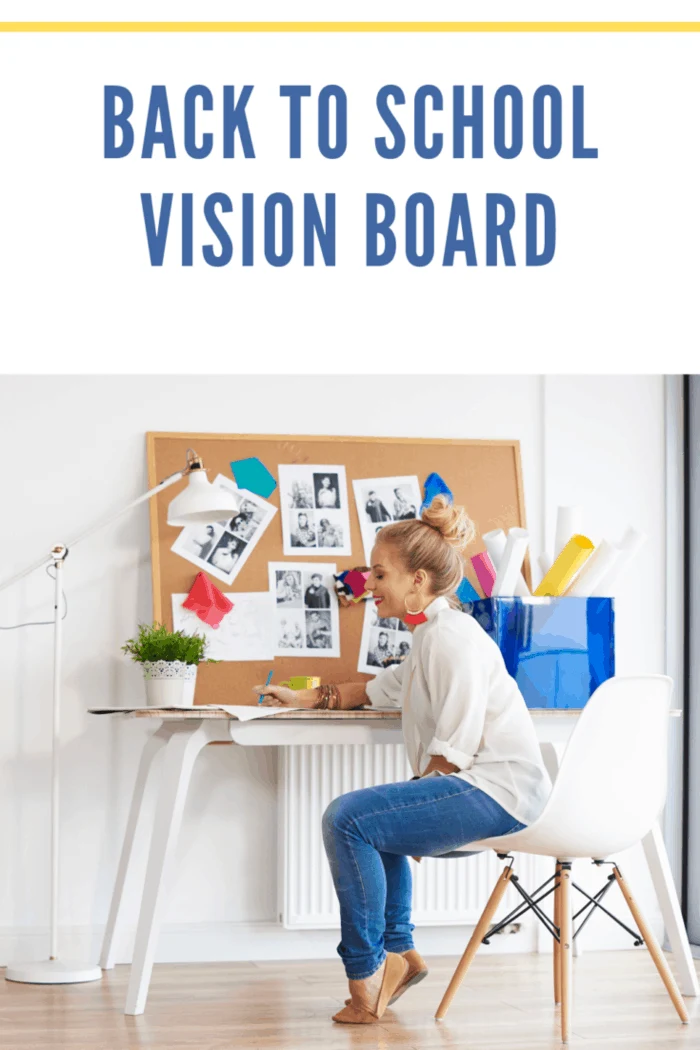 Instructions:
1. The first step is to create a list of intentions with your child. What are their hopes and dreams for the upcoming school year?
2. Next, collect visual images to go with the list of intentions.
3. To accompany the images, add decorative handmade paper scraps, pretty stickers, and attach with Clementine Natural glue.
4. Decorate the vision board using Clementine Art Natural Paint, Markers, and Soy Crayons, and Crayon Rocks to add shading, doodling, and drawing and your child's personal touches and creative expressions.
5. Let the board dry overnight, then hang in a place where your child can view every day, reinforcing their intentions for the year!