Useful Tips to Buying Pacifiers
Here are some suggestions for baby pacifier buying and finding the right pacifier to soothe your baby.
As much as sucking his thumb, Pacifiers is a baby's way to soothe himself.
They are made of soft yet durable materials and are available in many cute designs like skull pacifiers.
They are highly recommended by the American Academy of Pediatrics, especially in putting the baby to sleep, preventing SIDS (Sudden Infant Death Syndrome).
Look into these safety tips and features that will aid you in buying the correct pacifier for your baby.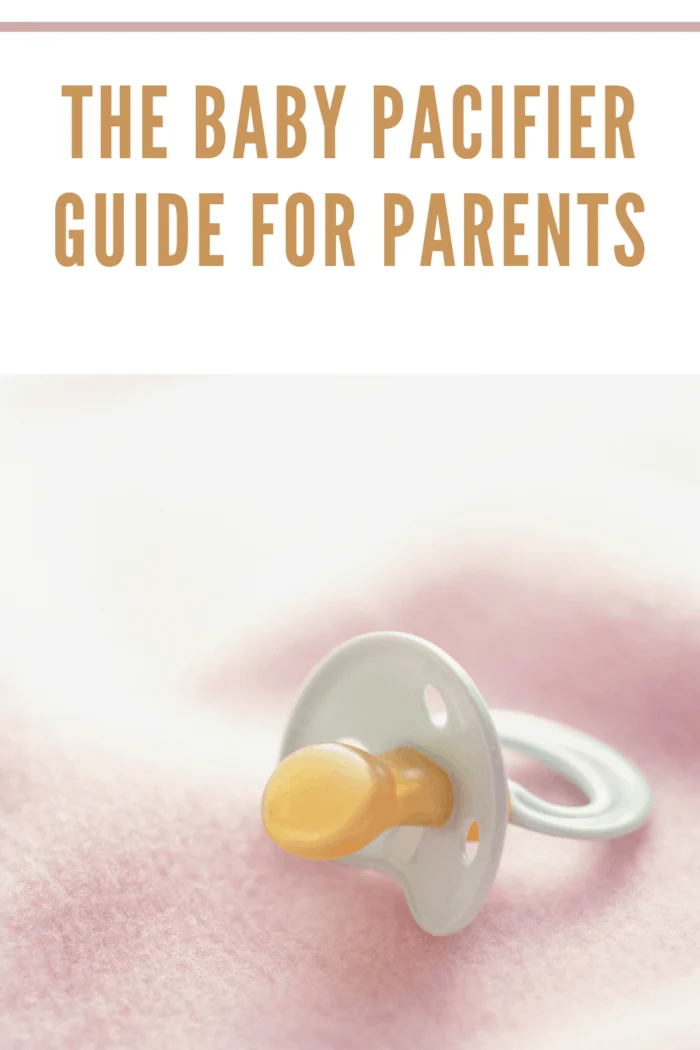 Limit your pacifier purchases before baby arrives
With all those cute and alluring displays on baby stores, parents are often tempted to buy every each and one of those.
But this is not a very positive decision.
Keep in mind that the one who will use the pacifier is not you but the baby.
When the baby arrives, let him try different styles and take note of his reactions to them.
When you know which one is suitable for your baby, you can now buy more.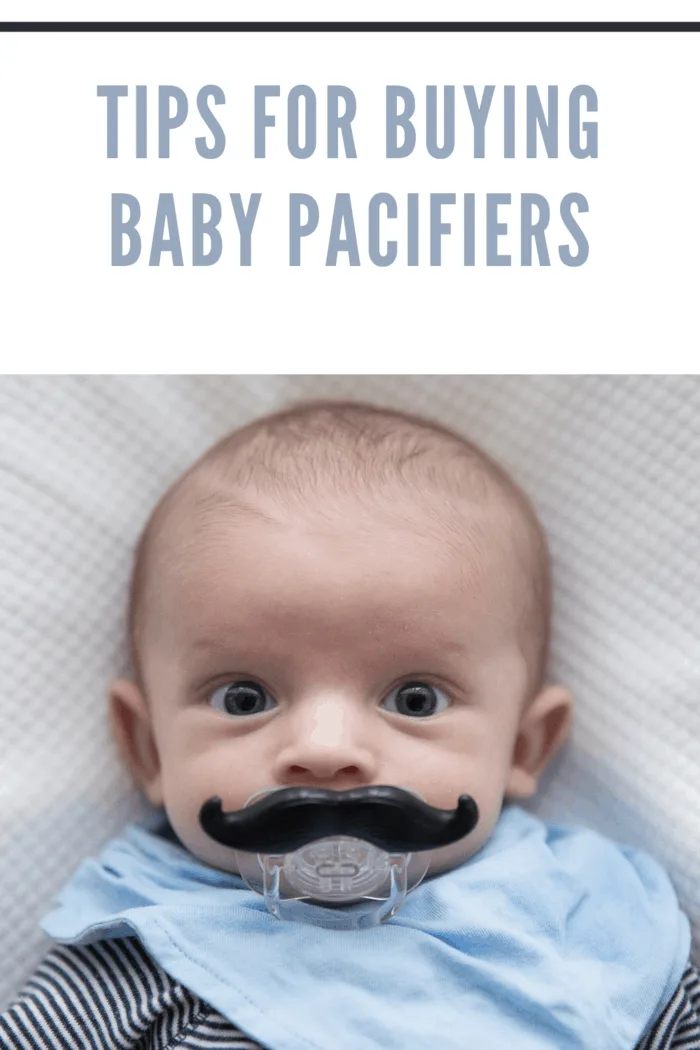 Never improvise
The truth is many baby products can be homemade, but certainly, a baby pacifier is not one of them.
Avoid using caps and bottle nipples as pacifiers because this may come apart and choke your child.
Most of these homemade pacifiers are not sturdy and fixed enough for repeated use.
Improvise pacifiers always breaks down and pose health risks.
Rounded pacifiers or orthodontic pacifiers
Rounded pacifiers are standard ones that are characterized by a long rounded tip that provides comfort to the baby while suckling.
On the other hand, orthodontic pacifiers mimic the flexibility and form of a mother's nipple.
It has a flat bottom and a rounded top.
This is created to adapt to your baby's developing gums and palate, explains Kids In The House.
Select one that makes your baby comfortable and satisfied.
Silicone pacifiers vs. latex pacifiers
Both latex and silicone pacifiers have benefits.
Silicone pacifiers are durable and are easy to clean.
They don't retain odors, nor are they easy to bite, but their disadvantage is that it isn't soft as Latex pacifiers.
The latter does retain smell, and some babies would prefer this.
But latex pacifiers are not sturdy enough for repeated use, and it is easily chewed through.
You still have to depend on your baby's preference for this.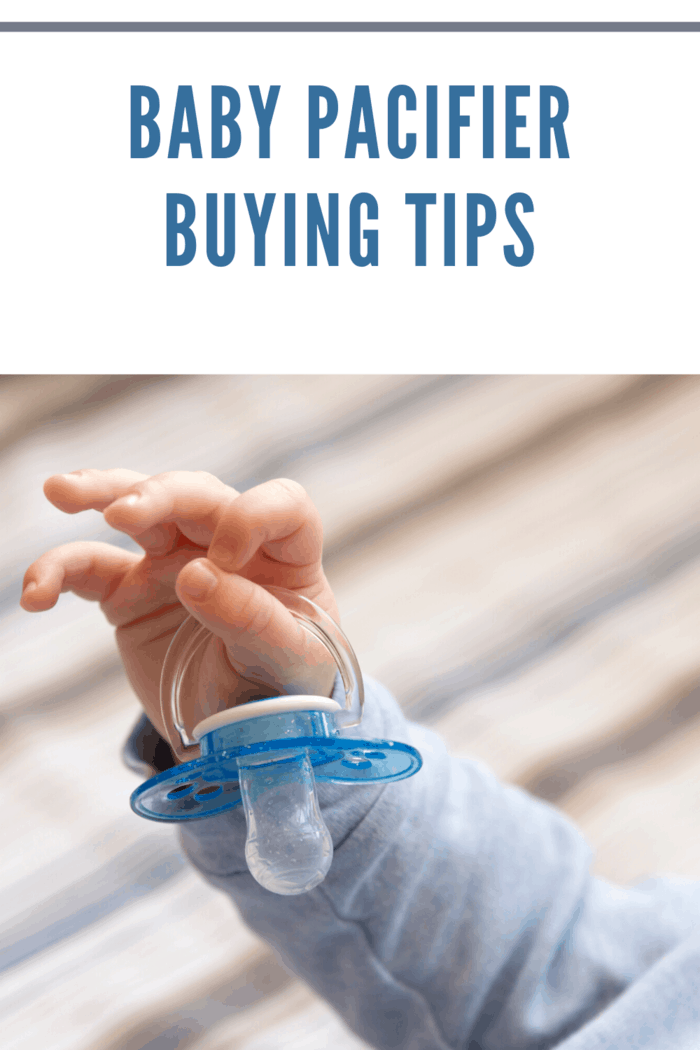 Features to look for and avoid in a pacifier
For a safe choice, select one that is one-piece and is sturdy enough not to come apart.
If otherwise, your baby could choke on this.
Be cautious of the size because when it can fully enter the mouth of the baby, it poses a danger.
It is also better to buy one with holes for ventilation.
This feature is a necessity because rashes may develop from constant moisture, so air should let in from these holes.
Bright colors on pacifiers are easier to spot, and it's also great for glow-in-the-dark pacifiers.
Make sure that pacifiers can be cleaned by putting them in the dishwasher or boiling.
Never buy those with liquids or gels because babies may bite through and cause the liquid to spill.
Also, don't tie it on your baby because he may strangle.
Check for pacifier recalls.
This is a rare thing to happen in the case of pacifiers, but it may be recalled for health issues.
So it is advisable to know any flaws, especially when they may pose dangers such as choking hazards.
Keep in mind that breastfeeding should not be forgotten.
Pacifiers are an excellent choice only in the baby's first year.
Disclosure: I received no monetary compensation for this post.