We received Baby Magic Baby Lotion product. All opinions are 100% mine.
This lotion is a gift that never disappoints.
Love is in the air for Valentine's Day.
If you are a mother like me, you probably have more than one love you want to celebrate with.
Of course, you get your boyfriend, fiancé, or husband something to show your love.
But what about the sweet little baby in your life?
You can't buy candy, chocolate, or toys yet, they are not old enough to enjoys those items.
However, you can get the item to make them feel calm, relaxed, and at ease.
One of the best lotions I have ever tried on my sweet Madi is Baby Magic Baby Lotion.
This lotion is quick-absorbing.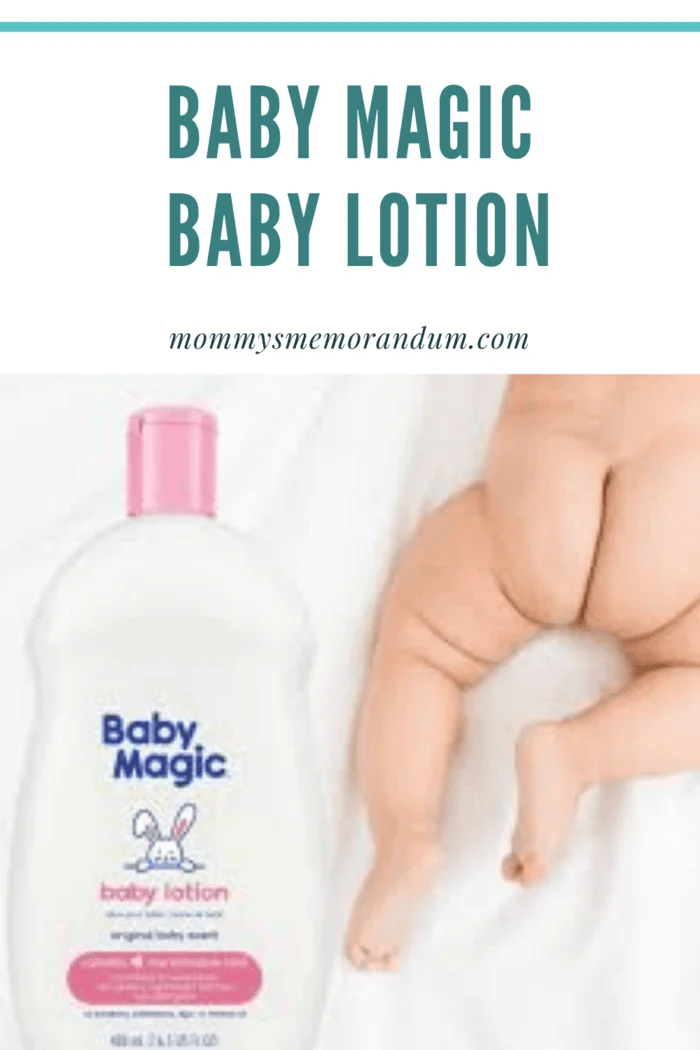 This baby lotion contains great ingredients like antioxidant-rich Camellia Oil and hydrating Marshmallow Root.
Which creates healthy, soft, hydrated skin for you and your baby.
Its formula is not harsh and is:
Sulfate-free
dye-free
Paraben-free
Phthalates – free
Formaldehyde donors – free
Now that Madi is growing up and a self-proclaimed "3-Nager" she has to choose her own things.
She picks which bubbles to use in the bath.
What pajamas and outfits she is going to wear…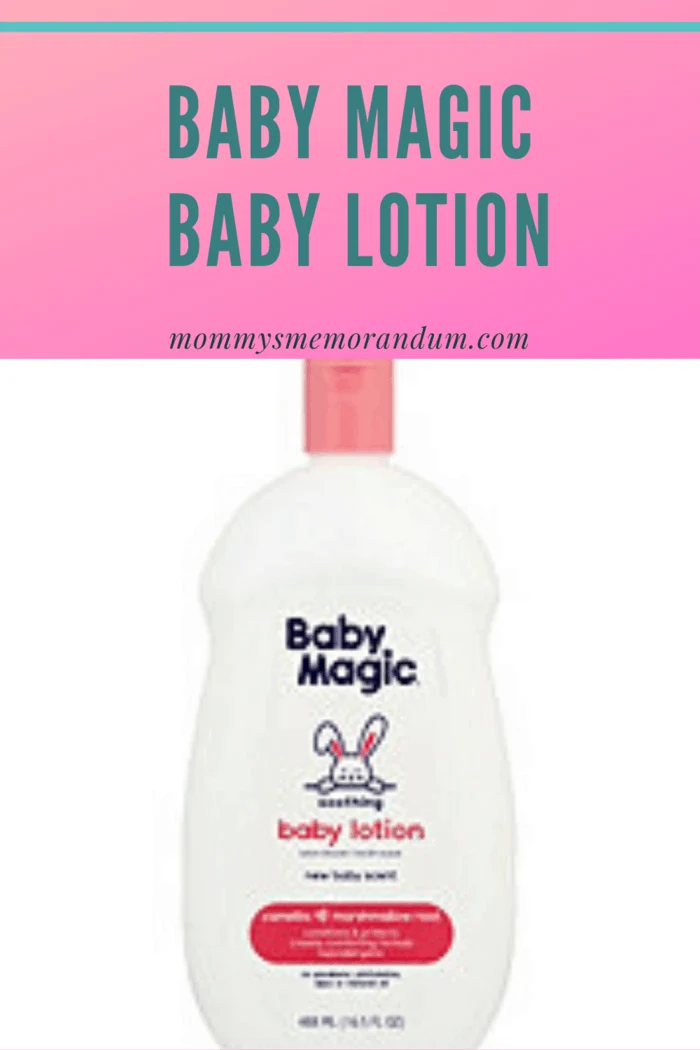 Baby Magic Baby Lotion is one of her favorites and go to, the top choice.
She loves the way it smells and must run over to daddy and say "smell me dad"
It is very gentle on her sensitive skin.
The formula is safe and gives me peace of mind with her putting it on herself.
In fact, I still wear the Baby Magic Baby Lotion myself.
It keeps my skin smooth and silky and I love the light scent it has.
This lotion is something we keep in stock at the house and one of the first items I grab for a baby shower gift.