In the food delivery realm, deals are the barometer of almost all of our judgments. Deals have a particular salience of importance to every buyer. As a user, you most probably check out from Chick-Fil-A (or any other restaurant or chain of your choice) via the DoorDash Delivery App, not only because of the chains every day delicious recipes but also because they offer excellent pricing deals. The snag with deals is that they do not always work if utilized in the wrong way, and that is why we are here to help you make the most out of the offers on the DoorDash delivery app.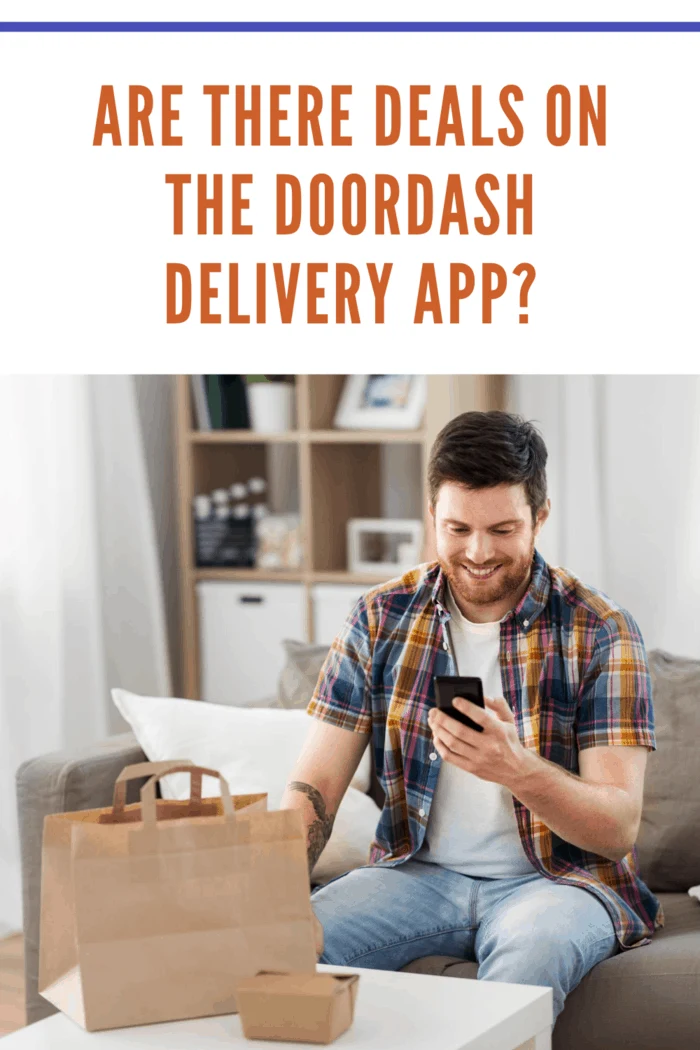 DoorDash; best for consistency on deals
From time to time, DoorDash collaborates with different restaurants and chains across the country to provide exclusive offers and discounts whenever you purchase via their app.
For example, suppose you are a frequent user.
You can sign up for the DashPass subscription, which offers unlimited nationwide deliveries from thousands of eligible restaurants at $0 delivery fees on orders over $12.
As a DashPass subscriber, you are bound to save approximately $4-5 per eligible order.
Furthermore, you will enjoy exclusive member privileges, such as priority customer support and promotions tailored explicitly for DashPass subscribers.
Furthermore, there are thousands of valid doordash promo codes, which you can leverage to further save on your food delivery orders.
These are usually available all year round and vary depending on user and terms of service.
How to get deals on the DoorDash Delivery App
To get deals on DoorDash, you must first download and install the app on your device.
On the app, you can explore an array of cuisines and order as per your need.
As you enjoy access to your favorite restaurants, the app will, from time to time, provide you with instant notifications on the best available offers.
Some of the most common deals detailing the app include:
$5 off first deliveries with DoorDash promo codes
Referral programs from where you can earn referral bonuses whenever you invite friends and family
Deals specifically tailored for new customers
Free monthly deliveries
Whenever you land a deal on the Doordash app, always ensure that you include it in the 'enter a promo code' field available in the app.
Additionally, always verify that the discount has been applied to your purchase before checking out.
Why is my DoorDash deal not working?
If your Doordash deal is not working, you are probably violating the terms of services.
For example, if a promo code offers a 50% discount on any order with a minimum purchase of $15, you apply the promo code after making a $14.5 purchase.
Then the deal will fail because you have not met the required terms.
In summa, the DoorDash delivery app is detailed with thousands of deals you can explore all year round.
What counts is knowing where to find the deal, when to apply the promo code, and how to apply the promo code.