Traveling with little ones in tow can be both a blessing and a curse. While you get to create beautiful memories that you will cherish for a lifetime, the logistics of transporting little kids through the airport are daunting. We recommend these top tips for airport travel with toddlers to give you the best shot at a smooth trip.
Give Them a Travel Responsibility
An easy and fun way to involve your children in the art of travel while teaching them responsibility is to give them a little backpack to be in charge of. We recommend picking out a small bag they can comfortably carry and having them practice moving it around (with stuff in it) to root out any problems before the big day. Then, in the days before the trip, with your supervision, have them pack the bag with what they want to bring.
We recommend a book, two small toys, a favorite stuffed animal, a glow stick (for dark planes), and maybe a little blanket. You can even give them a copy of their boarding tickets! Remember, you never want it to get too heavy or allow them to have anything you don't want them using without supervision.
Pack a Mary Poppins Bag
Your child's bag is packed, so what should you put in yours? Not only will you need your essentials, but we recommend packing the following for your little tykes.
Smartphones/tablets with child-size earphones
An extra set of clothes in case of an accident
A new toy to surprise, delight, & entertain them
Non-smelly, low-sugar, easy-to-eat snacks
Chewy candy to get their ears to pop
An empty sippy cup to fill after going through security
Sanitizer, wipes, and bathroom essentials
A comfort item for if they start to have a meltdown
Activities/toys like art supplies
Any medications they may need
Pro Tip: Just because you are packing for your children's needs doesn't mean you should go crazy! Remember, you must carry this bag through the airport with your kids, so pack reasonably.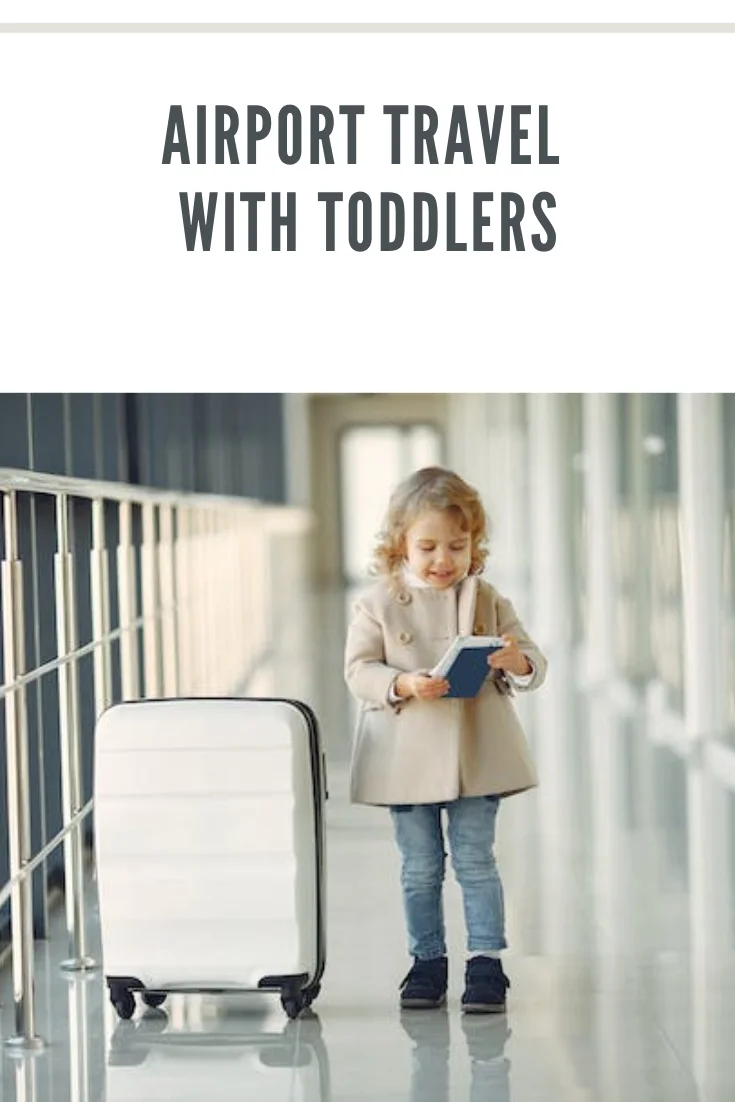 Have a Way to Carry Your Kids
Eventually, your children will get tired or be unable to walk as fast as you need. When this happens, you need a way to carry your kids and bags simultaneously. We recommend ditching the large stroller you usually use for a compact one or switching to a foldable sports wagon. You can usually pile in two kids and a couple of bags comfortably on a wagon!
Get Your Travel Documents in Order
As you are booking your flights, we recommend checking the travel requirements of the airline for small children. If you have children with different last names, a disability, or other special needs, ensure you have all the required documentation and supplies.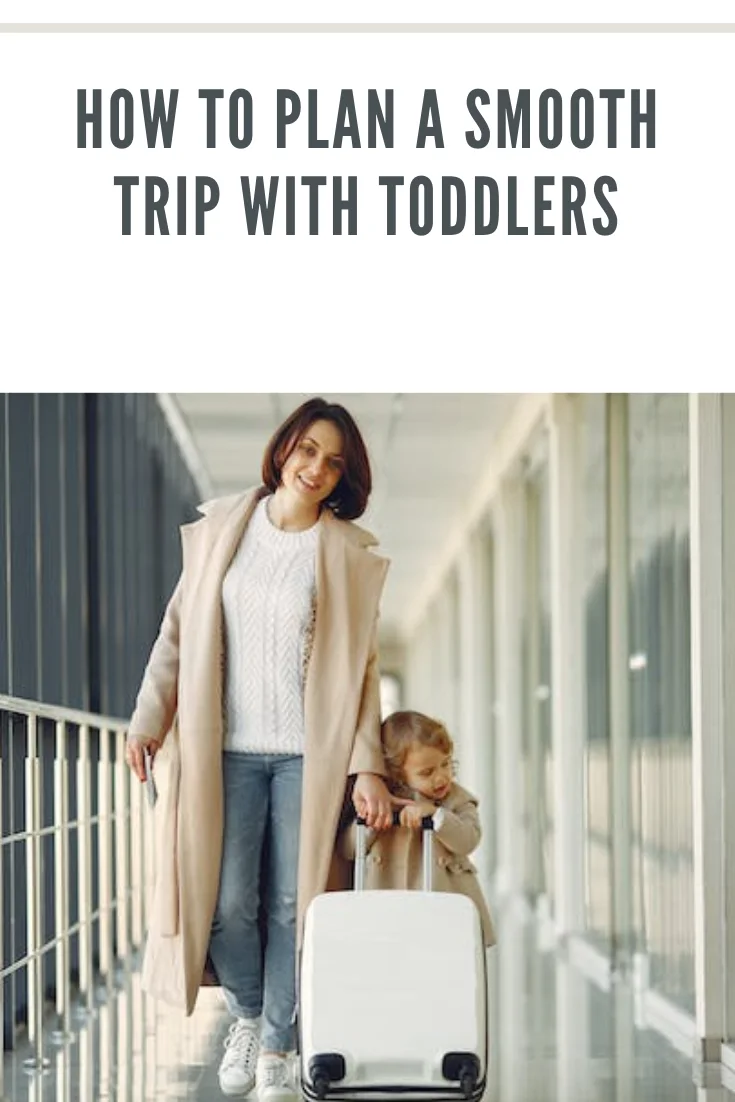 Discuss What Will Happen at Security
While toddlers are never separated from their parents while going through security, it can be a scary or nerve-wracking experience for both parents and children. First, we recommend speaking with your adult travel partner (if you have one) to determine who will carry the children through the scanner. Next, talk up security to your little ones as a fun and cool experience. Whether you want to call it a magic portal or something else, paint it in a positive light, so they aren't prematurely scared.
Book Private Airport Transportation
Getting your kids to the airport is half the battle. The last thing you want to worry about is over-stimulation by asking for a ride from friends or family, and you certainly don't want to drive your car and have to leave it. Rather than taking a tiny uber or unclean taxi, we recommend scheduling private airport transportation. You can rest assured that you'll have a clean, timely, professional ride that will add extra magic to your kids' adventure.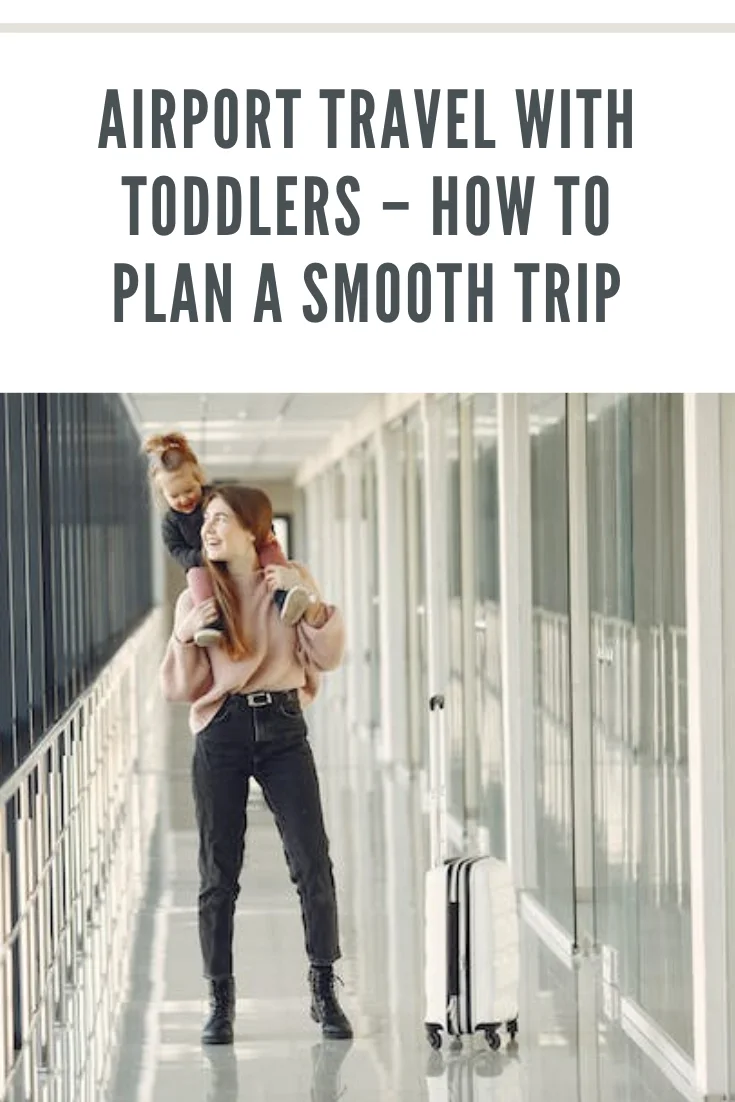 Dress Your Kids in Bright Colors
A parent's worst nightmare is losing their kid in a crowded place. To keep an eye on your kids, we recommend dressing them in bright colors or patterns, so they are easy to spot if they somehow manage to wander away. You may even want to take a picture of them the morning of, just in case they get lost in the airport.
Always Use the Potty
We can't highlight this enough; ALWAYS USE THE POTTY! Before going through security, before getting on the plane, before the plane descends, and before you leave the airport. Always take little ones into the bathroom. Even if they don't go, it will ease the chances of an unexpected "mom…I have to go potty" at the worst time.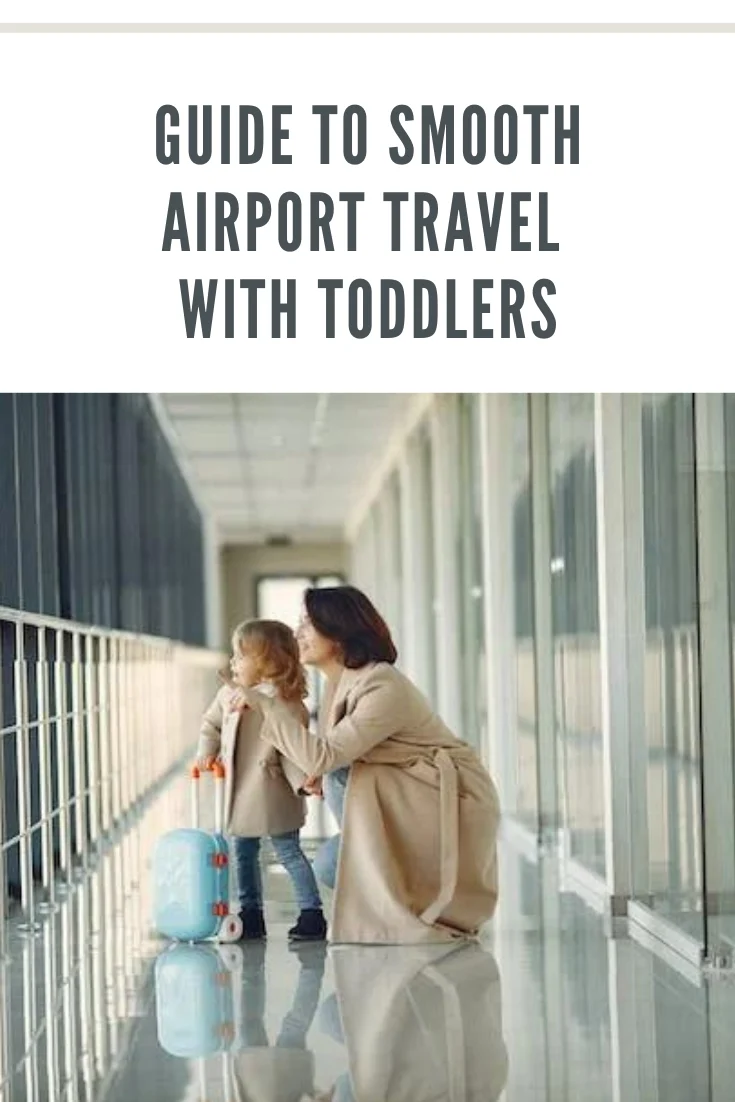 Burn Off as Much Energy as Possible
If you have a flight longer than two hours, you will need to help your little ones burn off as much energy as possible. If they can sleep through the flight, excellent; however, you mainly want to get the wiggles out. In many large airports, there are kid zones. We recommend taking them there to play if you have the time between flights. If a play zone isn't possible, walk them up and down the airport by your gate. Plus, it will help tire you out too!