Creating an awesome living room is one thing several homeowners throw huge budgets into. Some homeowners can go to extra lengths to spend their last dimes on revamping living rooms.
However, you really don't need to spend lavishly before you can revamp your living room. By swapping certain items, rearranging ornaments, and bringing in simple details and objects, you're likely to get the beautiful revamp you desire for your living room.
Fortunately, this article will expose you to the nine simple ideas you could use in revamping your living room.
Rearrange Bookshelves
Your bookshelves are some items you could spruce up to revamp your living room.
All you need is to rearrange the books on them. Perhaps, books of the same size, color, or genre could be stacked together.
You could also stack new, flashy, and comely books at the front while keeping the old-looking ones behind them.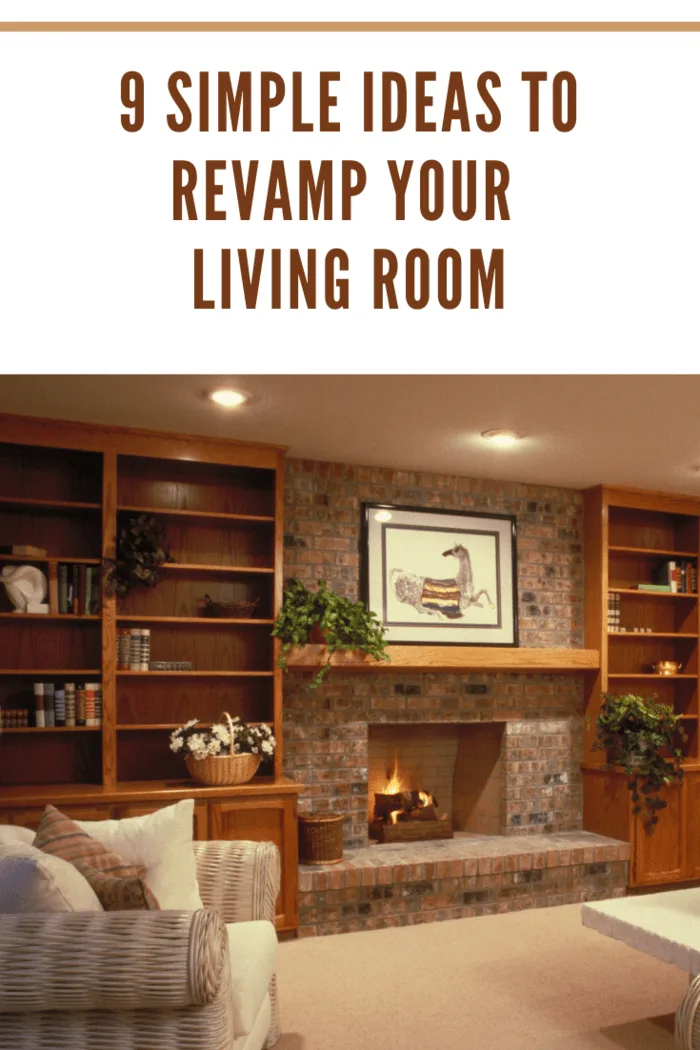 Swap out Old Lamp Shades
If your lampshades appear very old, likely, you won't enjoy their light quality.
To add a refreshing feel to your living room, you could replace old lampshades with new ones, but if this seems expensive, try cleaning the interiors and exteriors of your lampshades and see if this works out.
Play with Artwork
Prettily, you can place artwork in varying places or walls.
If your living room walls have varying colors, think about the suitable color for each piece of art.
This way, you could make the most excitement out of your artwork.
Rearrange Your Greenery
Of course, green plants add beauty to your space, but such beauty could be marred if you aren't arranging the green plants stylishly.
For a chic and appealing aura, fill each cranny of your living room with different greenery.
If you don't have a green thumb, consider silk plants for the same effect.
Replace Old Decor Items with New Ones
Some decor items, such as pictures, invitations, memos, and certain artistic works, can smear the beauty of your living room when they start looking old.
If you still cherish having such decor items in your living room, endeavor to replace them with new and appealing ones.
Keep All Windows Clean
Cleaning your windows is a great way to spice up the natural feel of your space.
Essentially, clean and shiny windows will not only beautify your living room but also enhance the naturality of the light penetrating it.
So, endeavor to keep all windows neat at all times to pave the way for the awesome revamp your desire.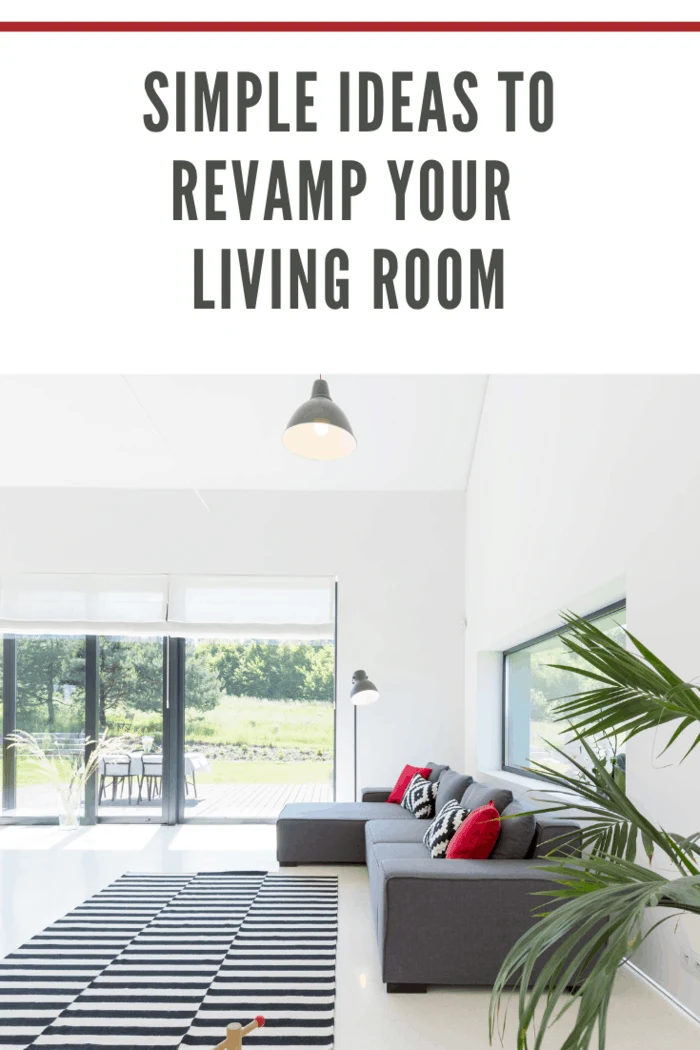 Rearrange Your Furniture
Perhaps your living room seems boring because your furniture items aren't well-arranged.
Meanwhile, you could make a nice revamp of these items by having rocking chairs in the sunroom and moving a few dining chairs to the bedroom.
Create an Inviting Centerpiece
A centerpiece isn't only the middle point of your living room and the area most people will likely focus attention on.
If it doesn't feature an appealing centerpiece, your living room might not live up to your high expectation.
One great way to revamp your living room's look is to incorporate a cocktail table into its centerpiece.
Perhaps, such a table can contain a sizeable jar, a shiny dish, and just any other item that will spice up its look.
Any spectacular interior design in Los Angeles would include a perfect centerpiece.
Spruce up Your Closet
If your closet comprises cluttered towels and linens, this might be the reason for the dreary feel of your living room.
Advisably, keep the contents of your closet dapper, probably by arranging towels and linens according to type, color, etc.
Conclusion
These are some amazing ways you can revamp the interiors of your living room.
If you want professional help, you can always search for interior design near me and find qualified and experienced designers online.