When it comes to identifying the best gifts for newborns, many will naturally chime in with the obvious things all parents need for their newborn; warm clothes, lots of baby towels, diapers, wet wipes, a stroller, and the likes.
Well, it's understandable; after all, all of them are the 'basic must-haves' for infants.
But for the little, lovely prince or princess, something fancy, fabulous, and extraordinarily charming would make him happy.
For example, if it's a stroller, it should be nothing short of classy, trendy, and appealing to the toddler.
The same must be the case with a teether, the kid's outfit, bedding, toys, or any other gift.
Therefore, for a mommy who prays for sweet and beautiful gifts for her toddler, we've got some of the incredible gift items many wish for their newborns.
Let's check out our top 9 things all parents need for their newborn children.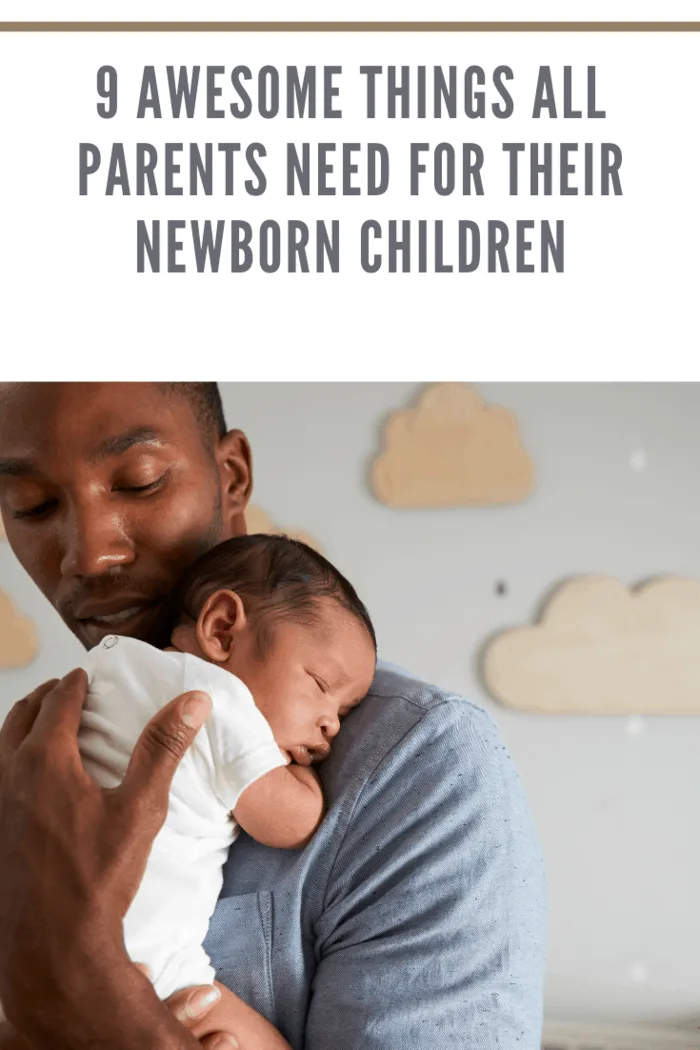 9 Awesome Things All Parents Need for Their New-Born Children
Teethers and Infant Pacifiers
Comforting a newborn is never easy, especially if the mother is a first-time mom.
However, if you would like to gift her with something she's been praying for, then go for infant pacifiers.
And don't just buy an ordinary, unassuming piece!
When it comes to the best teethers for toddlers, any single brand designed to keep the baby happy and excited using it is a great item.
While at it, however, go for those made with medical-grade silicone and are latex and Phthalate-free.
Of course, it should be adorable, easy to grasp, and washable too.
A 'Rock 'n Play' Sleeper
Instead of a stroller, why don't you go for a sleeper?
A sleeper is, without a doubt, many mommies' favorite baby gifts, and it's easy to see why.
On a warm and calm afternoon, when she'll be relaxing on the sofa, receiving guests coming with their good wishes, the baby will be sleeping peacefully on it.
And the cradle-like item will have the baby feeling safe and comfy for months.
However, for your choice of sleeper, don't forget to choose a brand that's ergonomically designed, washable, and can rock hands-freely to lull the kid to slumber.
Some are lightweight, fold flat and come fully set for newborns – go for one!
A Diaper Bag
She will need a special bag to carry the little one's essentials, including diapers, extra clothes, and those other baby essentials.
And if you buy her an all-purpose bag – something cool and stylish but roomy and lightweight, the child will not lack anything when attending those regular clinic sessions.
You can make this gift an awesome choice if you go for a premier-quality variety.
Cozy Baby's Bed Linen
Newborns require lots of warm and comfy bed linen, including baby blankets and sheets.
That's why, with the best pack-n-play sheets or fad-sleeping bags, you'll have an excellent gift for the mother to use when swaddling or during tummy time.
Other than them, however, you can choose cotton-made baby bedding sets with cool designs and color variants.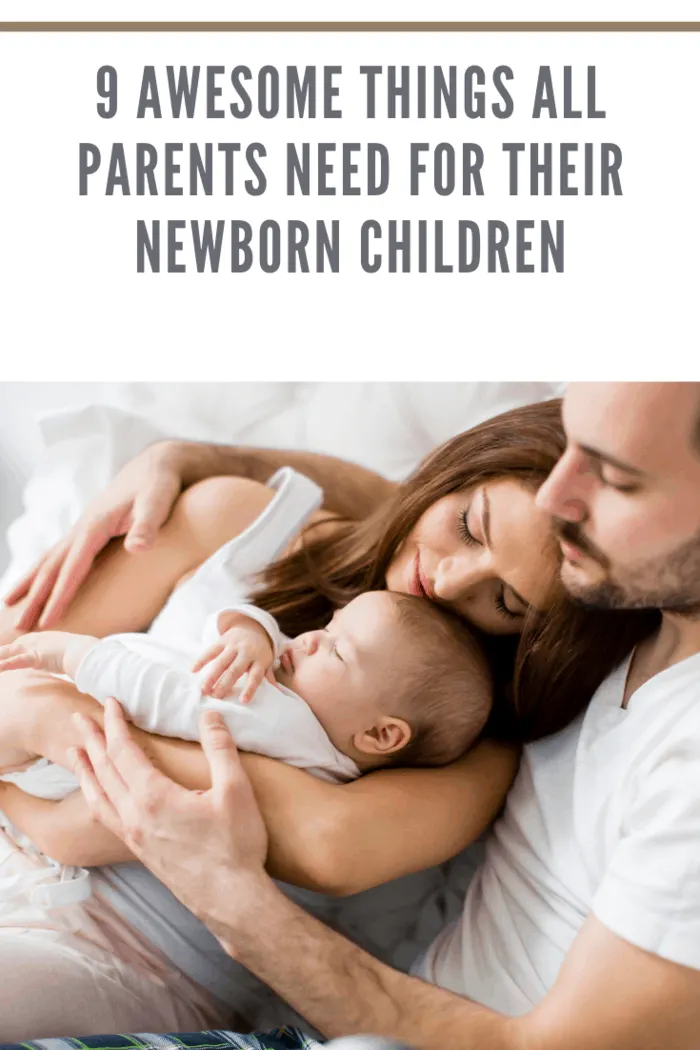 Pack in some gift items
It is a grave mistake to gift her mommy a diaper bag with nothing inside – how will she know its purpose?
To make it look bulgy and adorable, pack in a few baby clothing items, diapers, skin care products, and any other gift you might feel like.
Clothes for newborns aren't hard to choose, although you can add a pair of baby booties.
However, when it comes to skincare products, buy baby soap and lotion, rash creams and wipes, and massage oil.
Baby Toys
The expecting mom may want baby toys for her new baby.
She's hoping that one package contains a set of toys for her little girl among the gifts she's set to receive.
And she's banking on someone like you to make a smart selection.
You shouldn't disappoint either!
Whether you go for toy teethers, clutching toys, toy cars, rattles, or any other toys, remember that they should be awesome.
Ideally, you should choose an adorable toy' kit that's sure to help boost the toddler's healthy development and keep him entertained as the mom is busy elsewhere.
If possible, strap toys will be okay since the newborn hasn't started to walk just yet.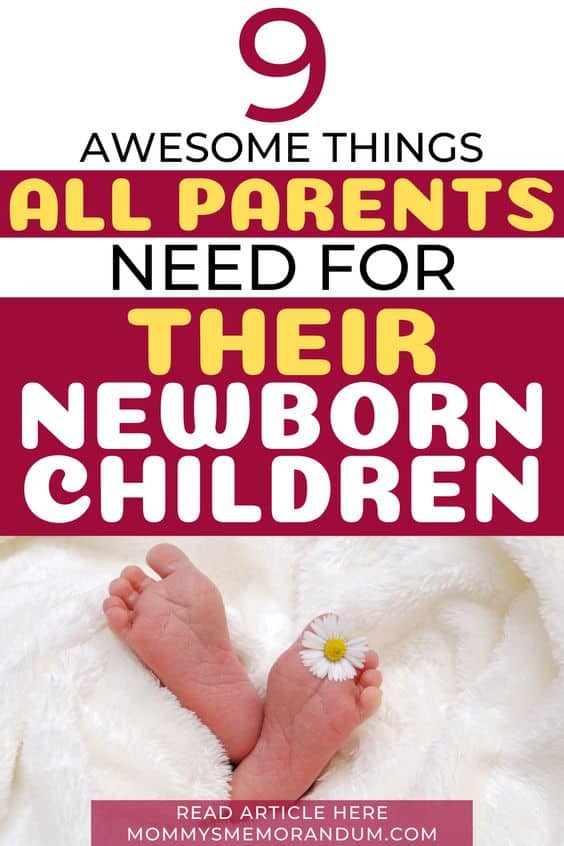 Baby Photo Album
None will be a beautiful surprise like a cute baby photo album of all the gifts listed here.
They will need it, especially because it is perfect for them to start documenting the little boy's growth path from his humble start.
With a baby photo album, storing all the memorable milestones becomes a breeze.
They will paste footprints of his first steps, enter notable achievements, and everything incredible about the kid.
A safe car seat
It's almost obvious that the newly-born kid will also need his special seat.
It is more important because not everyone remembers buying it, even during the baby shower or the first few doctor trips.
So, insist on a first-rate brand as you shop for a baby car seat.
More specifically, it should be safe, comfortable, durable, and highly rated for its safety standards.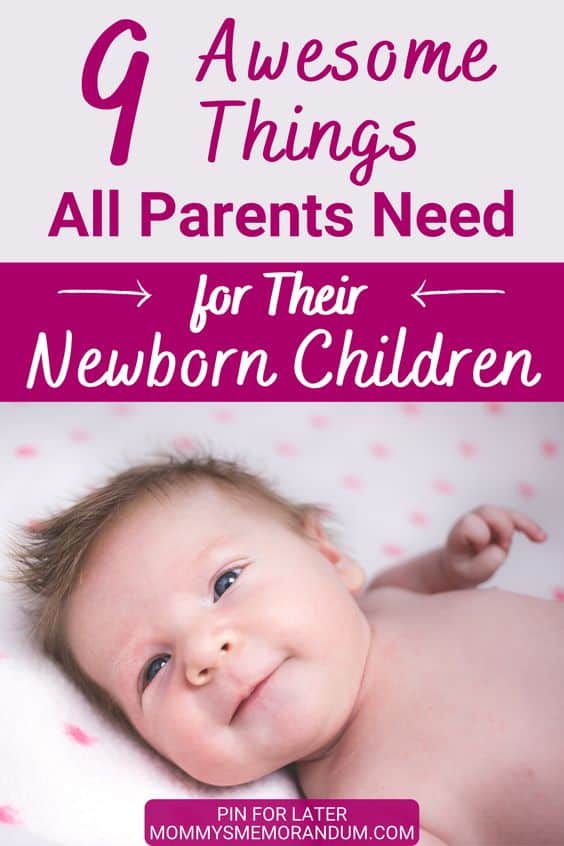 Feeding essentials
When you can't afford to buy any of the above-listed items, go for what the newborn girl will need the most once she clocks six months.
The list is extensive, from baby bottles, covers, and brushes to bibs, breast pads, and breast pumps.
However, if you feel you may have left something out, try including a redeemable gift hamper.
Remember!
The experts at dodoburd.com say the list of useful baby gadgets and gizmos is endless.
However, because it's possible that you may not like any of them, it is important to go for an item that would fundamentally jazz up the mom and the little angel.
If it makes them smarter or has multiple purposes and will be used by the newborn until he grows up, then snap it up.
More importantly, be sure to watch its price vis-à-vis your budget.
Find something fanciful enough to amaze the mom but also affordable on your end.
These are just nine things all parents need for their newborn–what's on your list?