Being a parent comes with a lot of happiness for sure, but there is a lot of stress associated with it as well. One of the most serious stress is finding the right stuff for your baby amidst a sea of junk.
Parents want to make sure they get their hands on the right stuff for babies. This is especially true when purchasing a diaper bag that is being carried by them everywhere. The right diaper bag has many options. To know about the best diaper bags, here are five tips to choose the right one: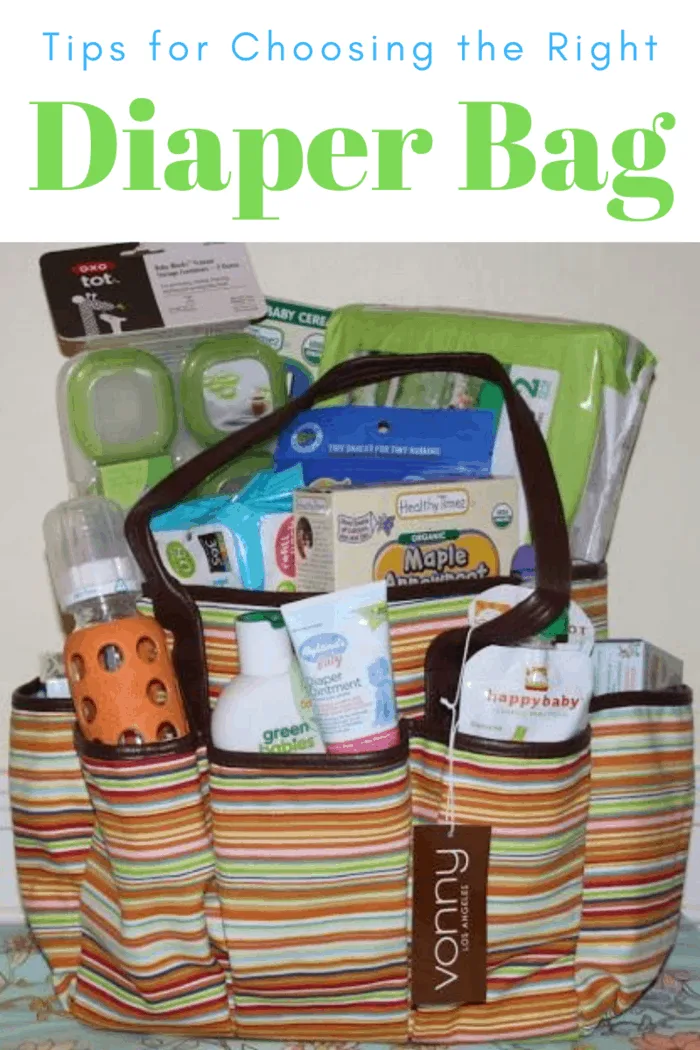 5 Tips for Choosing the Right Diaper Bag
Size
Big diaper bags are not necessarily better, but you want to get one that can accommodate the needs of your baby. The size of the infant will grow with time so consider the size of the bag before purchasing. It is also worth considering the weight of the bag when it is empty. Also, consider its comfort level when all of the baby essentials are added to the bag. Address these questions to get the right size of the bag.
Style
Just like other products, diaper bags come in different styles such as a tote, messenger, and backpack. A tote bag features two straps that maximize comfort. A messenger bag can be worn across the body. Backpacks distribute the weight all across the back. Choose one of the styles according to your preference. It is preferable to look for one stroller strap so that it can be attached to the stroller easily.
Material
Diaper bags approximately 30 years ago were made of corduroy. The things back at that time would be filthy but the times have progressed now. It is advisable to find a bag that is easier to clean and maintain. Also, consider a bag that is made out of good quality material. The number of times you will need to wash the bag is unimaginable. This is why it is important to choose a material that is highly durable.
Compartments/pockets
It is important to look for compartments and pockets that have space for wet and dirty clothes. Also, figure out an insulated spot to keep milk and water cold. Most bags feature a removable waterproof change pad. The outer pockets must accommodate a wallet, keys, and anything you want that needs to be accessed easily.
Patterns and colors
Diaper bags come in different designs and colors. Make sure you choose a color that is liked by you and your partner. It is also essential to take into account the interior color of the bag. The inside of the bag must be of a light color so you can easily find what you are looking for.
The bottom line
These were some of the most important factors to take into account when purchasing a diaper bag. Also, make sure that the bag is organized correctly. Place and pack everything in a systematic manner so you can quickly locate something and make the most of your diaper bag.