Sharing is caring!
College students are heading back to campus this month, and it's the perfect opportunity to start the new semester off right by taking a proactive role in personal safety. There is so to consider and parents worry when their child goes to college, but with these tips, parents will have a better peace of mind.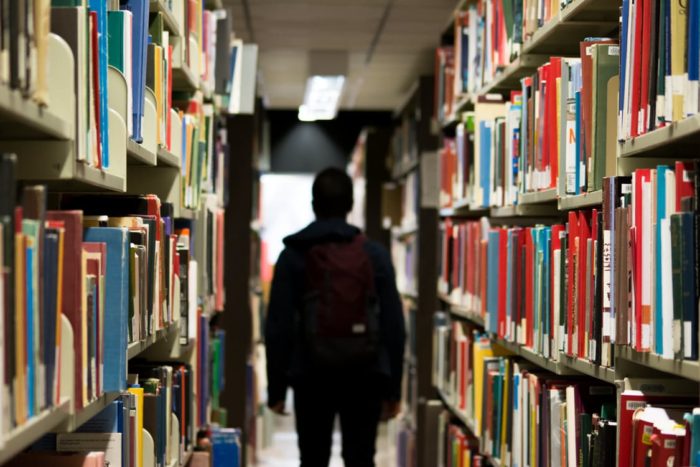 I'd like to provide you with some tips from Marcia Peot, full-time police officer and Chief Safety Officer at StreetSafe on how to stay safe on college campuses.
Let friends or roommates know where you are going, who you are with and when to expect you home.
Never leave outside doors propped open, and don't let strangers into secured buildings or residence halls.
Never accept a ride from someone you don't know, even if they are or claim to be a fellow student.
When approaching your car or residence, have your keys in your hand and check the area for suspicious individuals or activity.
When walking by yourself, keep your expensive belongings such as laptops and cell phones hidden. You will be less of a target.
When dressing for cold weather, make sure your vision and hearing are not obstructed by hats and scarves.
Consider taking extra measures to protect yourself.
StreetSafe is a new service that uses your smart phone's GPS technology to instantly connect to help before a situation turns into an emergency. StreetSafe's "Walk with Me" service offers a live connection to a professional Safety Advisor to keep you safe when walking in unfamiliar or threatening surroundings and instant access to 911 if needed.