Volunteering at an animal shelter in your area can give you a sense of accomplishment and make you feel like you're giving something back.
Part of your role as a volunteer is working with animals so they can become adoptable.
Most animals that come into a shelter are strays and need some human interaction.
Working with them on an ongoing basis will allow them to start trusting you as well as other human beings.
Cats are curious and playful so kitten toys are excellent but add adventure with a cat backpack that allows you to spend endless hours with your feline.
This can draw them out of their shell, assisting them with being less timid, therefore becoming more desirable to people who want to adopt a pet.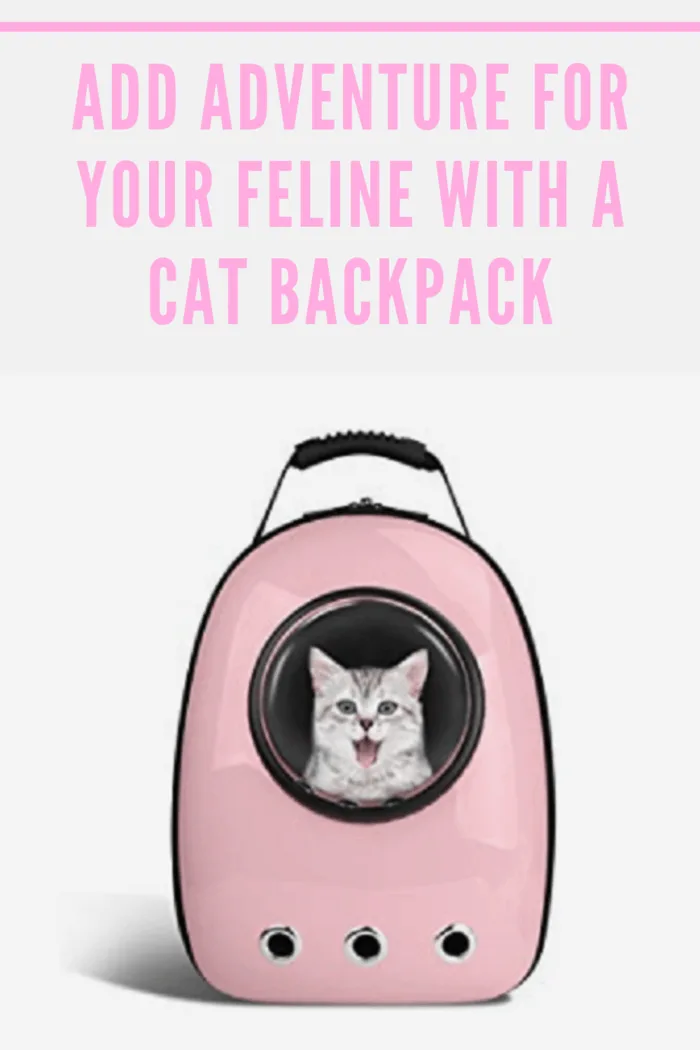 Thousands of newborn kittens come into the shelter in spring. Every year in June, The American Humane Association is hosting an initiative called "National Adopt-A-Cat Month" to try and find a home for countless kittens.
Here are some fulfilling ways on how you can contribute to helping rescue cats.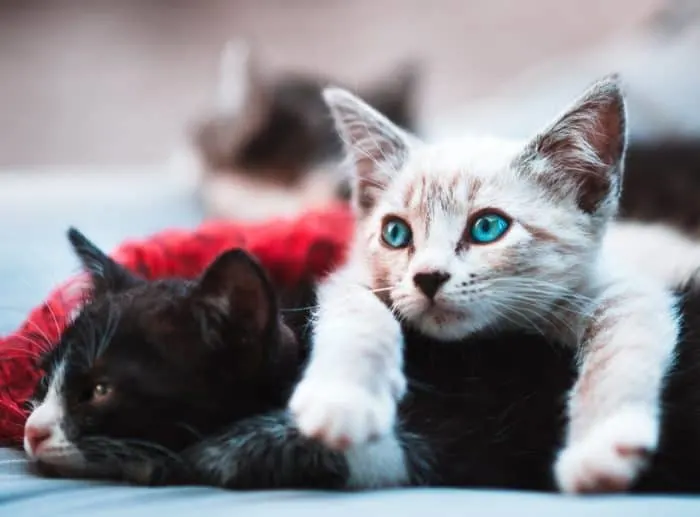 6 Ways On How You Can Contribute To Helping Rescue Cats
Adopting A Cat From Your Local Rescue Shelter
If you are ready to choose a feline companion, then adopting a cat from your local shelter is an excellent way of impacting a cat's life.
Fostering A Cat
If you're not planning on adding another cat to your family of pets, fostering is a meaningful way to help rescue cats.
Making your home available to a foster kitten or cat temporarily can help free up space at the shelter so that more cats can be adopted.
You can visit fuzzyrescue.org to learn more about the adoption process.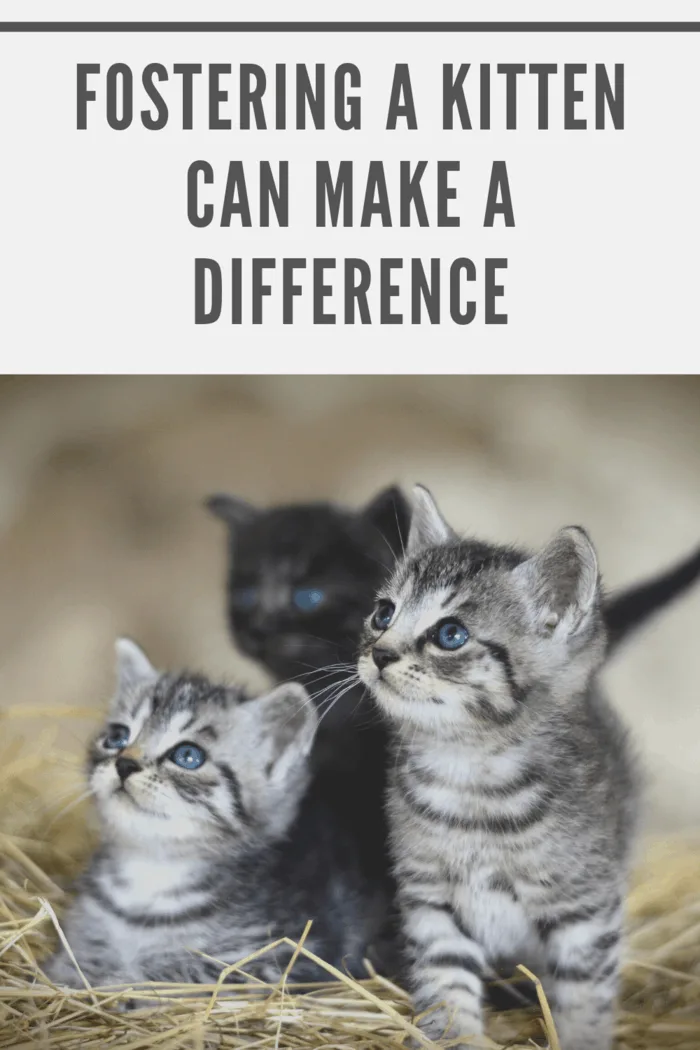 Consider Looking After A Special-Needs Cat
Finding a home for a cat with unique emotional, physical, or mental needs is not easy.
If you have the space, expertise, and patience to take on such a challenge, then fostering a cat in need can make a significant difference.
Volunteering Your Time
Many shelters depend on experienced cat lovers who donate their time to help.
Make a call to a shelter near you, offer your assistance, and find out how you can help.
Donating Supplies Or Money
Cat shelters can achieve a lot with the bare minimum.
Giving food and supplies or making a financial donation can help these hardworking institutions to rescue more animals and to stay afloat.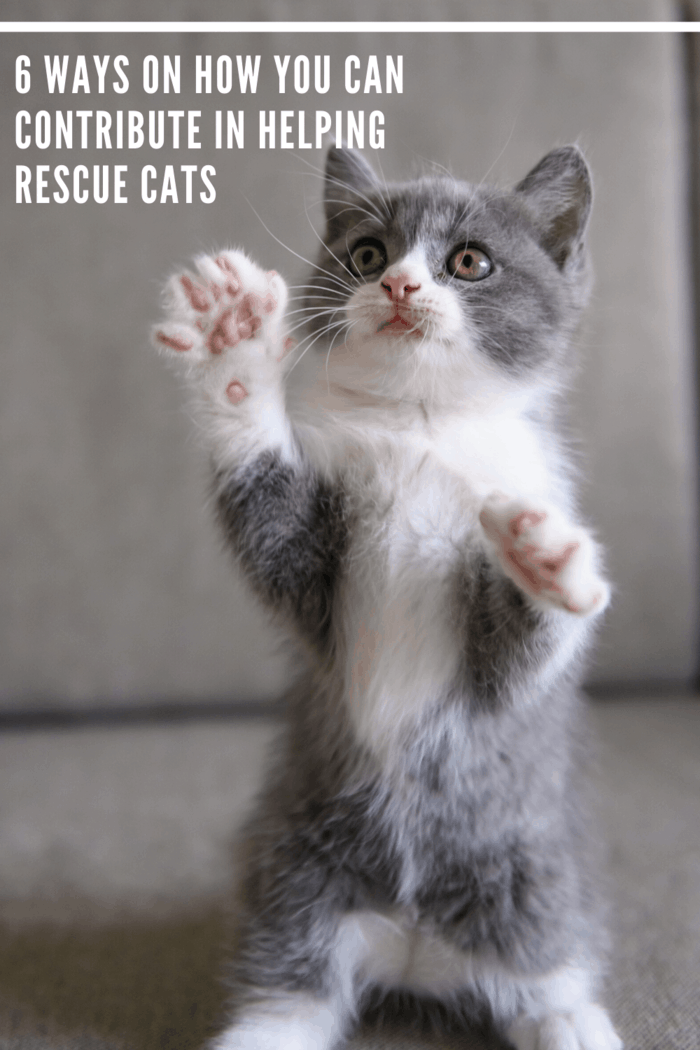 Teaming Up With A Local Animal Charity Initiative
Many people care about cats just like you.
Many of them have programs or initiative drives in support of shelters that collaborate with their supporters to help spread the word about animal welfare issues, promoting pet adoption and donating free cat litter or food to shelters.
Creating awareness is key to getting the community and fellow animal lovers involved.
You can find out from them how you can get involved.
Conclusion
Getting involved with a cat rescue organization can be a gratifying experience if you are a cat lover. Whether you're adopting, volunteering, or donating much-needed supplies or food, you'll be contributing to cats who need it the most.