Nothing beats keeping your room cold despite the scorching summer heat. As the temperature continues to rise, you are left with no choice but to turn on your air conditioning units and deal with the exorbitant electricity fees later.
Air conditioning systems are must-haves in every home, especially in an urban setting. All of us are familiar with centralized air conditioning systems, window-mounted air conditioning units, as well as portable air conditioners since these are the most preferred cooling systems at home. Another type, the packaged terminal air conditioner (PTAC), is often used in industrial settings such as hotels, hospitals, apartments, and restaurants.
Moreover, PTACs are cheaper to buy, install, and maintain than other centralized cooling and heating systems.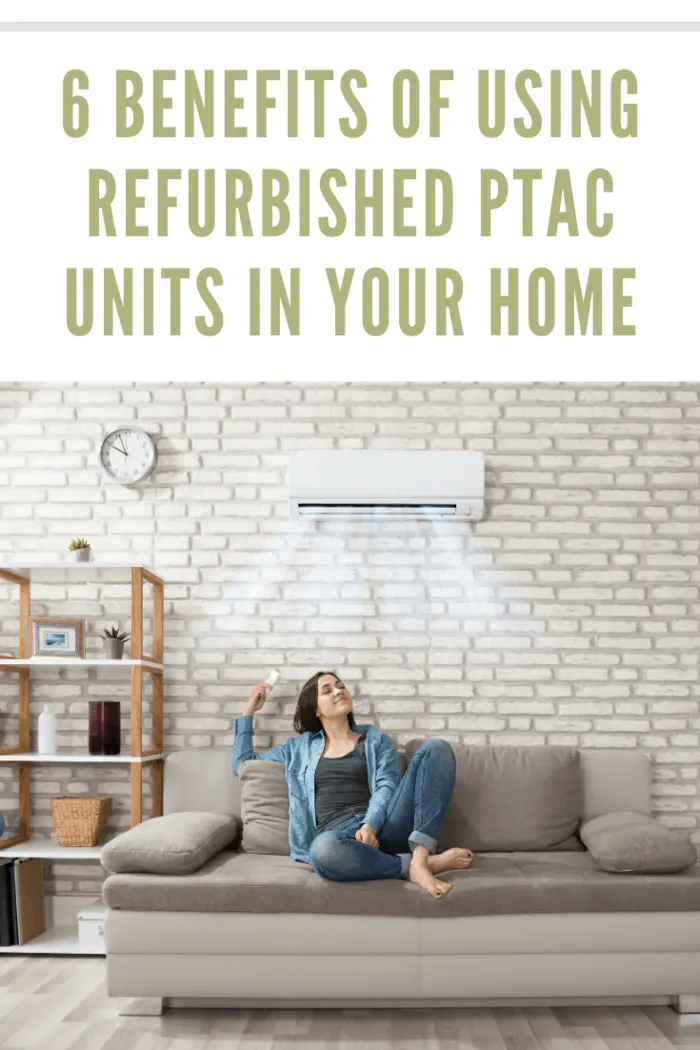 What is a PTAC?
A packaged terminal air conditioner is an air conditioning and heating system constructed to go through a wall, with heat sinks and vents located outside and inside the unit.
Their cooling capacities typically fall between the lower-powered, window-mounted, and split-type air conditioning units that yield a cooling capacity of up to five tons.
The higher-powered central air conditioning systems have cooling loads of over 20 tons. PTACs are available in fixed capacities of 3, 5, 7, 10, and 15 tons.
PTAC units have similar components to window-mounted air conditioners—compressor, cooling coil, air handling unit, and air filter enclosed in a single casing.
6 Benefits of Using Refurbished PTAC Units
If you're thinking of upgrading your home air conditioning system, refurbished PTAC units can provide the following benefits:
1. Cheaper than a centralized cooling system.
PTACs are typically cheaper than other AC units, especially if you can purchase a refurbished unit from online stores such as PTAC4Less, where units are typically priced at a little over USD$200.
What are refurbished units, and why are they sold at a cheaper price?
When a buyer purchases a new unit and discovers some technical problems, the user can have the defective unit replaced or repaired.
Depending on the extent of damage and the warranty coverage, manufacturers typically ask the buyer to surrender the defective unit to replace it with a new one.
The manufacturer will then fix the faulty unit and later sold as refurbished units at a cheaper price.
While they may not be brand new, refurbished items are expected to work well since they have already been fixed and tested before being re-sold.
They're sold at a lower price because they've been opened and used by the previous buyer for a short while.
2. Requires less space.
PTAC units require less space compared to central air conditioning systems.
It only takes a tiny hole in your wall to install a PTAC.
3. Cheaper installation costs.
The average installation cost for a centralized air conditioning system is around USD$4,000.
Since PTAC units don't require complicated mounting jobs that involve changing your electrical connections and fitting in some ducts, they're cheaper to install, says The Spruce.
4. Energy-efficient and eco-friendly.
When you install PTAC units in your home, you have better control over energy use.
For instance, you can turn a unit off in an unoccupied room or adjust the temperature according to your liking.
However, you should know that frequently changing its settings can damage your air conditioning unit.
An energy-efficient air conditioning unit means you're less likely to contribute to environmental pollution and global warming.
5. Cost-effective.
Since you have full control over your PTAC units, you can also save on your electricity bills by turning them off or adjusting the temperature as needed.
In comparison, this option is not available when you have a centralized heating or cooling system in your home.
6. Can also work as heaters.
One of the most significant advantages of a PTAC unit is that it can also provide heat in the winter.
PTAC units use a heat pump or electric heat to provide warm air and draw out the cold air back through a valve that switches the flow of freons in the PTAC unit.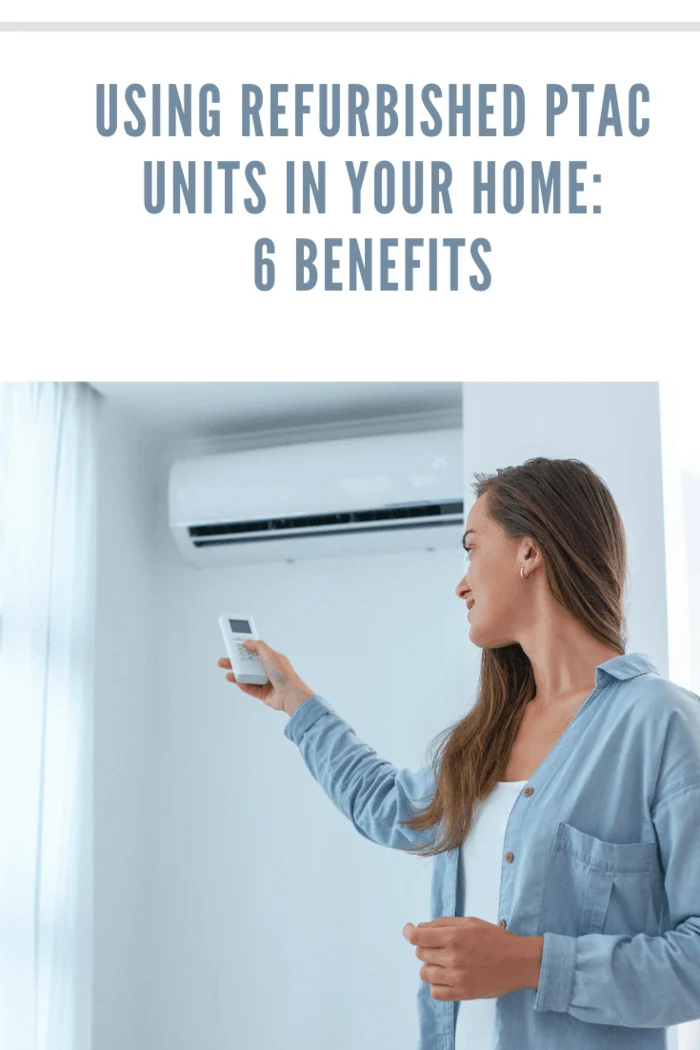 The Bottom Line
Purchasing a refurbished PTAC unit is the most cost-effective option in regulating the temperature in your household.
In choosing a unit, look for a more extended warranty period at a reasonable price.
If you're looking for the best deals, it's best to check online—some shops offer various models to choose from.
The best refurbished PTAC unit should be able to provide you the same comfort as that of a brand-new unit.