Buying gifts for teens can be hard. While there are certainly a lot of options, it can be difficult to decide as to the interests of a teen change frequently. As a parent, it can be difficult to know what to get them. This is especially true if they are fairly picky. With that in mind, we share birthday party ideas for a teen that they will actually enjoy.
But potentially even harder than buying a gift for a new teenager is organizing a birthday party.
With most teens interested in Instagram captions (Face Tune) to make birthday selfies memorable, how can you throw them a party they'll like?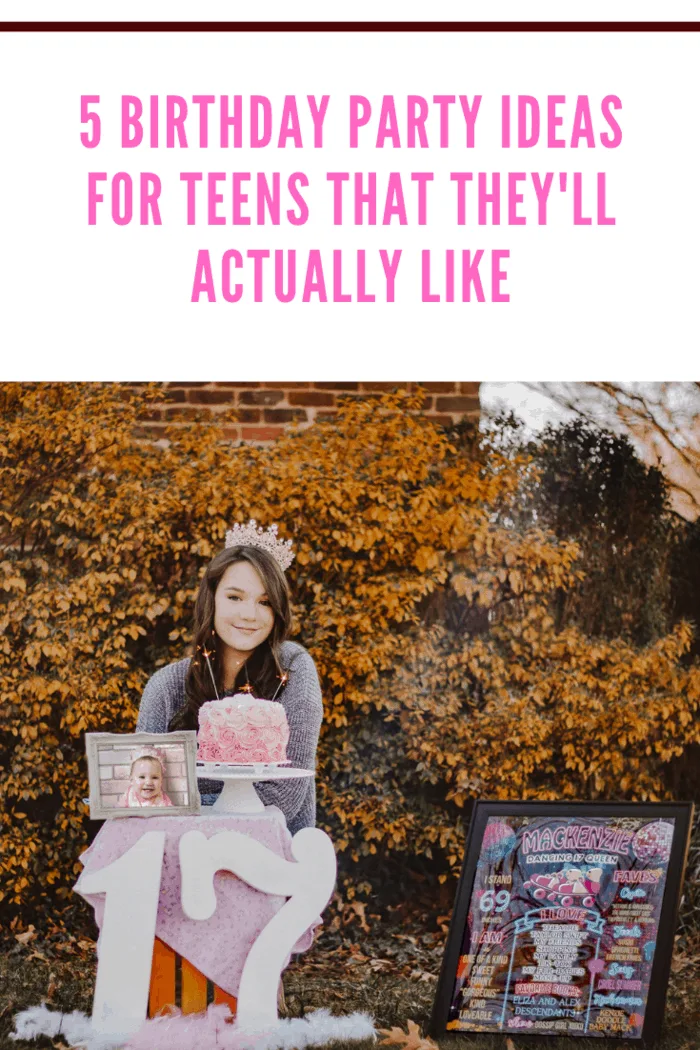 Pool Party
Few things are more fun for anyone, young or old, than a pool party.
Get some music flowing, some snacks and beverages, and a collection of inflatable pool toys, and you have yourself an incredible time.
Be sure to have an adult on supervision, and ensure everyone knows how to swim.
Of course, if you are fortunate to have a backyard pool, you can use that, but if not, renting a local pool in your city won't be too expensive.
If your child has a winter birthday, consider renting out an indoor pool, or at least taking the teen and their friends to the pool for an afternoon or evening of fun.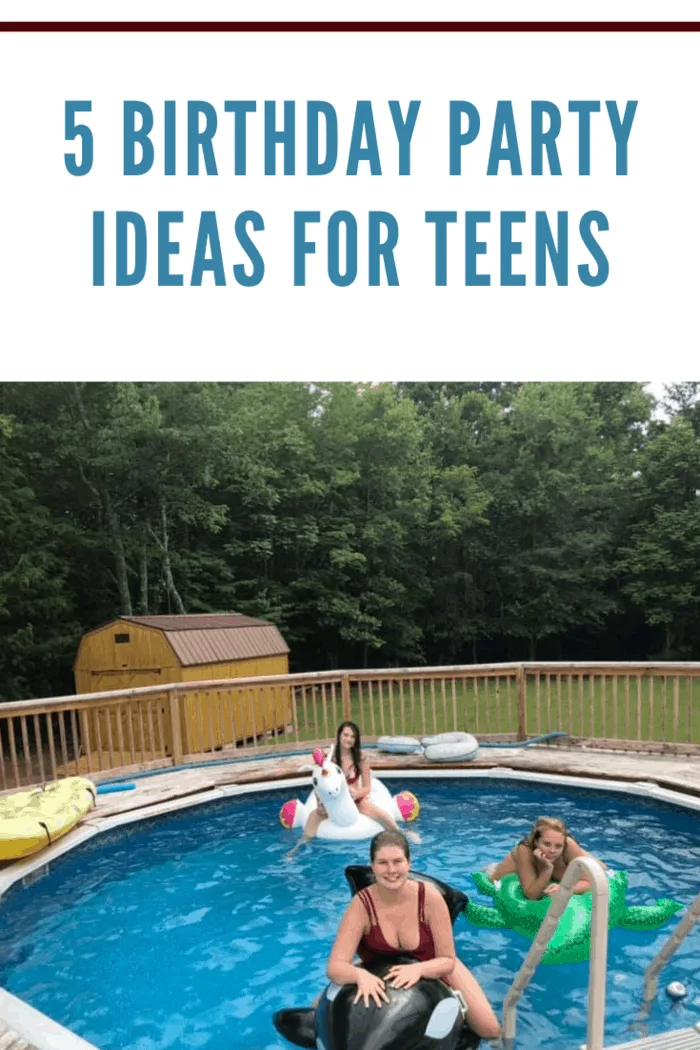 Party Game Birthday Party
Party games are always a fun time, and having a birthday party around them is a good idea.
This can ensure hours of fun, and many of the games are incredibly easy to play and set up.
There are hundreds of different options, many of which can be played with items you already have around your home.
Instead of simply having them play, you could also organize a friendly competition or tournament at the party.
The teens could be split up into teams or kept solo, and the winner of the game's tournament could win some prizes (with everyone else getting a consolation prize as well, of course).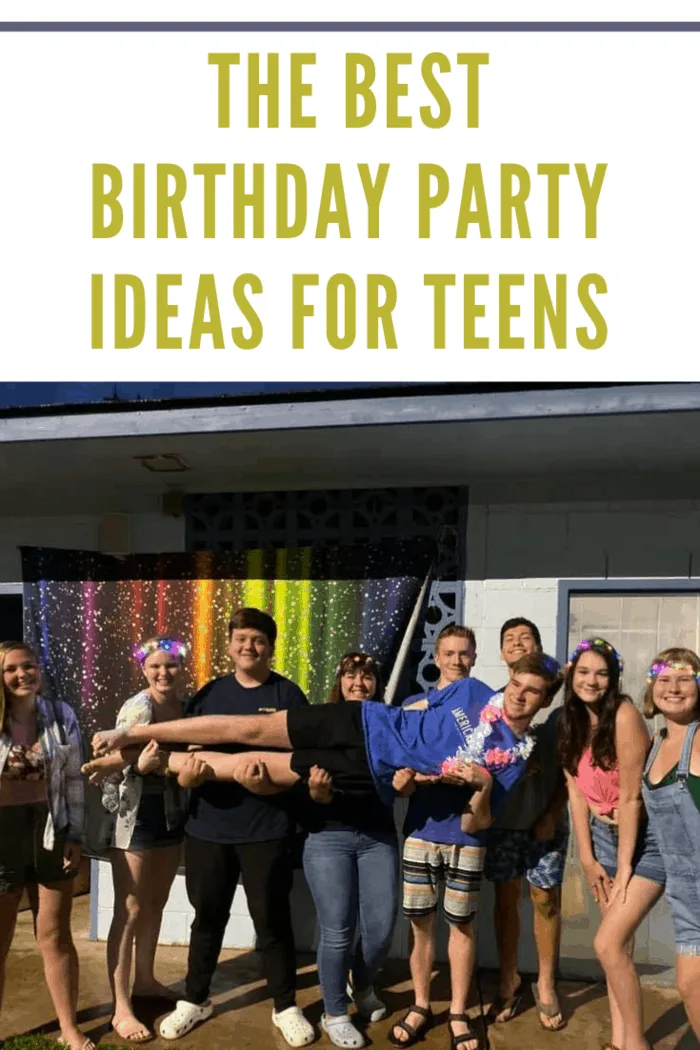 A Themed Birthday Party
Every teen has their favorite character or movie franchise.
It could be Marvel Avengers, Harry Potter, Twilight, or anything in between.
If you can theme an entire party around these characters or franchises, they are sure to love it.
You could have food from the franchise, activities centered around the characters, or even watch the movies themselves on a projector and a big screen.
This could be a Harry Potter-themed party complete with Butterbeer and Bertie Bott's Every Flavor Beans, or a number of other options.
While these can be a little more costly in some cases, they are sure to be a good time, as long as you make sure the character/franchise is one that your teenager is a fan of.
Regardless of the theme, consider a cake smash.
It's great fun!
Escape Room Party
Escape rooms are all the rage, and many cities have a variety of different options to choose from.
They can be themed and laid out differently, but they generally challenge a group of people to find clues and solve mysteries in order to progress to different rooms and eventually escape before the time runs out.
The party could consist of doing a single escape room, followed by a standard gathering, or doing multiple different rooms for a longer party.
You could even create your own mystery-themed birthday adventure for your teen if you are up to the task.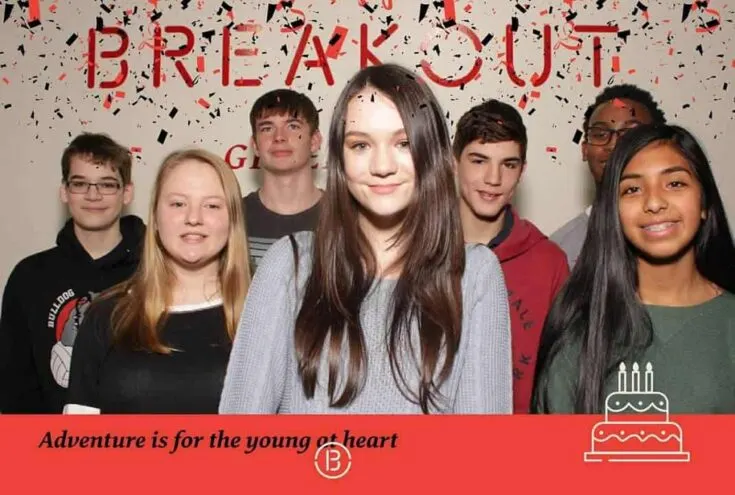 Scavenger Hunt
Scavenger hunts are often popular for children but can definitely be made appropriate for teens as well.
Group the teens up, give them a list of things to find or do and set them off.
The first team to give you photographic evidence of completing everything will win!
While everything doesn't need to be confined to your yard, ensure that everyone is going about things safely.
This is best regarded for teens who are familiar with the area and comfortable going places alone or with a few friends.
In conclusion, any of these ideas should be something your teen responds well to.
Of course, your teen's unique interests and passions will help you decide the specifics of the party in many cases.