The holidays are characterized by gift-giving, goodwill… and cold and flu season. For those afflicted with a nasty cough or mean case of the sniffles, being bedridden can cause feelings of helplessness. Fortunately, the availability of useful apps on your iPhone, Android, or BlackBerry can make sick days infinitely more bearable. Seamless – the nation's leading digital service for ordering delivery and takeout food from thousands of top restaurants in the US and UK – has compiled a list.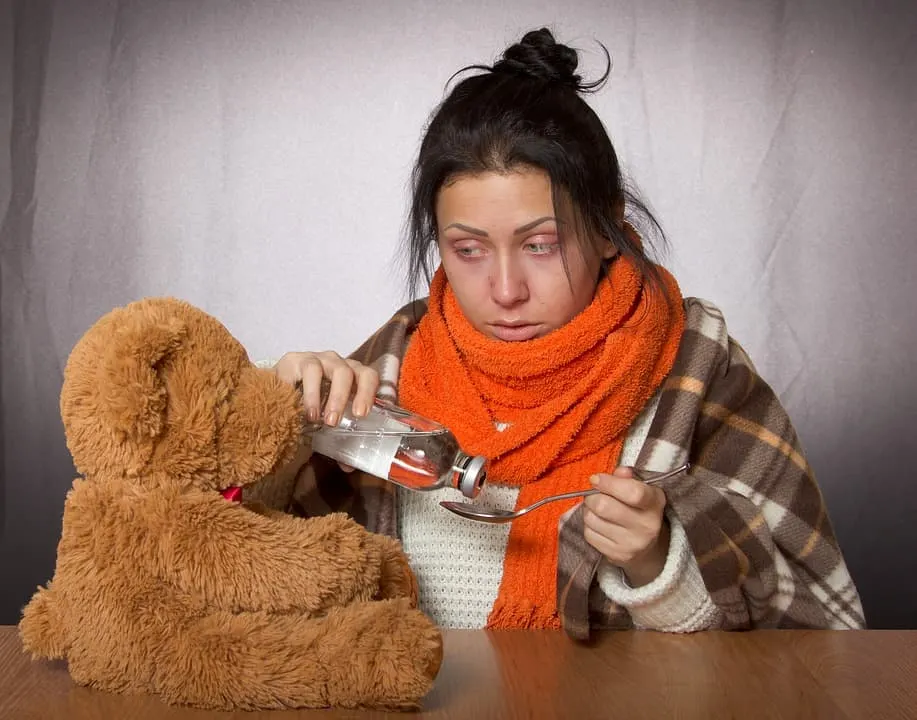 Apps to Get You Through the Cold and Flu Season:
1. Seamless (http://www.seamless.com) offers full menus, ratings, reviews, and exclusive discounts from an extensive network of 7,500+ partner restaurants in New York, Washington DC, Boston, Chicago, San Francisco, Los Angeles, Philadelphia, London, and other US cities. Lost your voice? No problem. Using your smartphone, you can place an order for chicken soup from the comfort of your bed (or couch, or bathtub) without having to say a word.
2. WebMD (http://www.webmd.com), the ubiquitous health information site, also has a mobile app that allows users to check their symptoms, access drug and treatment information, and find their closest physicians, hospitals and pharmacies. With a staff comprised of board-certified physicians and reputable journalists, WebMD is your go-to resource to check whether your symptoms denote a run-of-the-mill cold, or you require a doctor's care.
3. Hulu (http://www.hulu.com) allows users to stream recent TV shows, movies, and exclusive content episodes. Its mobile app is available to Hulu Plus subscribers for a mere $7.99/month and offers HD screening of the entire current seasons and many full-series runs of TV shows on iOS and Android devices. Been wanting to see what all the fuss over Parks & Recreation is about? Now's the time.
4. Alice.com (http://www.alice.com) is an online marketplace for household essentials and helps budget-conscious shoppers save time/money with competitive pricing, free delivery, instant coupons, and simple management of household essentials. Its "Medicine Cabinet" section includes cough, cold, and flu medicine from brands like Alka-Seltzer, Vicks, Halls, Airborne and Theraflu and is particularly useful for busy parents who have the foresight to stock their medicine cabinets for cold & flu season.
5. Goodzer (http://www.goodzer.com) shows shoppers exactly where they can find what they're searching to buy. And if you're sick in bed, you'll likely indulge in a bit of online shopping. Whether you covet a little black dress or the nearly sold out, must-have toy of the moment, Goodzer will find it at all kinds of stores – from mom-and-pops to national chains – in any U.S. city, town, or neighborhood.