College life can be both fun and difficult. It also entails great financial investment. There may be obstacles along the way, but your worst enemy would usually be nobody else but yourself. You have to possess the right attitude to learn if you want to survive college. And also, there are always student-friendly sites like Study Places, that will help you with tips and things you need in helping you pass your college classes this semester.
On the other hand, preparing for your exams doesn't always come in handy, however, there are online resources such as ExamGenius and Studocu that provide the best study materials for your needs. They give in-depth comparisons of top study materials for any major exams.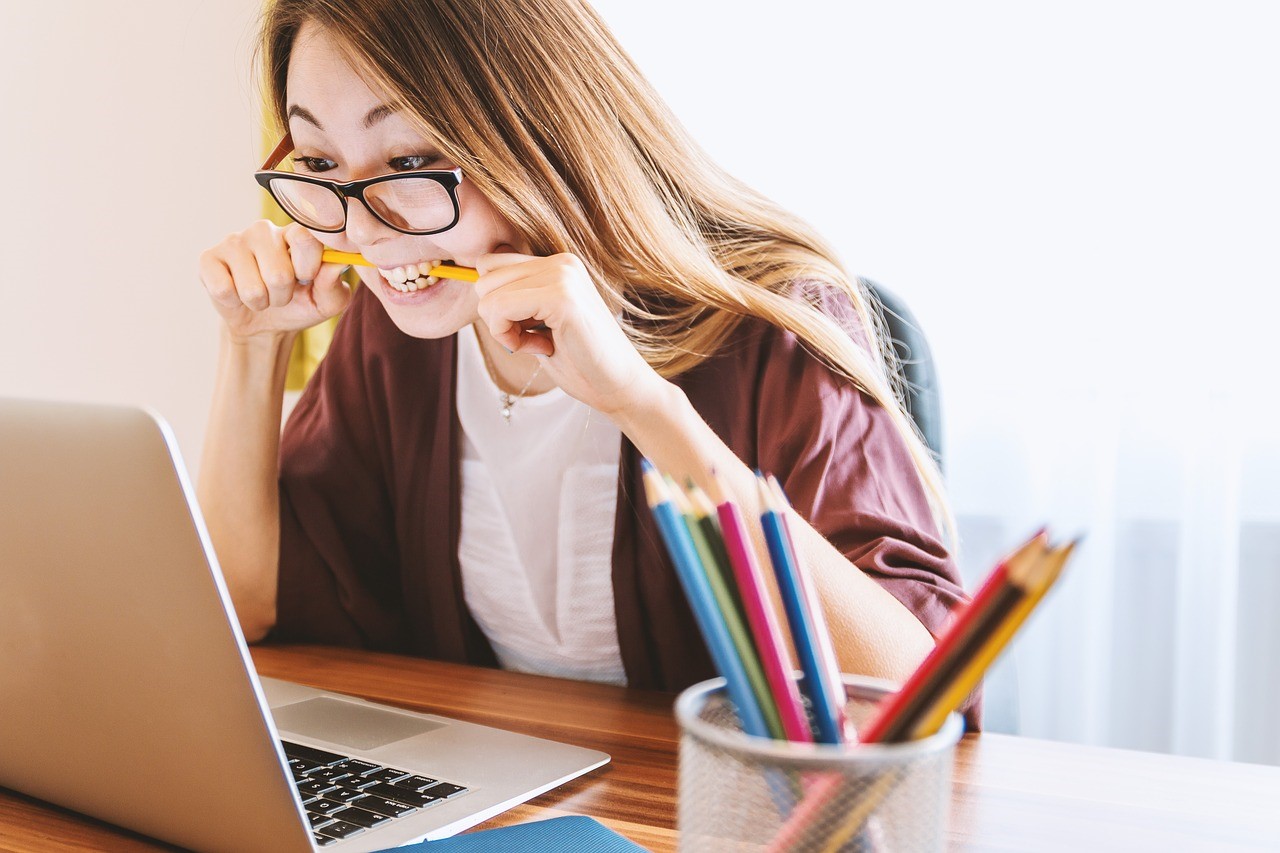 What you Need to Know to Pass Your College Classes This Semester
Aim for perfect attendance
Attending all your classes is one huge factor that could spell the difference between passing or failing. If you skip too many classes, chances are you won't be able to get good grades because you may have difficulty understanding your lessons. It is only when you strive to achieve perfect attendance that you become better at absorbing your course material. It's not enough that you read the textbook at home. There are many significant points that your instructor will discuss which will usually come out on the exam day. Attending your classes and not skipping a single one as much as possible will also affect how your instructor will perceive you as a student. This can somehow, no matter how objective instructors are, affect your grades. The attitude you show in his class can either have a positive or negative impact. So, strive to get a good impression by attending classes on time all the time.
Take advantage of the benefits of hiring a tutor.
College life is not without challenges. Every student has his share of difficulties in every subject or course material. And for many college students solving precalculus and any other math-related problems would be more like an ordeal to endure than an ordinary school activity to accomplish. Unfortunately, you can't just decide to skip your math classes no matter how difficult it may be for you. But, many college students do benefit enormously from hiring a Math Brains USA precalculus tutor. With the help of a math tutor, you will no longer be stressed at the thought of having to answer your precalculus homework. You will also be taught certain study skills and concepts to ensure you'll finish the semester with flying colors and cease looking at Math as your weakness. It is best to pay for a tutor than face the consequences of failing in your Math subject so as not to ruin your college plans for the whole semester.
Be a champion in note-taking
Develop the ability to take down notes. Note-taking not only requires speed in writing. It also warrants the ability to be quick at capturing important information being said by the instructor. You have to be keen at listening for cues and other crucial information that cannot be found from the textbook but will certainly be included in the exams. If your instructor writes something on the board, you should note it down. If he presents a powerpoint, pay careful attention to it so you can immediately notice which information is already in your textbook and which is not. Don't mind about the structure because you can have time to rearrange the notes later.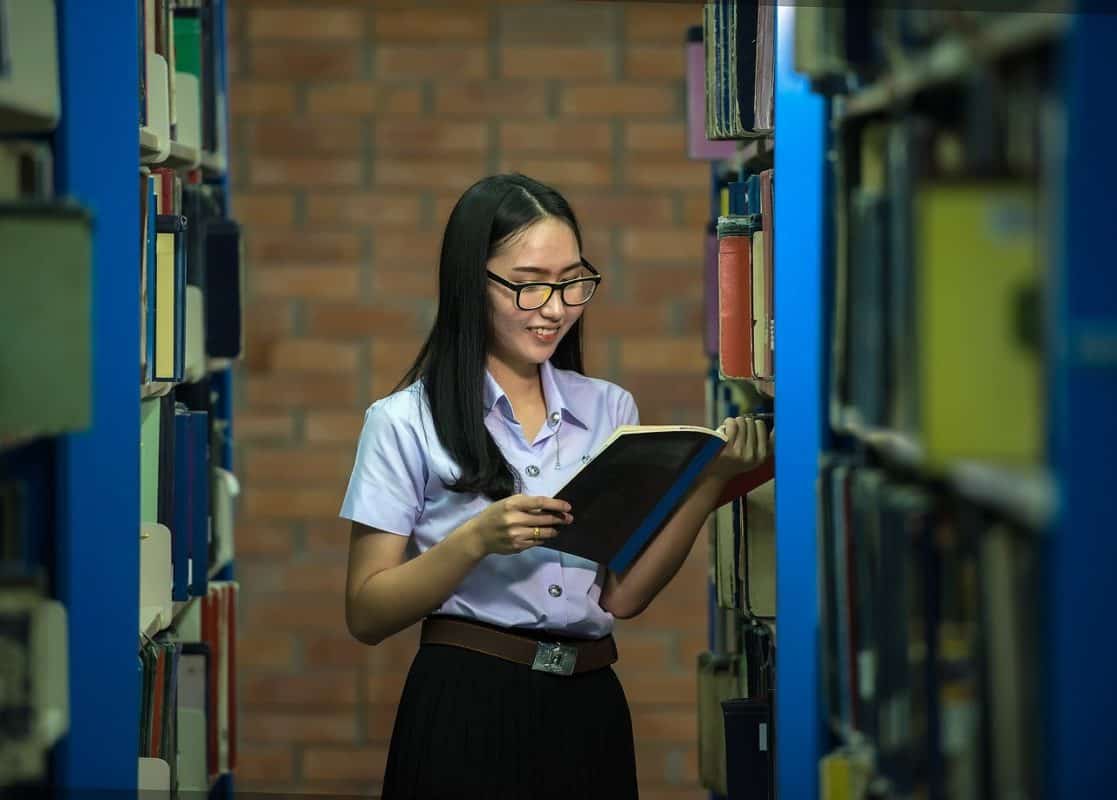 Grades matter a lot
Grades are one huge determiner, whether you'll pass or fail. So, these numbers shouldn't be taken lightly. Achieving good grades is a serious thing in college. However, many people who are now on the pedestal of success used to be college dropouts and underachievers. But, more people are now stuck in jobs they hate and regret the fact that they ignored the importance of getting good grades in college. Good grades matter a lot, especially if you're looking to land on government jobs. Finance and consulting jobs also require a certain GPA. In other words, aim to get good grades so you'll never have to end up in low-paying jobs because your dream job requires good grades in college.
Nobody has the power to bring back the past. So, make sure you do your best today so you won't have to face the future full of regrets. Strive to pass your college classes no matter how hard it may be. After all, you'll be the primary recipient of its benefits.