Discover crucial tips for keeping aging parents protected during these trying times. Your aging parents' safety matters!
Ensuring Senior Safety in Unprecedented Times
Caring for our aging parents has always been a paramount concern. But the advent of the COVID-19 pandemic has added an extra layer of worry to this responsibility. In this guide, we'll explore various strategies to protect and safeguard your senior loved ones, particularly during these challenging times. Whether you're looking for general tips or specific guidance on COVID-19 precautions, we've got you covered.
Here are three essential ways to keep your aging parents protected in the face of these unprecedented challenges: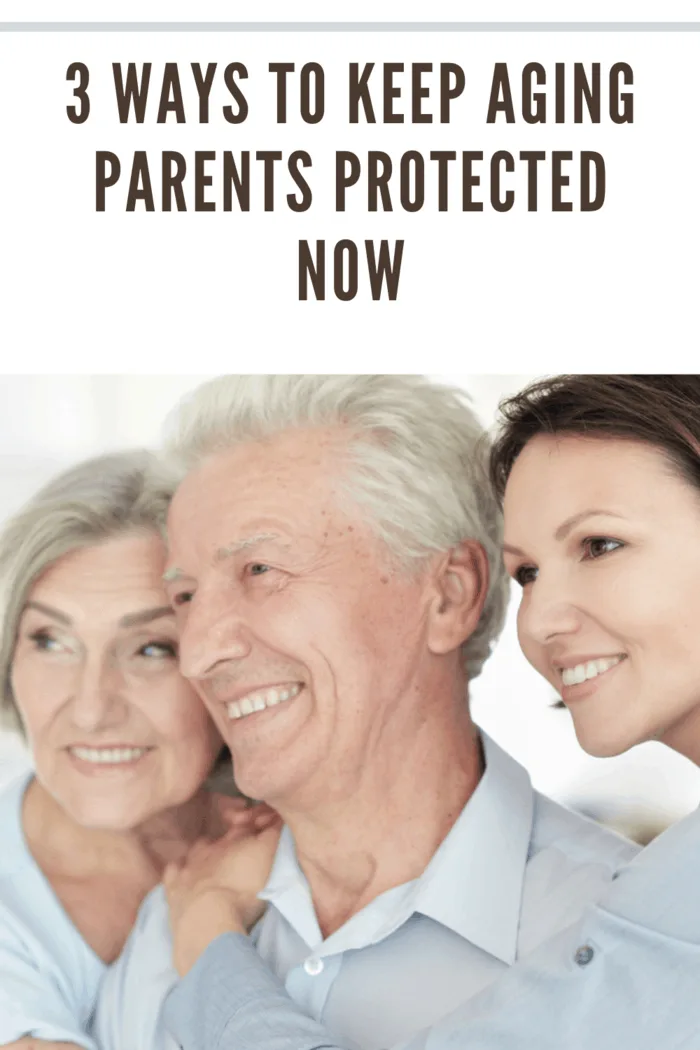 Make Sure They Avoid Risks for Infection
The world went into a tailspin early in 2020 when the coronavirus spread around the globe.
According to the CDC, the hardest-hit demographic in any area is senior citizens, whose immune systems are already more fragile than those of younger generations.
If your parents live in an assisted living community or nursing home, talk to the administrative director to learn everything possible about precautions they take in their facility regarding COVID-19.
If you feel that their protocol is lacking—or leaves your parents feeling depressed from loneliness—request that administrators review their policies.
If you do not receive a satisfactory outcome, you may need to consider bringing your loved one home to stay with you, where you can ensure their isolation without leaving them lonely.
Protect Your Aging Parent's Finances
Senior citizens have often worked hard to amass a modest retirement income, and you want to do everything possible to help them preserve that.
Perhaps you have sat down with them and a financial advisor to plan their finances well into the future.
Then, one day, you might notice that they are not tracking their expenditures like they once did and that they generally are unable to manage their money properly.
Whether they have increasing difficulty figuring out the tip for dinner at a restaurant or they have become the victim of a scam, you may need to discuss how you can best protect their financial interests.
Further, talk to their physician to discuss the onset of dementia or Alzheimer's to rule it out or figure out how to proceed with their care.
Invest in High-Quality Auto Insurance
Aging parents don't necessarily hang up their car keys once retirement hits.
Many are often ready to hit the open road in an RV or on a motorcycle.
It is important to make sure your loved ones have the best auto insurance for their needs.
U.S. News & World Report recently shared that USAA is one of the best auto insurance companies for military veterans since the company offers excellent customer service and lower annual rates than many competitors.
The most important features of any auto insurance plan you help your aging parents choose include comprehensive protection for their vehicle, optimal financial coverage, protection for any passengers, and payment flexibility.
One last feature to search for is the ability to bundle homeowners' or renters' insurance with auto insurance policies for better discounts.
Staying Aware and Planning Ahead
It may feel like your job as an adult caregiver to your aging parents is never done, but it is one of the most important jobs you will ever take on.
By protecting their finances from scam artists and predators, or even from dementia, keeping them safe from infections such as COVID-19, and protecting them with insurance, you will cover a lot of ground.