Game day usually consists of the same menu at every household – pizza, wings, and chicken wing dip. While there's no need to mess with the perfect trifecta of treats, you may want to consider a few new, easy items to spice up your game day and impress your guests! These treats are easy, fun, and sure to please even the pickiest of eaters.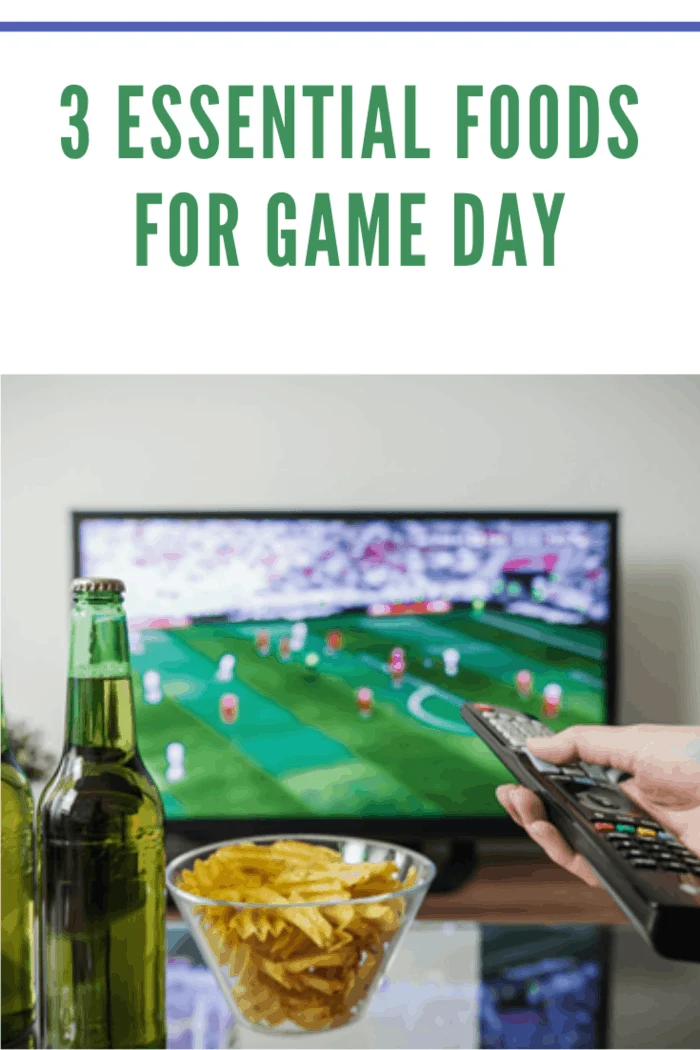 Bacon Jam Sliders
Sliders are a common menu item on the game day menu, but this year, spice up the typical cheeseburger slider with a sweet and salty treat – bacon jam!
Ingredients:
1 lb. ground beef
Salt & pepper
½ lb. white cheddar cheese slices
Bacon jam
Mayo
12 pack of small rolls (we like King's Hawaiian, but any will do!)
Begin by creating 12 small pucks out of the ground beef, and season with salt and pepper. Fry these burgers in a pan to your liking, or throw them on the grill for that delicious BBQ flavor! Melt white cheddar on each burger, then top with a dollop of bacon jam. Spread a little mayo on each top bun, and then build your burgers and enjoy!
Pizza Pinwheel Rolls
Instead of pulling out the frozen pizza rolls, opt for this easy, (almost) homemade alternative!
Ingredients:
1 can crescent roll dough
½ cup pizza sauce
1 cup shredded mozzarella
Bag of sliced pepperoni, or any toppings you like
Preheat the oven to 350 degrees and begin by greasing a cookie sheet. Pop open the can of crescent dough and lay out as a sheet on a floured cutting board. Using your fingers, smooth together the areas of the dough where there is perforation. We will not be tearing these into triangles as we normally do with crescent rolls.
Spread this "pizza crust" with tomato sauce, topping with mozzarella and pepperoni, or any topics you'd like. Peppers and onions are great for a vegetarian option! Now, approaching the dough from the long side, begin rolling into a long log-shape, and seal the dough tightly once finished. Then, slice this pizza log into 1-inch pinwheel pieces. Place pinwheels on the greased baking sheet, bake for 10 minutes, and allow to cool for 5 minutes before serving.
Pickle Dip
Dip is a definite necessity for game day, but instead of your usual buffalo or french onion tip, add a little pizazz to the menu with some easy pickle dip!
Ingredients:
8 oz cream cheese, room temp
1 cup chopped dill pickles
1/4 cup chopped onion (optional)
3 tbsp. pickle juice
1 tsp. dried dill
Salt and pepper
Chips or pretzels
Place cream cheese block in a bowl, and mix with rubber spatula until it loosens up a bit. Add in pickles, onion, pickle juice, dried dill, salt, and pepper, and continue mixing until all ingredients are well incorporated. Let chill before serving with your favorite chips or pretzels.