With millions of Americans about to hit the roads this winter for the end-of-the-year holidays, insurance might be the last thing on their minds. However, we often see a spike in insurance claims this time of the year. Here are three common causes for holiday insurance claims to look out for this year and why you need to check in with your provider to ensure you're adequately covered this season.
Zelros, a technology company, is transforming how insurance companies serve their clients and how consumers search for insurance and find policies in general by offering the first-ever AI Software dedicated to the insurance industry.
Here are three common causes for holiday insurance claims to look out for this year.
Cause #1: Pipes bursting
For us who grew up in the midwest or more northern states, bursting pipes plague us with fear every time winter rolls around. Keeping a faucet at a slow drip or keeping the cabinet doors open during cold temperatures can help prevent a water pipe from freezing and bursting. Call your insurance agent before you leave the house this winter to ensure that you're covered for accidental water damage in case an incident occurs. While you might think repairing the damage would fall under your flood insurance, this is only sometimes the case.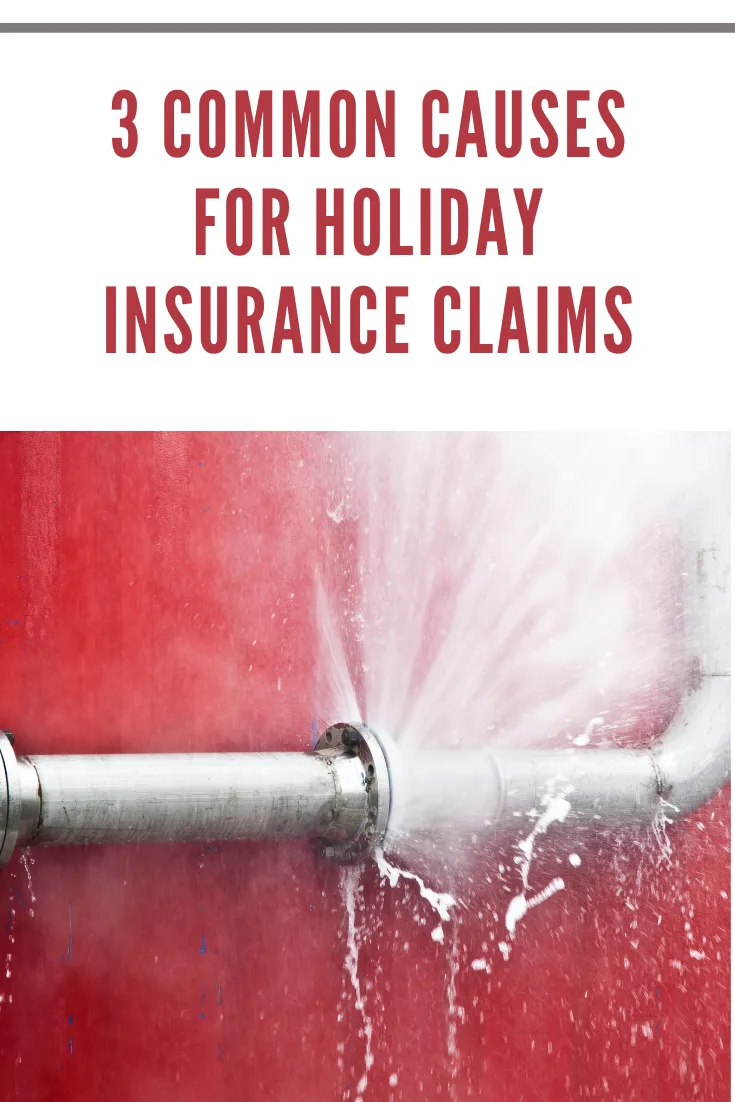 Cause #2: Falling tree limbs
Tree limbs and other vegetation grown over your property should be cut back before the weather turns inclement. The 2002 Central Plains ice storm generated substantial insurance claims where trees collapsed under the weight of the three inches of ice that covered them; nearly 500,000 trees in the Kansas City area alone were damaged or toppled. With severe weather events becoming more common since then, your risk assessment might have changed, impacting your insurance needs in your area.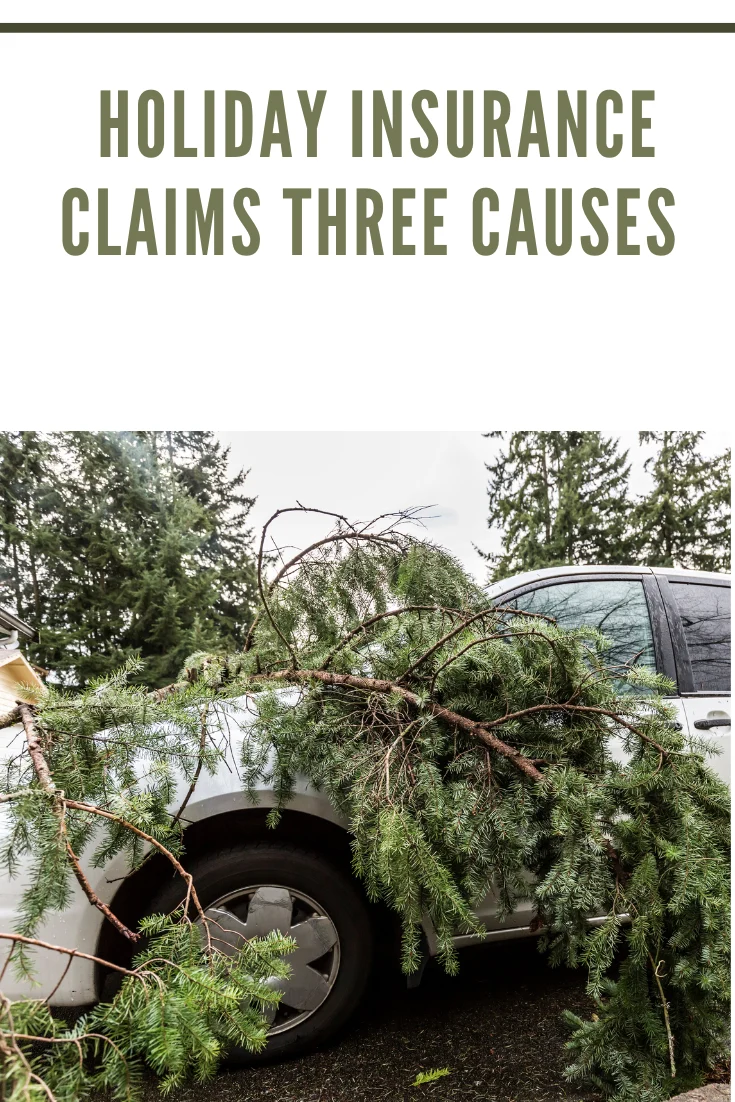 Cause #3: House fires
Heating equipment is the leading cause of home fires this time of the year as people attempt to keep their houses warm. While a quick trip across town to a family member's house might seem innocent enough to leave a space heater on, the results can be devastating. Space heaters cause about 1,700 fires nationwide. According to the National Fire Protection Association (NFPA), they play a role in 81% of fatal house fires caused by heat and cause $1.1 billion in direct property damage. Unplug all heating equipment while unattended and call to ensure that you're adequately insured with your insurance provider if you need to file a claim.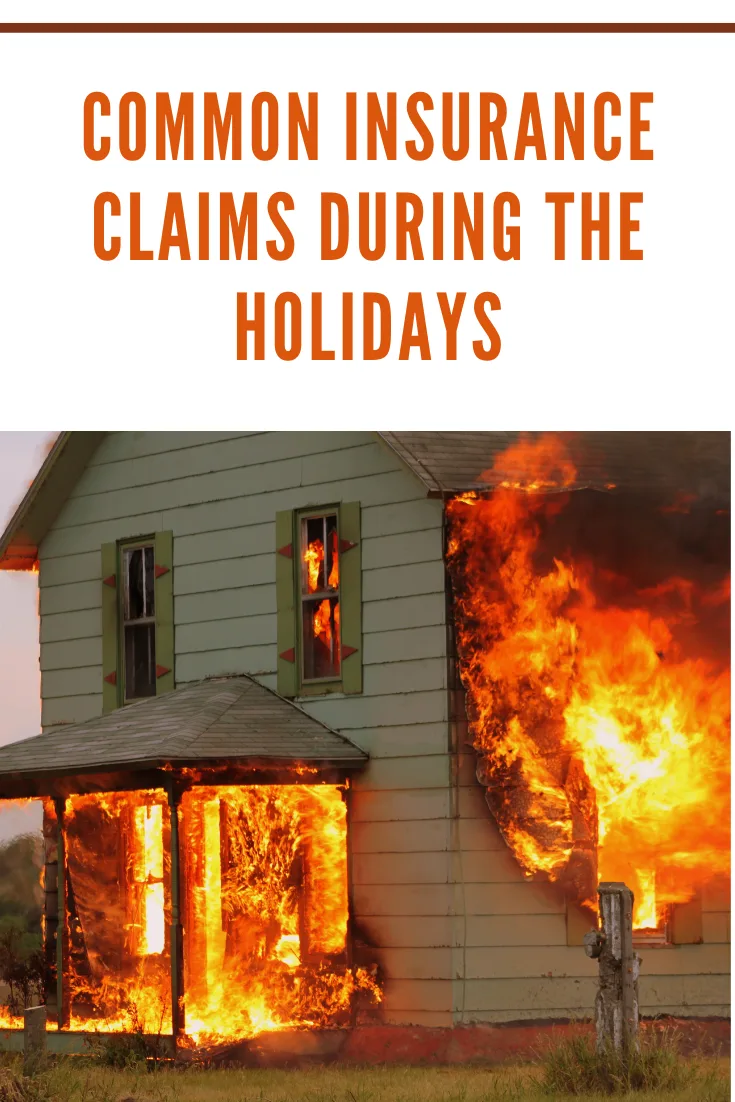 Founded in 2016 by Christophe Bourguignat and Damien Philippon, Zelros uses Artificial Intelligence to help insurers provide policyholders with real-time coverage for their needs with personalized policy recommendations.