Is it easy to design a garden? We all have our criteria and images of beauty and what we want, and we can more or less translate it into a design, whether we know how to draw or not.
But making a "good design" garden or a "designer garden" is not easy. It is not easy to express the mix between nature and culture. It is not easy to create a space that is not a mere decoration, which lives and progresses over time. It is not easy for this space to be fully functional and adapt to our needs. It is not easy to tame nature and transform it at a reasonable cost. It is not easy to create a unique space that makes you feel unique. It is not easy, but we can help you.
There is no mathematical formula.
Therefore, no two gardens are the same since their design will largely depend on personal tastes, both the owner of the garden and the landscaper who will advise you on the final composition.
A good garden design must be practical and straightforward, reflect the needs of those who will be using it, be in harmony with the environment, and provide greenery and color throughout the year.
We will tell you 10 of the design criteria that a landscaper considers when drawing your garden: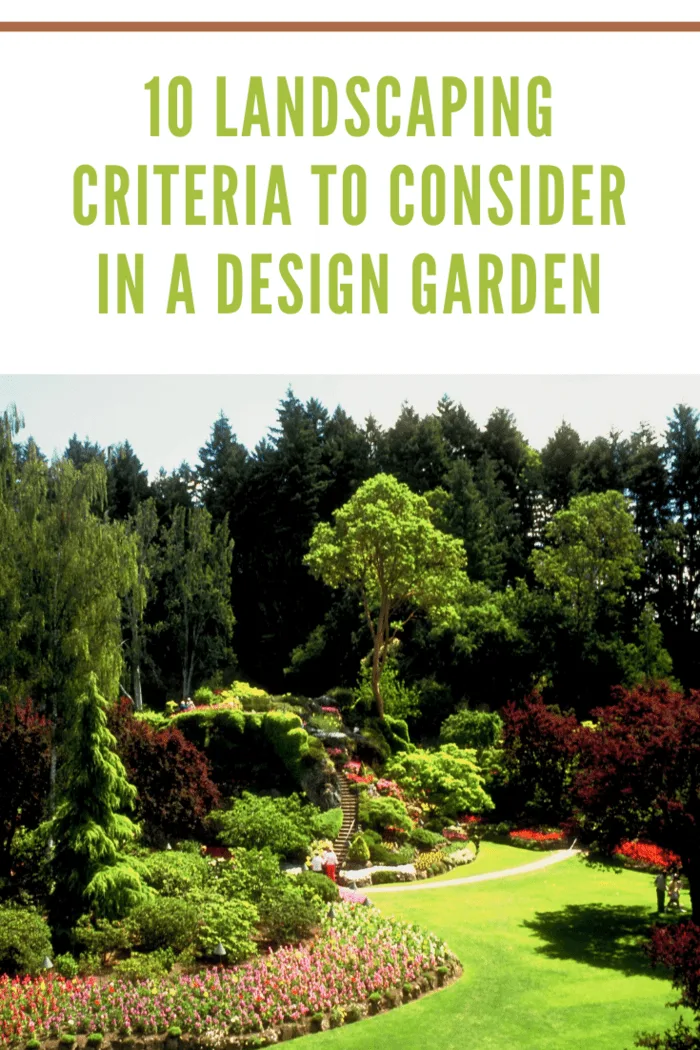 10 Landscaping Criteria To Consider In A Design Garden
1- The context
The place where the garden belongs.
We refer to the natural environment of the territory and urban architecture, and all cultural and social values.
2- The geometry
As a measure and proportion tool, geometric shapes provide order and visual scale and generate clean designs.
3- The relationship with the building
Take into account the style, aesthetics, and materials … to adapt the garden accordingly.
4- The spaces
Structuring spaces within the garden according to the uses required for it.
5- The tours
Propose the paths that connect these spaces and the experience of going through them.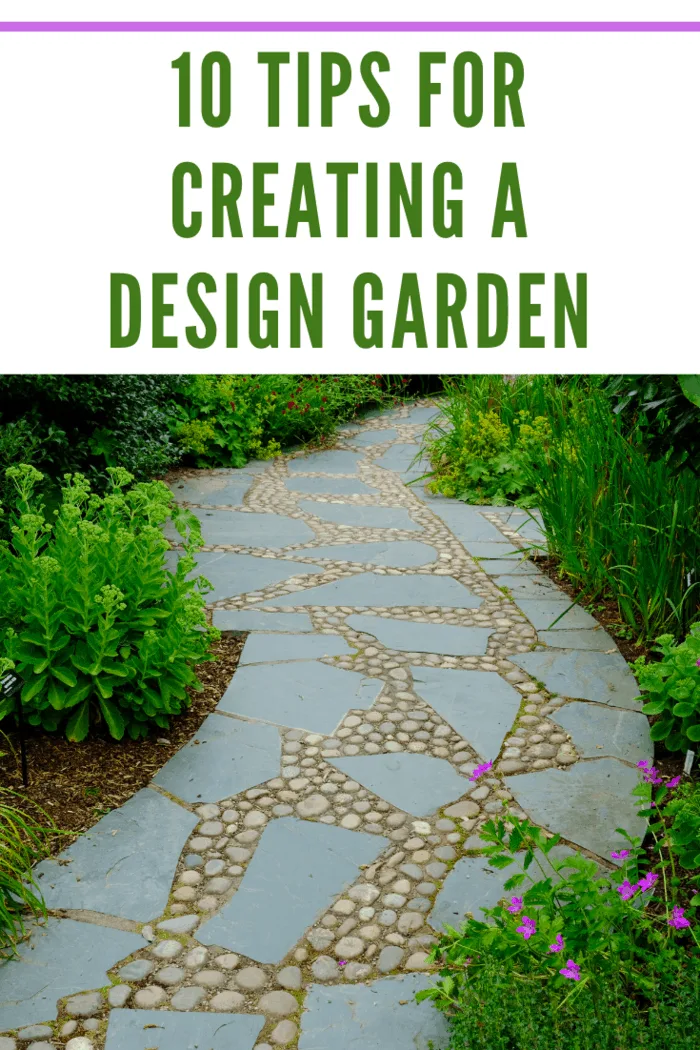 6- The vegetation
Use more compositional elements in the design, with its color, shape, texture, and peculiarity of being changeable during the seasons and the years' passing.
7- The trends
Like all designs, landscaping is also subject to fashion designs, marked mainly by the large firms of landscape architects and companies in the sector (furniture, nurseries …).
8- The technique as a base
Constructive and gardening techniques are the foundation of any project applied to design.
9- Your style
Your aesthetics, lifestyle, tastes, and concerns must be breathed into the design proposals you receive.
10- The style of the landscaper
Although he can work on different registers like any artist, the landscaper usually has characteristic design features that he unequivocally embodies in his works.
But the most important thing, without what the best designs can be a failure, is understanding the owner's tastes and needs.
Therefore, consider the style and the empathy "and "feeling" you have with a landscaper when hiring him.